Jan 30, 2023 - Feb 5, 2023 - It's a challenging week for you. The onus is on you to say what you need to say in a kind and gentle way. But when it comes to your home life and inner emotions, it may be hard to muster that kind of patience. Instead, you might feel pushed, prodded, and disrespected as you try to get ahead. Next week will be better overall.
Life confusing you? Find clarity. Talk to a Spiritual Advisor. It's FREE for 3 minutes.
More Horoscopes for Taurus
Taurus Compatibility and Traits
Taurus Sign Compatibility
Taurus Star Dates and Traits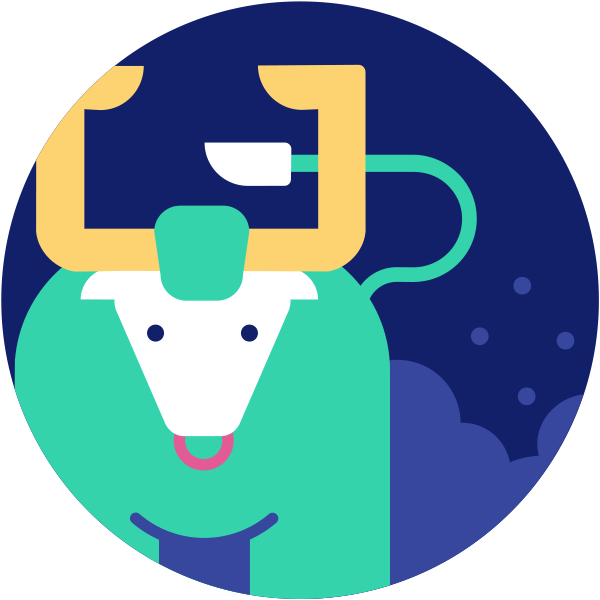 No one will expose you to the finer things in life quite like a Taurus.
This fixed earth sign has impeccable taste and loves to indulge. They tend to be financially responsible, but still know how to treat themselves and the ones they love....
Learn More