Dec 4, 2023 - Dec 10, 2023 - You may feel you're being pulled in too many directions at once. Family needs could be a major distraction now. Do what you can to balance the many demands. The energy is lucky for any new start, including a job interview. Don't assume you know what others are thinking. Things could be better than you hope. You can make a big splash by sharing home-cooked treats with co-workers.
FREE session with an Astrologer. Ask questions. Get answers & insights. Connect now.
More Horoscopes for Taurus
Taurus Compatibility and Traits
Taurus Sign Compatibility
Taurus Star Dates and Traits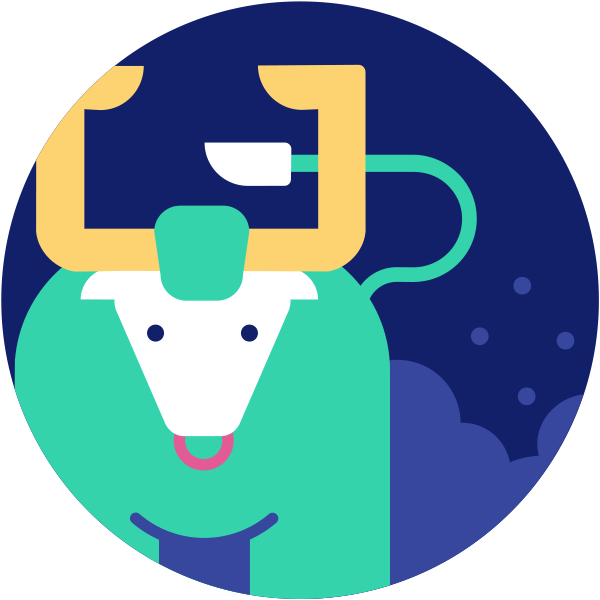 No one will expose you to the finer things in life quite like a Taurus.
This fixed earth sign has impeccable taste and loves to indulge. They tend to be financially responsible, but still know how to treat themselves and the ones they love....
Learn More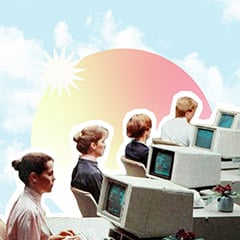 Personalized Career Horoscope