March 2020 New Moon in Aries Horoscopes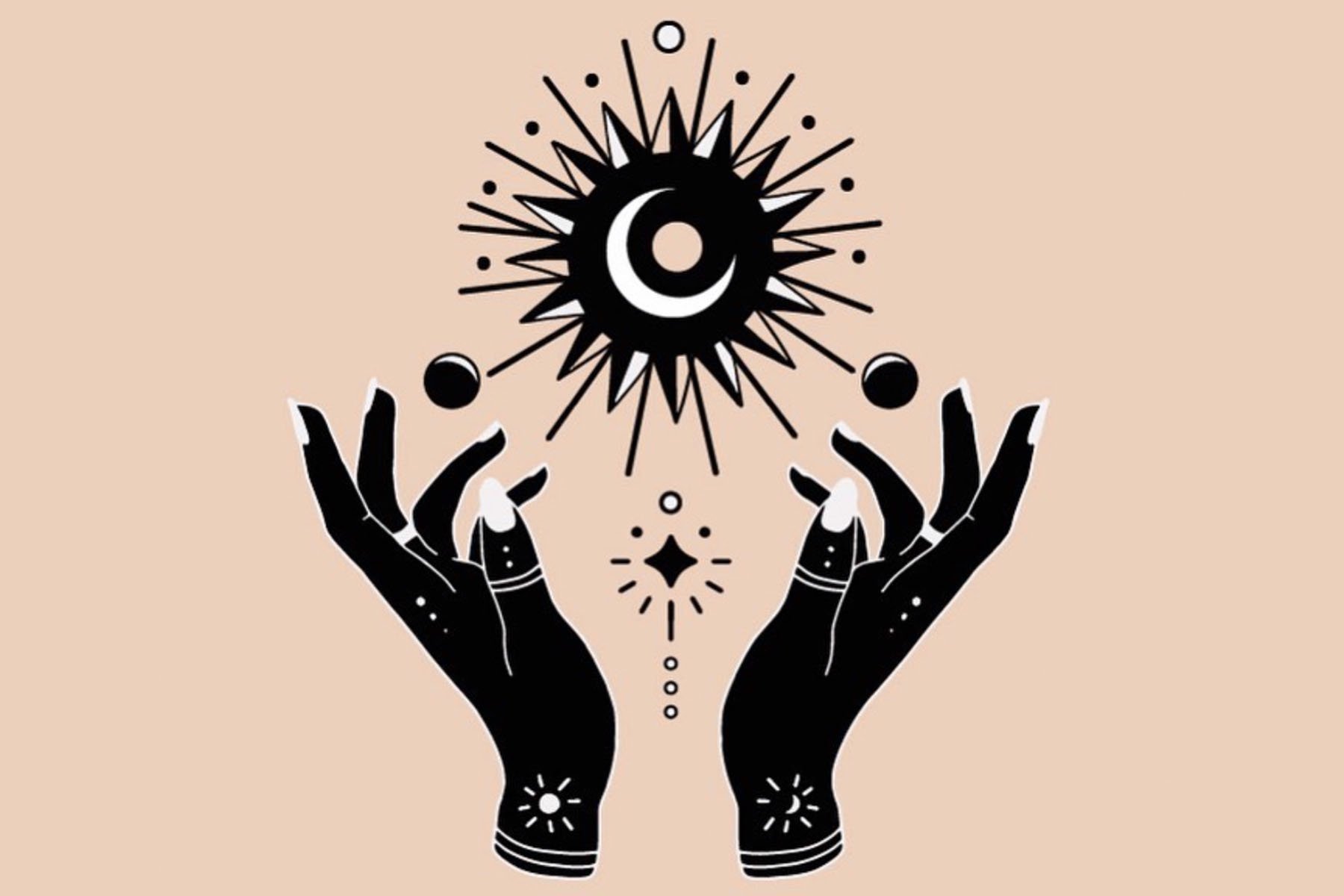 Just when you least expect it, one major life chapter ends, and another story begins to unfold.
The new moon in Aries, happening on March 24, 2020 at 2:27 a.m. PT, may see you acting in ways very different from what you once had, and becoming a much different person from who you once thought you were.
This new identity and way of doing things comes after much struggle that unearthed decades worth of old habits or experiences.
Now that the "old you" is gone, and the struggles are mostly over, you can flex your muscles for the first time in a new place and build something else in your life that's more exciting or meaningful to you with less restrictions.
But even though you're feeling the heaviness lifting and your life turning a major corner, you could still be uncertain about who you are in this new space. You could have plenty of choices left to take into account. These choices are to ensure that you continue to kiss the past goodbye.
The more you commit to new experiences, the more you should start to see a different future dawn on you and come into the picture, especially as Saturn (planet of rules) moves into Aquarius this month for the first time in about 29 years. While your mind may still be hazy about what "new experiences" means for you, with Venus (planet of love) steps into its home sign of Taurus, relationships and money are coming together in positive ways to get you where you need to be.
Ultimately, the key during this new moon is to focus on the things you hope to create, and on building that in a sensible and dedicated way.
How the Aries New Moon Will Affect Your Zodiac Sign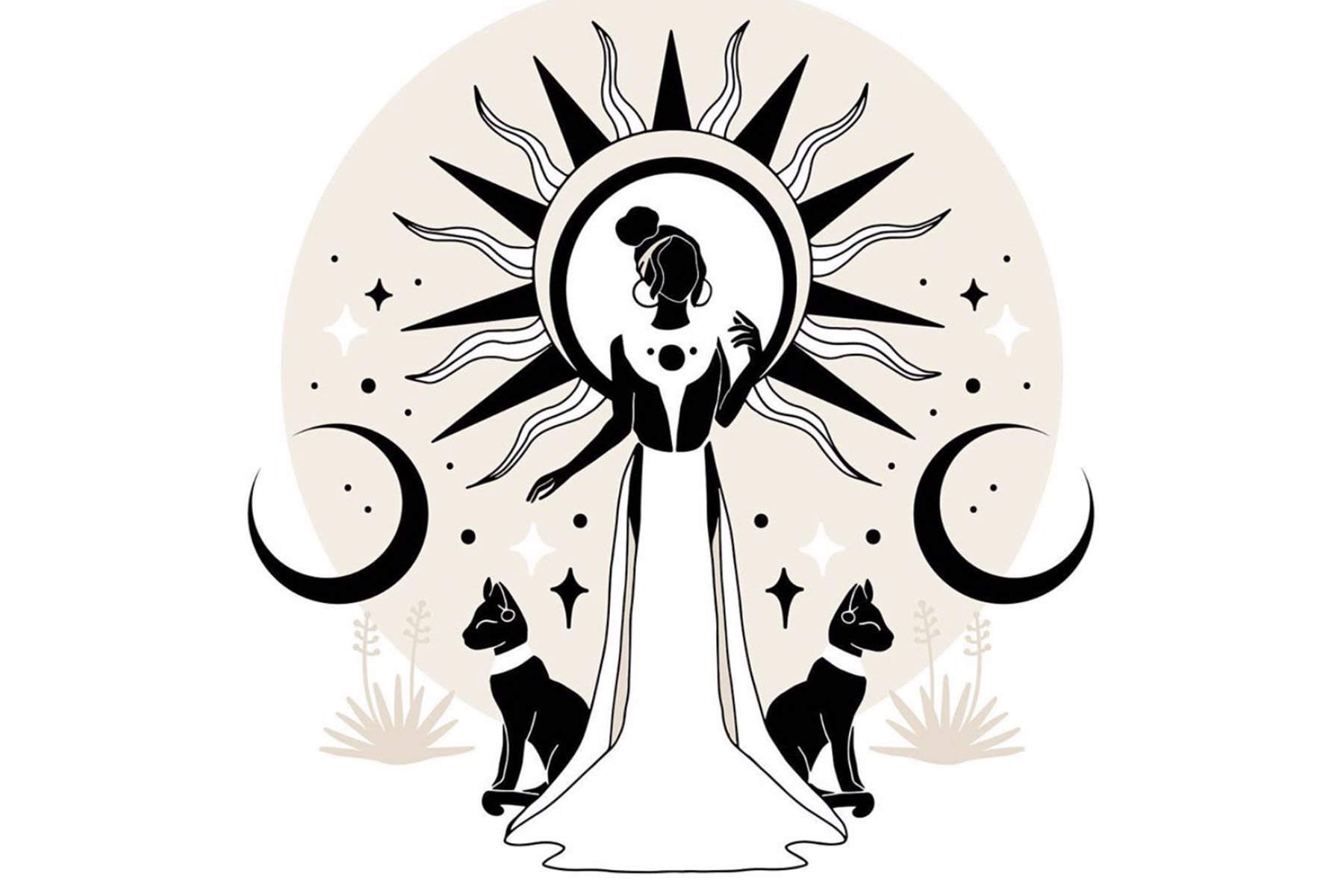 Courtesy of @becca_reitz
Aries
Happy birthday, Aries! Your career may have been a big question lately, as well as other big things about the direction your life is going in. At this new moon, you may get the answer you need about what career step is next to help you feel good, and a big boost of inspiration to act in the best ways to get there. This will help you put yourself at ease, build more of a foundation in life, and work better with family.
Read your full Aries monthly horoscope.
Taurus
You may have been doing a lot of new things lately or pursuing different experiences. This new moon will help you weigh out all these different experiences so that you can figure out which one is right for you and will give you more peace of mind. That will then help you to pick one thing out of your many options, pursue it with more emotion, and kick any old baggage still weighing you down.
Read your full Taurus monthly horoscope.
Gemini
Relationships and money may have been difficult the past few months, as you made some major transitions and did some deep soul-searching. During this new moon, Gemini, you may feel a sense of freedom—like you've broken through all the difficulty with relationships and money so that you can finally start to build something more stable that honors your own needs.
Read your full Gemini monthly horoscope.
Cancer
What you want in a committed partnership or relationship, and who exactly you partner with, has been undergoing a major transformation. At this new moon, Cancer, that transformation is more or less complete. You may get a clearer idea of what you want when it comes to people, and where your relationships are going. This can finally start to do things that make you feel more fulfilled.
Read your full Cancer monthly horoscope.
Leo
Your job and daily routines may have been in disarray for the past few months, Leo. Health could have also been challenged. This new moon is here to help you finally settle on a new job or routine and figure out your health in better ways. That will then help you to take a breather and make you feel more at peace.
Read your full Leo monthly horoscope.
Virgo
It may have been difficult to be happy lately Virgo, and may be due to a romantic partnership. It could have also been difficult to work on an entrepreneurial venture or passion project. This new moon helps you to change your projects, and your approach towards fun and romance, so that you can start to build something stronger in the future with people that you will eventually feel more connected to, even if it takes some time still.
Read your full Virgo monthly horoscope.
Libra
Where you live and how you experience life emotionally may have been transforming in the past few months, Libra. You may have felt like many things in life were up in the air. This new moon helps you do things differently or better with people (and to partner with the right people), so that you can get more clarity on your situation and pursue a career that's more meant for you.
Read your full Libra monthly horoscope.
Scorpio
You may have had lots of thoughts or conversations the past few months about your career and overall life direction. This new moon helps you to put some of those thoughts and conversations into action, so that you can pursue something new or different in life that you feel excites you. This may require you to adopt a different job or set of daily routines in the process. Go after it, Scorpio.
Read your full Scorpio monthly horoscope.
Sagittarius
In some way, your life may have felt on hold for the past few months, Sagittarius. You were figuring out what you have to offer others and how you want to make money doing it. You may have spent a lot of time cultivating a new talent and sense of self (or figuring out what that is) as a result. Now, you should get a boost to help you use your talents to pursue a passion project or new romance that you feel more in tune with.
Read your full Sagittarius monthly horoscope.
Capricorn
You may have felt a need to re-invent yourself, your career, or where your life is going, Capricorn. This new moon will help you understand what you need to do to feel more connected to life and what you need adjust in order to do that. That will then help you to form better and healthier relationships with the right people that can help you excel in a new career and identity.
Read your full Capricorn monthly horoscope.
Aquarius
You may have been very active lately behind the scenes, doing some soul searching, overcoming the past, and getting in touch with yourself spiritually. This new moon is helping you communicate more openly about those things you have been keeping private, and to begin working towards them more practically on the day-to-day. All this is so you can have a better job or daily existence.
Read your full Aquarius monthly horoscope.
Pisces
You may have been doing a lot of thinking lately about your future, Pisces. All of it is so you can set yourself up the best for success down the line. During this new moon, your hard work may finally start to pay off. You may feel more stable, secure, and confident with your abilities and your finances. That may then give you a major boost to pursue what makes you happy right now, in the present, instead of continuing to wait or work.
Read your full Pisces monthly horoscope.
Lead photo courtesy of @becca_reitz