Dec 11, 2023 - Dec 17, 2023 - We're in the final stretch of 2023. So if you have any problems, it's time to find a solution when the Sagittarius new moon enters your communication zone on Tuesday. Wear this blue focus bracelet to increase your mental strength and self-awareness to help you get things done. Good luck!

Things can get messy when Mercury goes into retrograde in your home zone on Tuesday. While this week can feel like an episode of Family Feud, take a step back and look at your family from a different perspective this season. Do this family tree chart to understand where you've come from.

If the holidays are feeling extra stressful, take the weekend to relax and have fun when the moon enters your pleasure zone on Friday. Pick up this 3D Puzzle vase that is both entertaining and becomes furniture when you're done. Talk about a win-win.
Let's get personal. Talk to a live Astrologer for a 1-on-1 reading. Get started for FREE.
More Horoscopes for Libra
Libra Compatibility and Traits
Libra Sign Compatibility
Libra Star Dates and Traits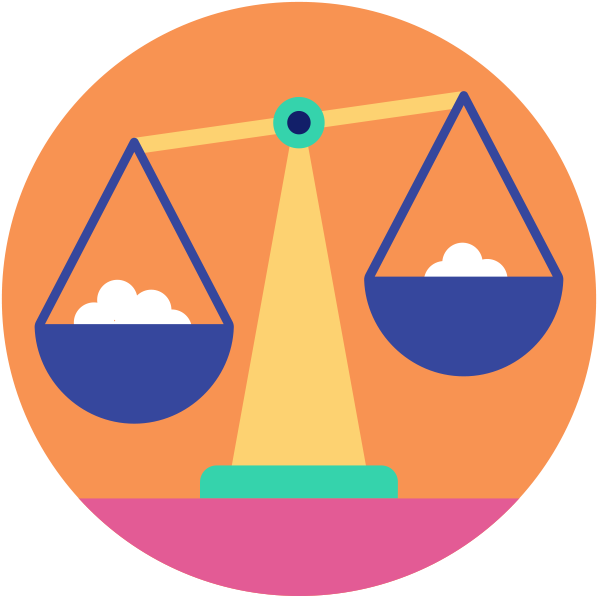 Known for their diplomacy and harmonious energy, Libra is one of the most laid-back members of the zodiac.
They are extremely relationship-oriented but can sometimes prioritize their partner's needs over their own. This Venus ruled sign has a keen eye for aesthetics with...
Learn More