Love Compatibility
Find out if your partnership will go all the way. Some Sun Signs naturally work well together, but others need to compromise to make it work!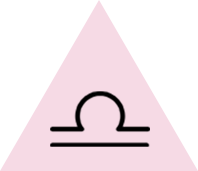 Libra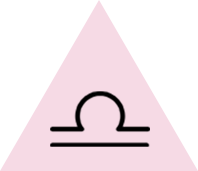 Libra
As they size each other up, they perceive the other's flaws, which they cannot correct since their own are identical. The relationship is swollen with superficiality, because the Libran is reluctant to explore profound emotion. But the couple's worldly and glamorous qualities give them a boost. What happens after the guests go home? These two individuals love each other without seeking true union, without engaging in emotional displays, perfectly satisfied with a life oriented towards social events. Be warned that unfaithfulness is quite possible.
Confused about your relationship? Get an Accurate Prediction today.