Love Compatibility
Find out if your partnership will go all the way. Some Sun Signs naturally work well together, but others need to compromise to make it work!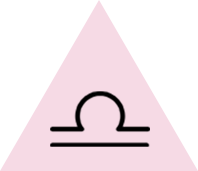 Libra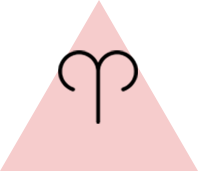 Aries
Two signs which naturally attract and complement each other. Tactful Libra tones down the Ram's fury, and redirects his or her individualism towards a partnership whose logical conclusion is the marriage which matters so much to Libra. The Libran harvests the Ram's vigor, but is sometimes rebuffed by blunt language. Aries must be careful to give Libra time to express him or herself. Otherwise, the magnetism which attracts them may turn into mutual repulsion.
Relationship going nowhere? Find out why with a Psychic Love Reading.