Love Compatibility
Find out if your partnership will go all the way. Some Sun Signs naturally work well together, but others need to compromise to make it work!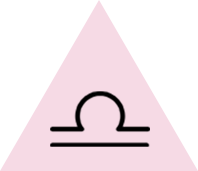 Libra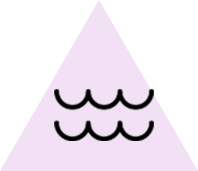 Aquarius
When this partnership functions, it thrives as a friendship if not as a passion, growing every day. Both individuals are extroverts who value a busy social life, frequent encounters, and intellectual debate. The Libran looks back with satisfaction on the ground already covered while the Aquarian's gaze is riveted on the future. However, the Venusian will have to be patient, because Aquarius is often chilly and fearful of commitment. His or her freedom is too precious; the outer world seems to offer more entertainment than intimacy. But it is worth a try!
Should you hold on or move on? Get answers with a Psychic Love Reading.