Love Compatibility
Find out if your partnership will go all the way. Some Sun Signs naturally work well together, but others need to compromise to make it work!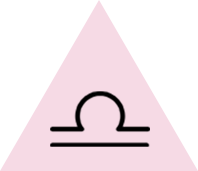 Libra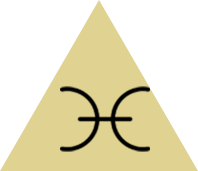 Pisces
A shared delight in culture, art, and literature gives this Air/Water duo a definite mutual attraction. But the gap between them may soon grow difficult to bridge with understanding. Each must be alert to this fact. A Piscean needs regular doses of solitude, whereas the Libran cannot thrive without the admiration of others. If each respects this basic difference, the Libran can bring the Pisces a pragmatism alien to the latter's abstract world. In exchange, the Pisces provides a glimpse of his or her rich imagination - as long as the partner does not probe too insistently.
Are you soulmates? Find out with a Trusted Psychic Reading.