Love Compatibility
Find out if your partnership will go all the way. Some Sun Signs naturally work well together, but others need to compromise to make it work!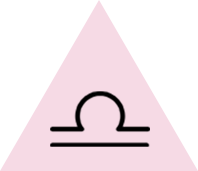 Libra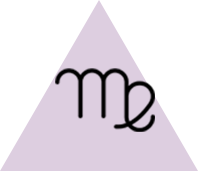 Virgo
These two emotionally remote signs are likely to strike up an intellectual understanding. They enjoy being together to argue, work, or attend social events. Both are blessed with grace and tact. From the Libran, the Virgo derives the enthusiasm which sometimes fails him or her, but may criticize the other for his endless need to charm. As for the Libran, he or she is liable to be bored. The Virgo partner works so hard he has little time for love. This couple is not easy to construct, but it may thrive once a bond has formed.
Confused about your relationship? Get an Accurate Prediction today.