Dec 4, 2023 - Dec 10, 2023 - For you, this week is about the positive energy coming at you now. It's helping you make some changes to the way you look and present yourself so you can get ahead in your job and life. Everyone wants to help you, too, which makes it easy to reward them with your lovely food creations! Cooking with fresh, local ingredients can really make your dishes special. Try sweet and tart strawberry salad for something different.
Let's talk about your Horoscope. Get a FREE chat with a live Astrologer. Connect now.
More Horoscopes for Aquarius
Aquarius Compatibility and Traits
Aquarius Sign Compatibility
Aquarius Star Dates and Traits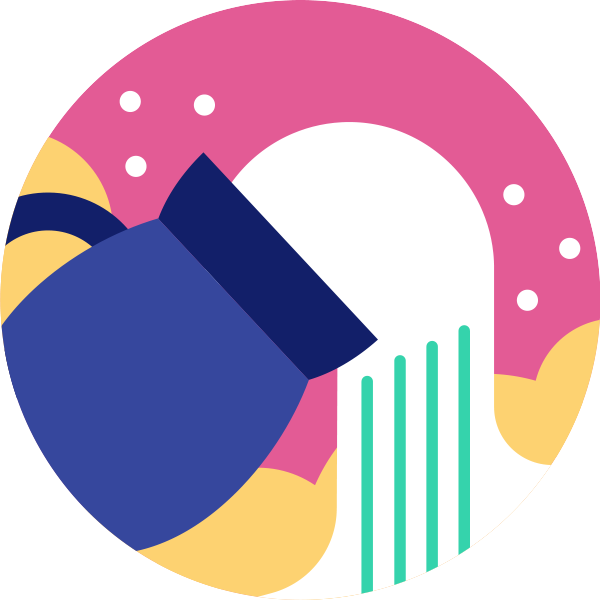 Nothing says "quirky" quite like Aquarius energy does. This member of the zodiac embodies rebellion, creativity, eccentricity, and intelligence.
They're driven by a desire to evolve past antiquated ideals, and help society move into a more compassionate space. They can be seen as unpredictable or disorganized, but...
Learn More