Sagittarius Season Horoscopes: the Future Is Calling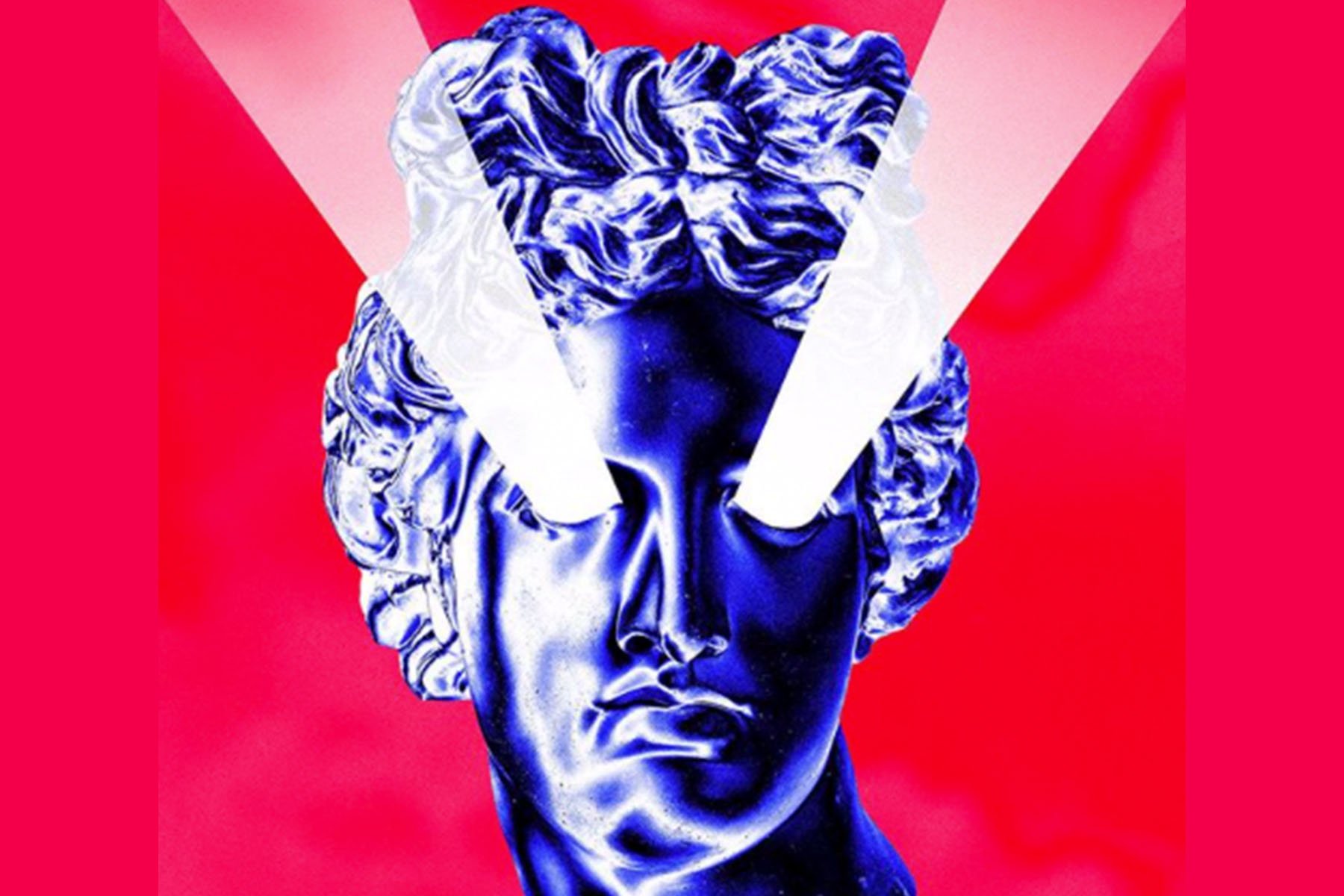 Holiday season is here to brighten up our world as we come up on the winter solstice and the darkest time of the year in the northern hemisphere. Friends and families gather for warm, festive celebrations, filled with jovial activities and warmly spiced foods. With tons of entertainment—like playing or watching football or catching highly-anticipated movies—might be a constant theme this time of year. That's because mid-November to mid-December is also known as the time of year when the sun moves through dynamic, adventurous, gregarious, no-filter fire sign Sagittarius.
When Are Sagittarius Season Dates?
From November 22 to December 21, the sun moves through the mutable fire sign Sagittarius, ruler of the ninth house and the realm of philosophy, long-distance travel, higher education, religion, and discovery.
What Are Typical Sagittarius Characteristics and How Do They Affect Sagittarius Season?
The fire sign is ruled by Jupiter (the planet of fortune and expansiveness) which brings magnifying, big-picture-boosting power to everything it crosses paths with. That explains why Sagittarius season hosts Thanksgiving and the winter holidays, a time of year that, quite often, feels exuberant, larger than life, and magnified by our culture as the ultimate moment to show how we feel. The holiday season and all its trappings—from brightly decorated cookies to twinkly Christmas trees and fiery candles on a Hanukkah menorah—is the way we light our paths during a time of year that's short on sunlight and long on reflection and philosophizing.
If you ever wonder why your family can't seem to make it through one Thanksgiving without butting heads, it's thanks to vocal, unfiltered Sagittarius, who believes in speaking the truth at all costs.
Given that Sagittarians are independent truth-tellers, globetrotters, entertainers with a taste for to-the-point humor, it's no wonder why Sagittarius season is a time for speaking directly from the heart and finding what lights you up inside. It's the perfect moment to look in the mirror and get real, raw, and dive into an even deeper understanding of what makes you and your loved ones tick. Sagittarius season sets a tone that's ideal for reveling in pleasurable moments while defining and owning your path.
Here's what each sign should focus on to make the most of this powerful, love-packed season. (Be sure to read your rising sign, too!)
Your 2019 Sagittarius Season Horoscope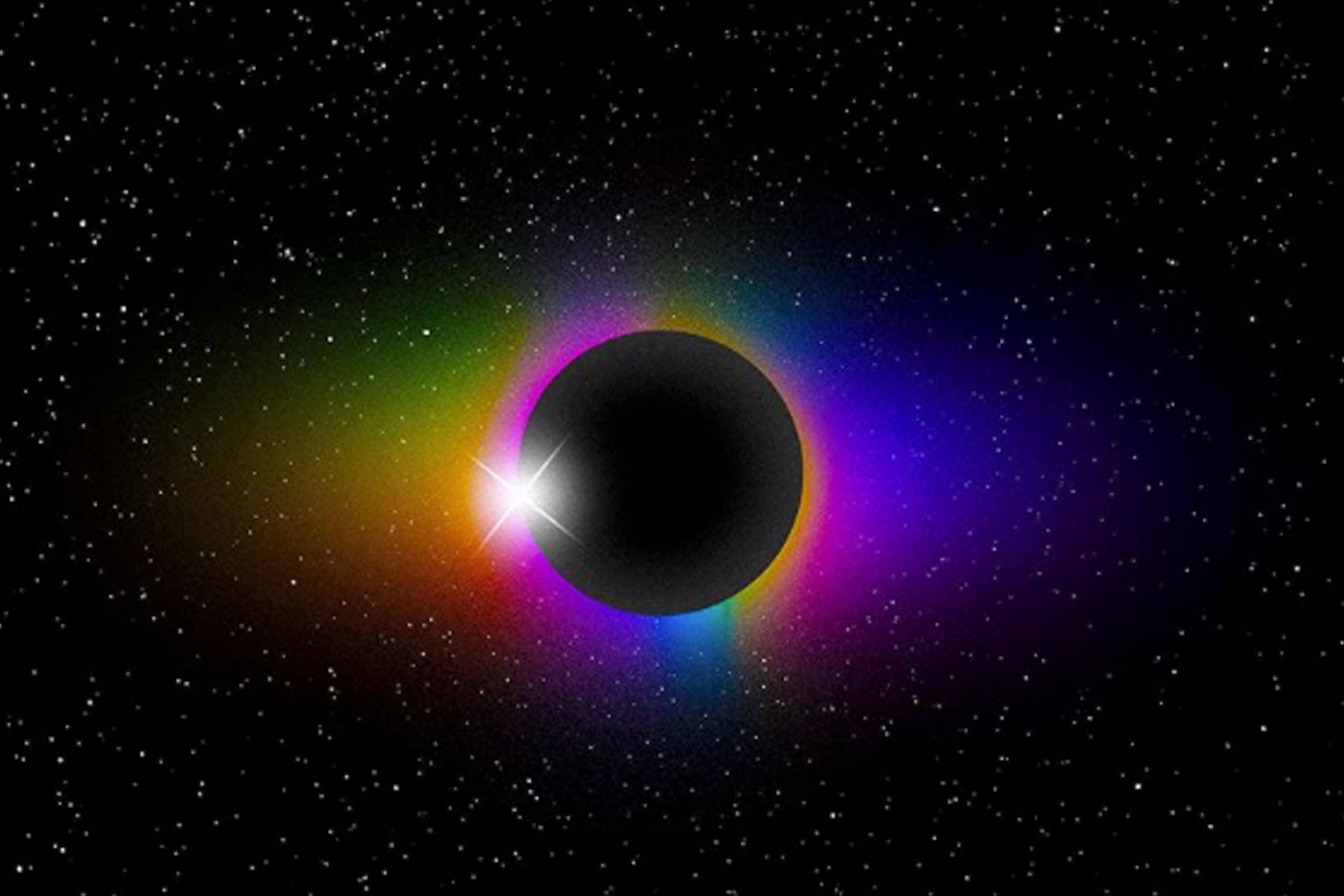 Courtesy of @dorianlegret
Aries (March 21 – April 19)
Allowing your mind to roam and take you to new places may be your focus as the sun moves through your ninth house of higher education and adventure. Whether you're applying this to your professional track, a romantic relationship, or efforts to bolster your wellness, you'll be drawn to shaking off routines and replacing them with uncharted territory that offers an opportunity to learn and explore. The more you can broaden your horizons—through a class, travel, or engaging others in deep conversations—the more personal and potentially career-related growth you could enjoy. Get out there, Aries.
Read your full Aries monthly horoscope.
Taurus (April 20 – May 20)
You might feel the urge to deepen an emotional bond with someone this month, thanks to the sun's trip through your eighth house of sexual intimacy. You're not afraid to be vulnerable now, which is key to expressing your desires and pursuing them. While the physical expression can get off-the-charts hot, so too can simply ripping down any walls you've built up around your heart. (And you know you have them, Taurus.) Let your partner or someone special see all of you, and you'll come alive in a new way.
Read your full Taurus monthly horoscope.
Gemini (May 21 – June 20)
As a social, mercurial creature, Geminis rarely hesitate to surround themselves with an entire crew of friends or loved ones. But one-on-one time—not just with a romantic interest but a dearest friend or a close colleague—could be especially restorative while the sun moves through your seventh house of partnership. Feeling like you can lean on these close confidants and work with them toward shared goals serves to boost your confidence and have you feeling supported. Still, at times, you might need a little nudge when it comes to asking for help. Remember that relying on your S.O., BFF, or colleague's strengths when necessary can set you both up for success.
Read your full Gemini monthly horoscope.
Cancer (June 21 – July 22)
If you've been wanting to step up your health efforts Cancer, you'll get a major green light in the form of the sun transiting through your sixth house of wellness. This can strengthen your confidence and vision to take your current routine to the next level, either by upping the intensity, frequency, or your commitment overall. And while yes, it's about putting in the work, the key to hitting your goals will be to have as much fun with the journey as possible. Workouts and recipes that allow you to experiment and explore different sides of yourself can feel not only feel emotionally and physically gratifying but also lead to results.
Read your full Cancer monthly horoscope.
Leo (July 23 – August 22)
With the sun moving through Leo's fifth house of romance and fun, the ruling house of your sign, you'll feel right at home with the spontaneous, flirtatious, magic-seeking vibes of the season. Let your fairy-tale-loving flag fly, allowing yourself to be open to creative projects, last-minute party invitations, date night ideas, or sexy pursuits that manifest and feel right intuitively. You could end up seeing sparks fly in a way you couldn't have anticipated or be caught off-guard by how comfortable you feel in your own skin. Either way, you've earned the chance to embrace all the pleasure in your path now.
Read your full Leo monthly horoscope.
Virgo (August 23 – September 22)
While the sun is in your fourth house of family life, you'll be more apt to bail on all of those events and appointments you would have previously packed into your schedule in lieu of staying close to home and spending time with your nearest and dearest VIPs. Whether you're snuggled up with your S.O. bingeing Netflix or hosting an intimate gathering of your most beloved friends, feeling like you're bolstering long-standing bonds is crucial to you now. It fuels that sense of emotional security you're seeking—and that you absolutely deserve, Virgo.
Read your full Virgo monthly horoscope.
Libra (September 23 – October 22)
You're no stranger to being flooded with invitations, phone calls, group text alerts, and about a million emails to tend to, but you can anticipate all of that and then some on steroids while the sun moves through your third house of communication. Opportunities to connect with anyone and everyone, for both social and professional networking purposes, are at your Libra fingertips. The moment might actually be so buzzy that you'll do well to sign off intermittently and prioritize self-care. There's no shame in resting and recharging before flipping your internal switch back to social butterfly mode.
Read your full Libra monthly horoscope.
Scorpio (October 23 – November 21)
While the sun moves through your second house of income, you'll be even more razor-focused than usual on putting your nose to the grindstone to bring in earnings from your current and perhaps new professional opportunities. At the same time, you'll be compelled to get honest with yourself about how these jobs are feeding you spiritually, creatively, and whether they're reflective of what you truly value. If it comes down to the fact that it's just about a paycheck, you might find the lack of other aspects gnawing at you internally, urging you to move in a different direction. That's why this moment was made for listening to your intuition. Trust that it can light the best path, Scorpio.
Read your full Scorpio monthly horoscope.
Sagittarius (November 22 – December 21)
Welcome to the sun's party in your sign and first house of self! All that dreaming and reflection you did during Scorpio season, while it moved through your twelfth house of spirituality, could be put into play now, as you're ready to make bold travel plans, sign up for opportunities that could elevate your skill set on the job, and attend (or probably also host) a series of festive events. Make sure to consider how all of your commitments tie into strengthening your sense of self. It's a time to shine and set the stage for personal growth in the year ahead.
Read your full Sagittarius monthly horoscope.
Capricorn (December 22 – January 19)
Slowly but steadily working on external matters, like your job, a relationship, or other personal goals is your forte, Capricorn, but Sagittarius season and the sun's trip through your twelfth house of spirituality presents a chance to dig deeper. You're not one to shy away from a challenge, and the challenge now is to explore deep-rooted psychological patterns, motivations, fears, and passions. Doing the kind of work—at times on your own, but ideally also with a therapist, mentor, close confidant—allows you to connect these dots, making you even more self-aware and ultimately effective in the weeks and months ahead.
Read your full Capricorn monthly horoscope.
Aquarius (January 20 – February 18)
You should feel right at home, Aquarius, as the sun moves through the eleventh house of networking, friendship, hopes, and wishes, which is ruled by your sign. Much of your time will be devoted to hanging with existing friends and forming new connections, all while out and about at holiday parties, work events, or spontaneous gatherings. You already know your personal strength and power is bolstered by teamwork, humanitarian causes, and feeling like part of the greater community. But this transit drives that point home even more and can offer up a bevy of chances to connect and collaborate with others in ways that feel fulfilling and productive on a variety of levels.
Read your full Aquarius monthly horoscope.
Pisces (February 19 – March 20)
Thanks to the sun's trip through Pisces' tenth house of career during Sagittarius season, you'll do well to make a move into the spotlight on the job. Whether you're pitching a bold proposal or sitting down with higher-ups to talk about long-term goals, you'll be making a play for recognition, rewards, and advancement. You might struggle with having to "sell" yourself like this, but the positive, confidence-strengthening power of the sun is on your side. And as long as you believe in yourself and stay true to your passion and vision, you're bound to knock any pursuit out of the park.
Read your full Pisces monthly horoscope.
Lead photo courtesy of @dorianlegret