Your February Horoscope: It's Time to Embrace Some Major Change!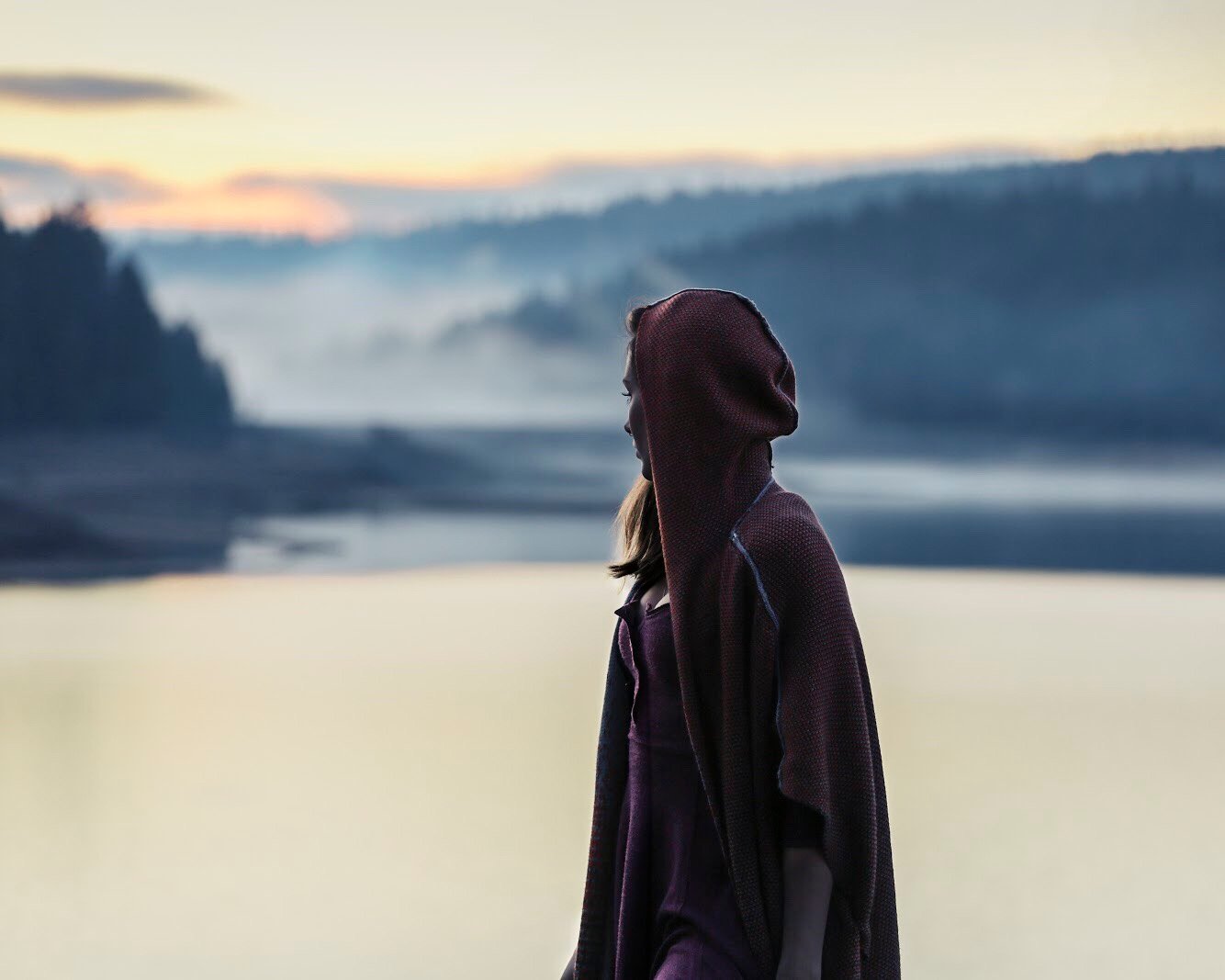 Your February 2019 horoscopes have arrived and it's gonna be a very powerful time! With a new moon in Aquarius, a powerful Mars–Uranus conjunction, and a full moon in Virgo, it's a busy month filled with lots of ups and downs. But mainly ups!
Read your sign below, and when you're done, check out your February 2019 sex and love horoscope and your February Numeroscope!
Aries Monthly Horoscope

Uranus in Aries has been pushing you to your limits since 2010 and you're ready for some major personal breakthroughs. Who are you and what do you want? Now is the time to check in with your truest desires and build an authentic life. Of course, you don't have all the answers, but the full moon in Virgo is revealing the next steps to materializing a soul vision and where you need to heal. No, life is not what you planned, but maybe it could be even better. Reach for the stars, Aries.
Read your entire monthly horoscope here.
Taurus Monthly Horoscope
You reach a peak and milestone this month (personally, spiritually, and professionally) and it's time to pause and realign with your noblest long-term vision and highest ideals. At work, you're about to start a journey to the top — be true to yourself and others and you can go far. The universe has big dreams for you, and your friends and partners are on your side to help you materialize that dream. Learn from them and believe in the power of love. Read your entire monthly horoscope here.
Gemini Monthly Horoscope
Perspective is the name of the game this month, Gemini! You've got big things brewing, professionally, and unexpected opportunities that arise could greatly further your ambitions. Just remember your long-term vision and you'll be golden. You might see some sudden developments socially or in a friendship are asking for deeper levels of trust — trust in your instincts and everything will be OK. The Virgo full moon wants you to rise above your insecurities and step into the spotlight. Read your entire monthly horoscope here.
Cancer Monthly Horoscope
Uranus entered Aries in 2010, and ever since that happened, your career has pushed your boundaries, asking you to move past any roadblocks and awaken your true potential. And with life changing rapidly, you should be on the lookout for both professional and person breakthroughs. When the Aquarius new moon aligns, things may be up in the air, but just remember that you have both personal agency and support from loved ones. And when the Virgo full moon aligns, you're seeing things in a new light. Read your entire monthly horoscope here.
Leo Monthly Horoscope
A new moon in your opposite sign of Aquarius marks a new cycle in your relationship, and it's an ideal time to align with people on the same path. Have an open mind and keep faith — you might be forced to push some boundaries but that could lead to major breakthrough. Professionally, things are going well, and the Virgo full moon wants you to clarify your values, value yourself, and remember that only you can define your worth. Read your entire monthly horoscope here.
Virgo Monthly Horoscope
It's time to confront your fears and let go of attempting to control everything. It's also time to ask yourself the big questions: Do you love your life? What do you value above all else? What are your long-term goals? What do you need to heal and leave behind?  Use this as a blueprint to figure out what's next. As the Virgo full moon aligns, your relationships are reflecting an important truth to you about yourself. You can have what you need, but only you are responsible for your happiness. Be in the moment — don't project or expect. Read your entire monthly horoscope here.
Libra Monthly Horoscope
Since 2010, your relationships have pushed your boundaries, and there could very well be some unexpected developments this month. Marriage, divorce, falling in or out of love, or even entering a financial partnership. Remember that you are on solid ground and in charge of your choices. Avoid clinging and accept change. As the Virgo full moon aligns, go inward to rest, recharge, and contemplate the greater meaning of your life. You can heal yourself, just be honest about what you need. Read your entire monthly horoscope here.
Scorpio Monthly Horoscope
You are entering a time of healing, Scorpio. The Aquarius new moon suggests you're entering a new cycle of feeling a greater sense of belonging and security. You'll also notice life pushing your boundaries and asking you to be innovative. Go forth and ask for help, when it is needed. Embrace difficult conversations and be honest with yourself and others. As the Virgo full moon aligns, you can have what you wish for, so be careful what you wish for. You might already have everything you need inside of you. Read your entire monthly horoscope here.
You're on fire, creatively and romantically, Sagittarius! It's an ideal time to work on self-acceptance and loving yourself, even the parts you consider weird! Your self-awareness is expanding and you've got skills and talents for days. Trust in yourself and follow your passions. And don't rush — enjoy it! A full moon in Virgo highlights a professional situation, reminding you of the real reason you do what you do. Let go of superficial attachments to money, success, and recognition, and all of your hard work will majorly pay off. Read your entire monthly horoscope here.
You might have been feeling like you're walking through a minefield on the house/home/family/security front, and it's time for your final breakthrough to move past this difficult chapter. It could be an ideal time to rediscover your inner child, too! There's some upheaval but things are stabilizing and life will be sweeter and simpler for it. Push past those deep-rooted insecurities to live your most authentic life. The Virgo full moon suggests what you need is patience, perspective, and imagination. And remember, the journey is the destination! Read your entire monthly horoscope here.
Aquarius Monthly Horoscope
Happy birthday, Aquarius! The annual new moon in Aquarius is a personal new cycle, and it's a great time to reinvent or redefine! Who are you when you think no one is watching? Is that who you want to me all the time? Work towards that goal, if it is. This month might bring a lot of new information and mind-blowing realizations.  A financial situation, marriage, sexual relationship, or domestic partnership is evolving and stabilizing with the Virgo full moon to bring you the greater emotional and financial security you need. Learn your lessons, but forgive and forget. It's healthier for you. Read your entire monthly horoscope here.
Pisces Monthly Horoscope
This month is all about connecting, Pisces! Like-minded individuals could majorly further your career goals, but just be careful that the people are genuine. Trust your gut and move slowly! You're nearing a breakthrough in a financial or personal commitment, asking you to be true to your values. What do you want and what's the cost? And the Virgo full moon is bringing your relationships to light. Remember, only you are responsible for your happiness. Read your entire monthly horoscope here. —By Priya Kale and the Horoscope.com staff  
Photo: @connorjkeith via Twenty20