Your August 2019 Horoscope: Rejuvenation & Redemption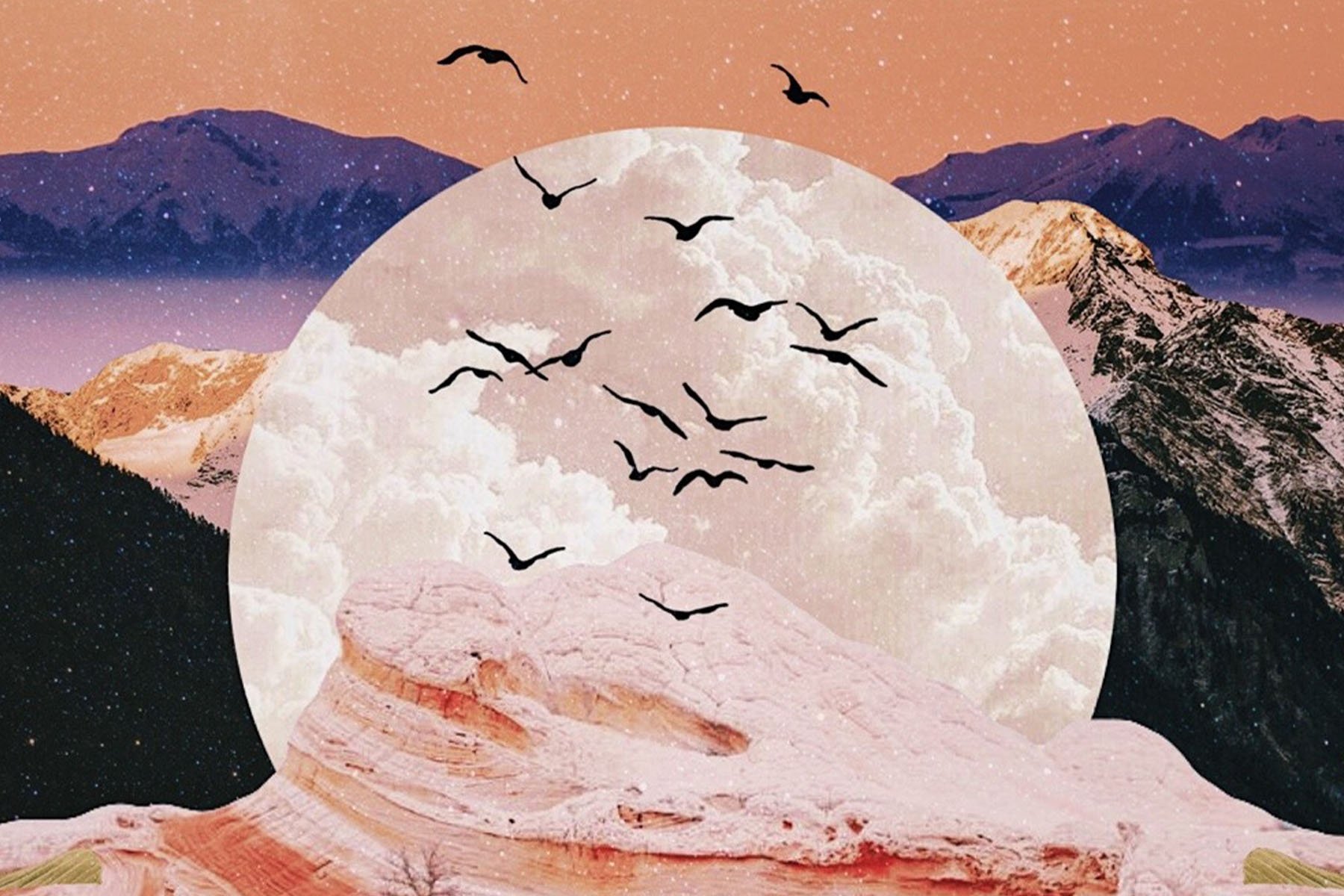 With eclipses, Mercury retrograde, and a plethora of intense moons and transits, July was a doozy, to say the least. And with the new moon in Leo and Mercury finally turning direct on the very last day of July—we'll be heading into August with much clearer heads. Progress is upon us!
To start, a whole bunch of planets are in Leo at the start of August—the new moon, Venus (planet of love), Mars (planet of passion), and Mercury (on August 11)—fueling us with inner power to take on life with confidence.
The first half of the month will go smoothly, but things may hit a little harder when Uranus (planet of change) turns retrograde on August 11. That same day, Jupiter (planet of luck) turns direct—ending a retrograde that was asking us to think intensely about certain things.
OnAugust 15, we'll see a vibrant full moon in Aquarius which will separate us from our feelings and instead tap into our brightest dreams.
 Read Me: Your August Love & Sex Horoscope: Blinded By Love
As the full moon dies down, the sun enters practical Virgo season on August 23. We'll start to think a lot more pragmatically about what's ahead of us.
The new moon in Virgo on August 30 is where we'll really start to hit something sensitive. With some communicative and serious energy, it'll give us the reality check that maybe we've been avoiding—causing us to have no choice but to talk things out.
Here's how the planets will affect you next month.
Read Me: Numerology Says Your Bank Account Will Suffer in August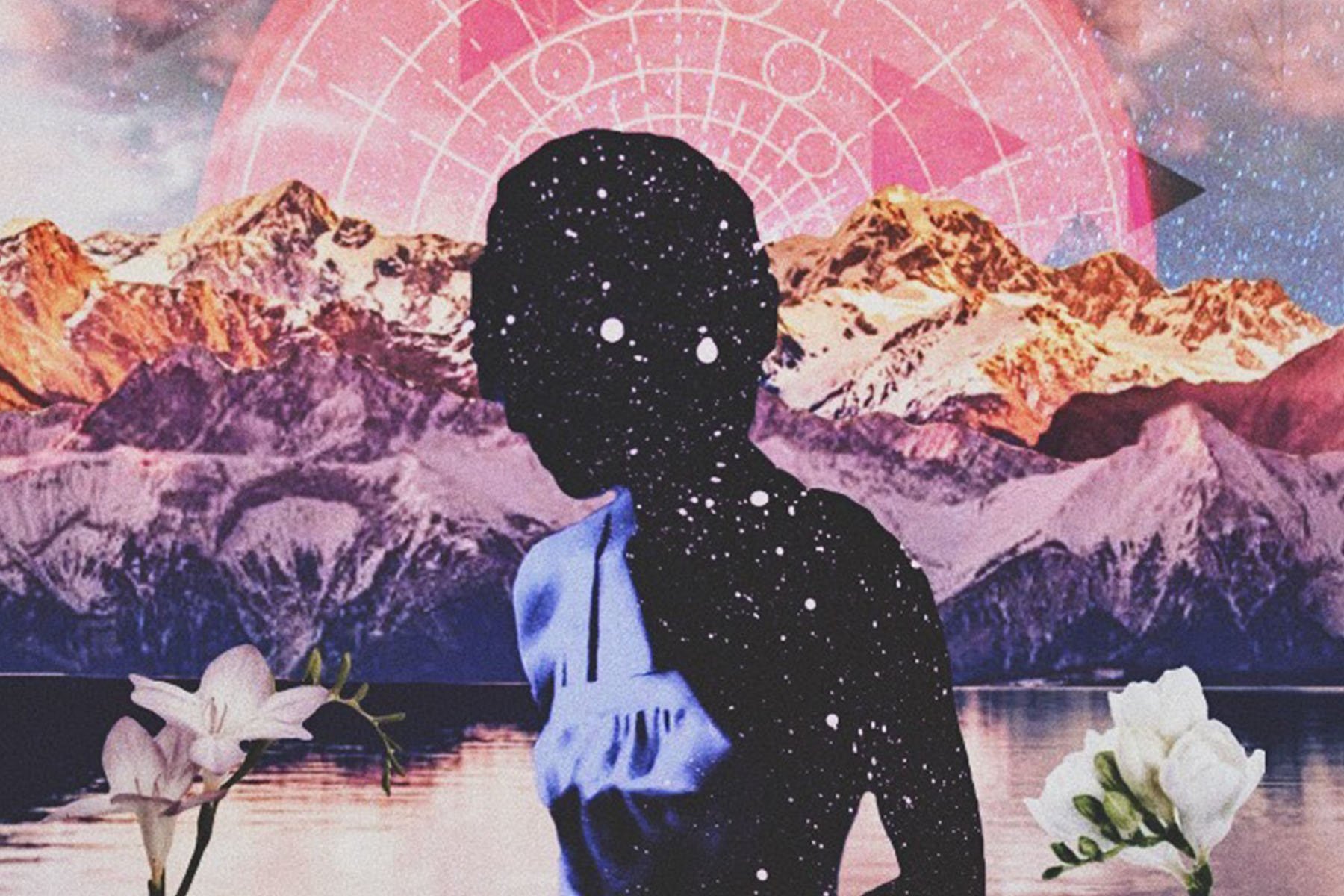 Courtesy of @collagebyburbemm
Aries
You're ready for adventure, Aries. Anything new is exciting to you these days, which may help you start a new project or see you taking extra risks. Mid-August, as the sun and Venus meet, you'll start to become aware of just how much you care about a romantic or personal situation. August 18, 21, and 23 are all good days to strengthen the bond of teamwork and make some headway on a project. The end of the month is about starting new lifestyle choices—a new job or health routine may be put in place.
Read your full Aries monthly horoscope.
Taurus
That new moon in your domestic zone is bringing in something new to your home or family space—which can lead to you feeling increasingly accepted. The full moon is about to bring a professional matter to the surface and it'll encourage you to allow yourself to shine at work. And with planetary energies supporting you at the end of the month, Taurus, you'll find new opportunities for love coming your way.
Read your full Taurus monthly horoscope.
Gemini
Feeling chatty, Gemini? This new moon is showcasing your ability to converse with others. And with Mercury direct, and Venus and Mars in your communication sector, the beginning of August is the ideal time for you to let your words shine. Mid-August, you'll see some progress in your relationships—potentially because you yourself have been blocking that movement forward until now. Venus and Mars meet later in the month on August 24 which will have you reflecting on how far you've come in life. This perfectly aligns with that Virgo new moon, allowing you to rid yourself of extra possessions or thoughts that hold you back.
Read your full Gemini monthly horoscope.
Cancer
Financially, you'll finally start to see yourself soar. You've been working tirelessly over the past month to prove your worth and social standing. And as you move through August, there will be lots of opportunities coming to the forefront—especially on August 11 when Jupiter turns direct, Mercury enters Leo, and Uranus turns retrograde in Taurus. The culmination of these alignments should see a lot of financial growth for you, Cancer, as well as an overwhelming sense of freedom. The rest of the month will be about sifting through the things that aren't benefitting you and believing in the impossible.
Read your full Cancer monthly horoscope.
Leo
It's Leo season which means, it's your shining moment. More than that, though, there's also a new moon, Venus, and Mars all traveling through your sign right now so there's no shortage of powerhouse confidence on your end (not that you need it!). While these transits mean self-discovery for you, your relationships will see a massive shift around August 14 and 16 as a sun/Venus aspect and the Aquarius full moon shows you just how deep your bond is getting.
Read your full Leo monthly horoscope.
Virgo
This month for Virgos will be a little more spiritual than for other signs. Prepare for a lot of self-reflection and subconscious dealings as planets travel through your spiritual zones. As Mercury stations direct, you'll finally start to see the truth of a situation from recent past that's been blind to you for some time. While there's some depth and heavy power to this discovery, the rest of the month should lead you on a more extroverted path—sharing your successes for the world to see.
Read your full Virgo monthly horoscope.
Libra
You usually have social events going on, Libra, but this month is sure to be even more than you can handle. Keep things light and don't get caught up in unnecessary drama. Mid-month, on August 14 and 15 respectively, Venus and the sun meet and co-align with the Aquarius full moon in order to both bring clarity to social connections as well as boost some of your sexy self-confidence. The end of August will be about reflection, as many things have surfaced over the course of the month.
Read your full Libra monthly horoscope.
Scorpio
August starts by highlighting your career by the light of the new moon. As Mercury enters Leo and Jupiter stations direct on August 11, you'll want to be crystal clear on where you're headed in your career. Now is the time to really reap the benefits of your work! Get ready for your social life to get a lift toward the end of the month, Scorpio, as Virgo's influence will combine connections and ambition.
Read your full Scorpio monthly horoscope.
Sagittarius
Finally, things are starting to move forward for you. Relationships (platonic, romantic, and career-focused) have been a little touch and go recently, but in August you'll feel like you're making some headway. Jupiter (Sagittarius' personal planet) was in your sign last year… causing a lot of spiritual shifts to happen. So this month, as it turns direct, will be about coming back to those spiritual lessons and understanding what's next for you in the world. The full moon will help you cultivate these visions of the future, while the new moon at the end of the month will help you embark on your new path.
Read your full Sagittarius monthly horoscope.
Capricorn
For you, Capricorn, this month will be all about capitalizing on monetary opportunities that are coming your way—particularly those that involve both sex and money, and potentially inheritances. If you're delicate about it, you could gain a lot. This situation is brought forth during the Aquarius full moon, but there could be some misconception about what is "valuable." Make sure you're keeping a pragmatic head during this process. Lastly, a new adventure is on its way to you thanks to the Virgo new moon at the end of the month.
Read your full Capricorn monthly horoscope.
Aquarius
All of your relationships are about to get a boost here, Aquarius, and networking will be huge for you on all fronts. The Aquarius full moon on August 15 will bring to light relationships that could help you in a financial way. In terms of romance, whoever your special someone is you're feeling much more attached these days—the connection is deepening beyond your control (something you're not fond of, but try not to dominate the situation—let things happen). The latter part of August will bring an end to something close to your heart, but it is for the better to let it go.
Read your full Aquarius monthly horoscope.
Pisces
August starts off with something new and exciting for you, Pisces, such as a project or daily routine. All your hard work is about to pay off this month, especially when mental walls are broken down once August 11 hits, when Jupiter is direct and Mercury enters Leo. As you move through the middle of August, during the full moon on August 15, you'll want to take time to reflect on what your next steps should be. Asking yourself what you've learned in the past couple years and contemplating how you've grown is the best way to center yourself and move forward.
Read your full Pisces monthly horoscope.
Lead photo courtesy of @collagebyburbemm