Dec 11, 2023 - Dec 17, 2023 - Your pet can't read your mind. If you want results, you have to give firm commands. It's easy to show affection to your pet on Tuesday and Wednesday, but your emotions are a little more bottled up toward the end of the week. Seek out a pet therapist if the problems continue through Friday - you can be skeptical at first, then surprised when it works! Your possessive side comes out when someone tries to spend time with your pet on Saturday or Sunday.
Get more insight about your Horoscope. Speak to a live Astrologer. Click here to get your first 3 minutes FREE.
More Horoscopes for Aquarius
Aquarius Compatibility and Traits
Aquarius Sign Compatibility
Aquarius Star Dates and Traits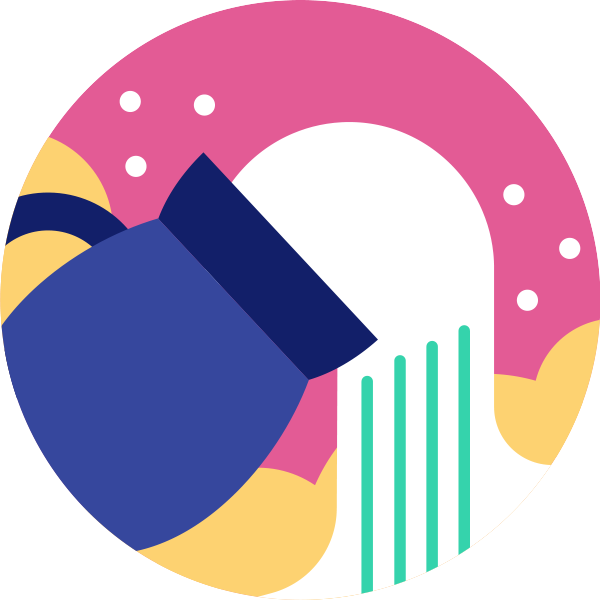 Nothing says "quirky" quite like Aquarius energy does. This member of the zodiac embodies rebellion, creativity, eccentricity, and intelligence.
They're driven by a desire to evolve past antiquated ideals, and help society move into a more compassionate space. They can be seen as unpredictable or disorganized, but...
Learn More