Dec 11, 2023 - Dec 17, 2023 - If you want to make some changes to your work and money life, this is the week to do it. Your communication sector is expanding, giving you unique skills to get your point across to anyone, from the top of the food chain on down. At the same time, your social circle changes as you weed out the people who aren't serving you or your life's goals. Cash comes from following the dictates of your heart.
FREE session with an Astrologer. Ask questions. Get answers & insights. Connect now.
More Horoscopes for Pisces
Pisces Compatibility and Traits
Pisces Sign Compatibility
Pisces Star Dates and Traits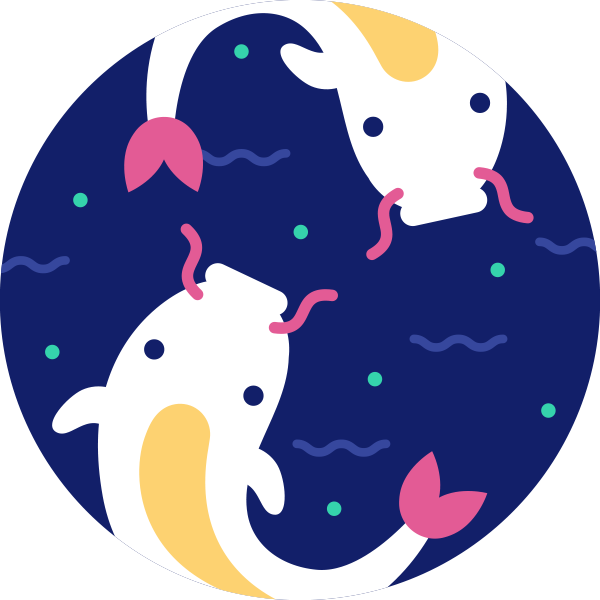 Pisces signs have a peaceful and gentle presence about them, with an uncanny ability to tap into the emotions of the collective.
They're extremely malleable and need to be careful of who they surround themselves with. Since they are hyper-intuitive, they can sometimes become disconnected–making...
Learn More