Love Compatibility
Find out if your partnership will go all the way. Some Sun Signs naturally work well together, but others need to compromise to make it work!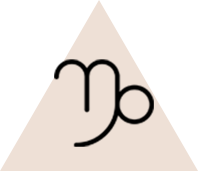 Capricorn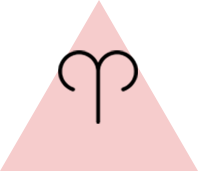 Aries
Can a fiery rebel and a practical Earth sign ever reach an understanding? They speak different languages: one held aloft by dreams while the other has his or her feet firmly on the ground. When they know how to reinforce the Ram's audacity with the Goat's constructive spirit, they can accomplish great things. Capricorn is slow to be tamed and won over, a process which Aries tends to interrupt early if he or she does not control his or her impulsiveness. However, if Capricorn's love is allowed to ripen, the other can luxuriate in it forever.
Are you soulmates? Find out with a Trusted Psychic Reading.