Love Compatibility
Find out if your partnership will go all the way. Some Sun Signs naturally work well together, but others need to compromise to make it work!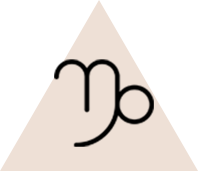 Capricorn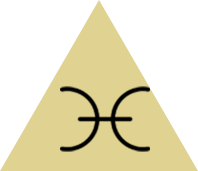 Pisces
The profound Pisces sensitivity gravitates toward a solid Capricorn mooring, a reassuring and respectable person. But the total absence of materialism characteristic of the Pisces irritates the Capricorn, who knows what things are worth after having earned them through hard work. Discussion is difficult, due to the Capricorn's rock-hard realism. The Pisces floats in a spiritual, emotional, poetic medium. However, often the latter's pliancy makes it possible for him or her to submit to Capricorn's direction.
Is love in your stars? Find out with a live psychic reading.