Love Compatibility
Find out if your partnership will go all the way. Some Sun Signs naturally work well together, but others need to compromise to make it work!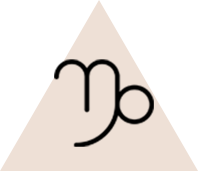 Capricorn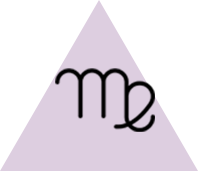 Virgo
These Earth signs share the values of hard work, social advancement, and financial security. Although their love may be somewhat arid, they are skillful at climbing the social ladder together, and sustain each other through great effort, with unfailing loyalty. The Virgoan inspires the Capricorn and diverts him or her from a too-serious world; the Capricornian soothes the Virgoan, providing for the couple's material needs and freeing the latter's wit. If a perfect match existed, this would come close.
Relationship going nowhere? Find out why with a Psychic Love Reading.