Love Compatibility
Find out if your partnership will go all the way. Some Sun Signs naturally work well together, but others need to compromise to make it work!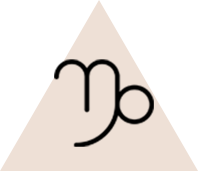 Capricorn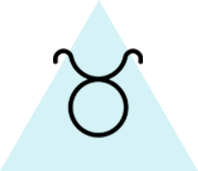 Taurus
Courageous, ambitious Earth signs, Taurus and Capricorn seem to be made for each other. Both value financial success and share a love of beauty, of lasting, classical foundations. Capricorn's irony charms the Bull, while the latter's expert sensuality rescues the Capricorn from his or her natural modesty. They enjoy talking together, and communication is excellent. They confide in each other, promising never to offend or betray the other. This could be a perfect couple.
Confused about your relationship? Get an Accurate Prediction today.