Love Compatibility
Find out if your partnership will go all the way. Some Sun Signs naturally work well together, but others need to compromise to make it work!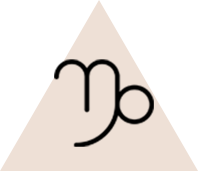 Capricorn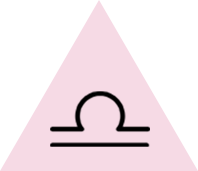 Libra
Both value a balanced family life, interspersed with social events in which the graceful Libran attracts admiration while the ambitious Capricorn makes useful professional contacts. But the Libran is liable to be disappointed with the Capricornian concept of love. The latter is so taken up with career considerations that a partner's emotional needs are not seen as indispensable. Their love may wilt in this arid climate. Such a couple is soon disunited, with each partner inhabiting a parallel universe, light years from the other.
Is love in your stars? Find out with a live psychic reading.