December 2023 - Neptune leaves its retrograde cycle while paired with your sign on December 6, which means you'll be feeling more romantic and idealistic than ever. You are so open to new relationships now and are definitely in love with love. Have fun exploring your dating options, especially with other creative, spiritual, and compassionate people.

The sun-Neptune square on the sixteenth is a challenging aspect, but it can also bring great spiritual growth and transformation. Because this aspect can welcome a period of introspection and self-discovery, you might question your beliefs and values and be looking for someone who is compatible with you in these areas. Don't be naïve, Pisces. You know when someone is saying what you want to hear instead of telling the truth.

A full moon in quiet Cancer comes out on December 26, putting you in a very reflective mood. Why haven't you found your soul mate yet when everyone around you is in a bond that seems to be happy and thriving? It's tempting to idealize a past relationship now, but everything looks better in the rearview mirror. You know that going backward is rarely the answer.
You have questions. Astrologers have answers. Get a FREE reading today.
More Horoscopes for Pisces
Pisces Compatibility and Traits
Pisces Sign Compatibility
Pisces Star Dates and Traits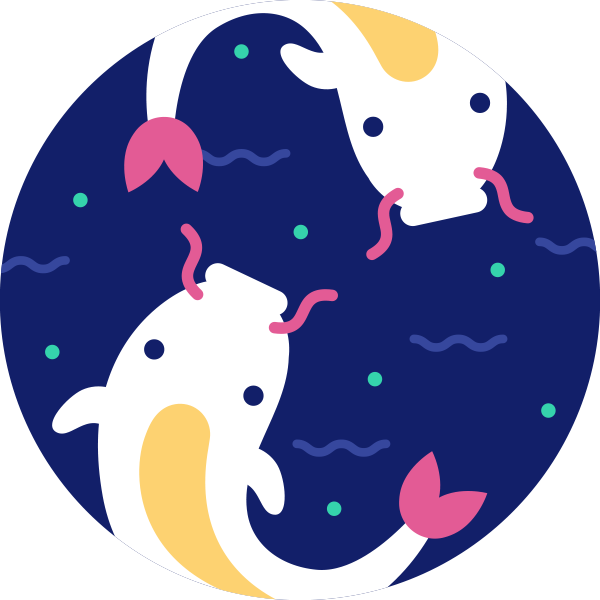 Pisces signs have a peaceful and gentle presence about them, with an uncanny ability to tap into the emotions of the collective.
They're extremely malleable and need to be careful of who they surround themselves with. Since they are hyper-intuitive, they can sometimes become disconnected–making...
Learn More