PRESENTED BY

Dec 8, 2023 - The opportunity to show your partner (current or prospective) just how much you care will present itself to you. If you really want to improve your current relationship, then this may be a good time to do something that proves just how much you want to be with them. It doesn't have to be anything too excessive, just enough for them to get the message loud and clear.
Eharmony's all about love & that's a fact. Meet high quality singles near you.
More Horoscopes for Virgo
Virgo Compatibility and Traits
Virgo Sign Compatibility
Virgo Star Dates and Traits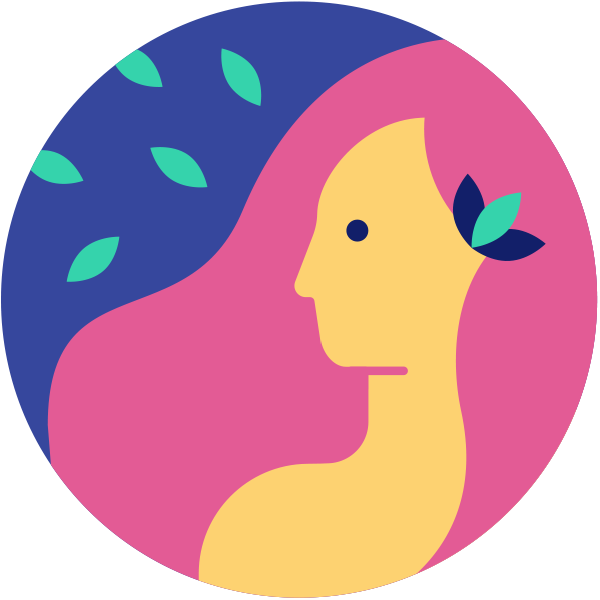 One of the most efficient members of the zodiac, Virgos are organized, driven, and meticulous in their work.
They are very detail-oriented, making them master editors with extremely high standards. However, they need to be mindful that they are not overly demanding or critical of...
Learn More