December 2023 - When a smart Mercury-Saturn sextile pops up on December 2, there's a high likelihood of meeting potential partners through work and/or other professional settings. You're especially drawn to people who are intelligent, ambitious, and successful. And don't worry if things start out slowly. Being in the friend zone is nothing you can't overcome at some point in the future, Aquarius.

The last Mercury retrograde period of 2023 starts on the twelfth, while Mercury is paired with Saturn-ruled Capricorn, which puts limitations on how you handle certain dating dilemmas. You'd like to be a little more creative when coming up with solutions to your romantic problems now, but something seems to be keeping you from being your true self.

Wounded warrior Chiron has been through it on its retrograde trip through Aries these past couple months, but when it goes direct on December 26, you have some lost time to make up for. There's no reason to apologize to anyone—especially an ex—for what you've done in the past. It's time for everyone to let that sh*t go. For real.
Let's talk about your Horoscope. Get a FREE chat with a live Astrologer. Connect now.
More Horoscopes for Aquarius
Aquarius Compatibility and Traits
Aquarius Sign Compatibility
Aquarius Star Dates and Traits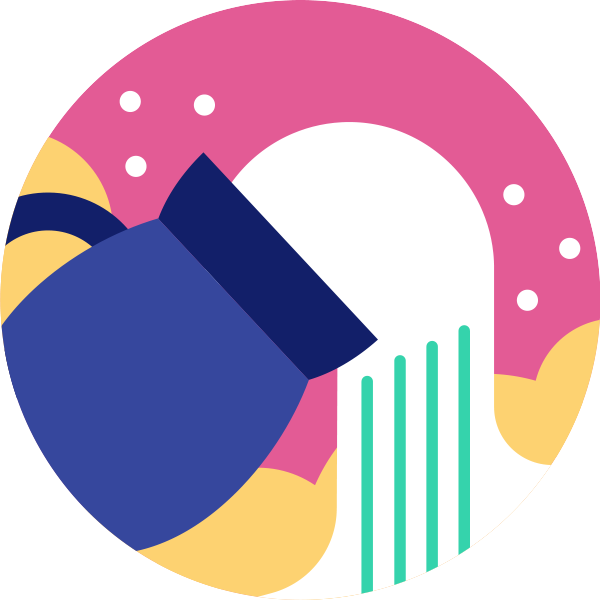 Nothing says "quirky" quite like Aquarius energy does. This member of the zodiac embodies rebellion, creativity, eccentricity, and intelligence.
They're driven by a desire to evolve past antiquated ideals, and help society move into a more compassionate space. They can be seen as unpredictable or disorganized, but...
Learn More