Dec 4, 2023 - Dec 10, 2023 - As we get ready for a new year, you're feeling plenty of hope for the future when Venus enters Scorpio on Monday, moving into your social zone. This is a great time to think about your future and your dreams. Wear this Follow Your Dreams necklace to guide your passions.

So, make some power moves during the rest of the week when the moon enters your career zone on Wednesday. Use this energy to boost your reputation and get your face (and name) out there. Pick up this video conference lighting kit to take Zoom meetings to the next level.

Even on the weekend, you'll still be logged on when the moon enters your tech zone on Saturday. This is a great time to upgrade any important tech in your life to make things smoother, like this stylish wireless charger that charges your phone with ease. Enjoy, Capricorn.
You have questions. Astrologers have answers. Get a FREE reading today.
More Horoscopes for Capricorn
Capricorn Compatibility and Traits
Capricorn Sign Compatibility
Capricorn Star Dates and Traits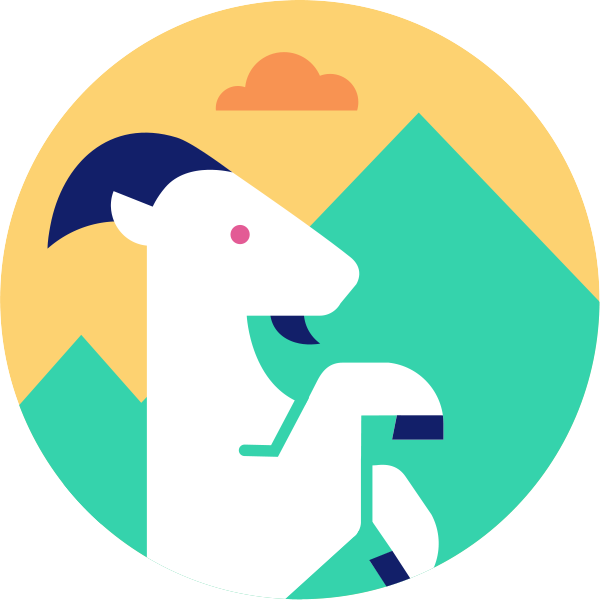 Perhaps the most disciplined members of the zodiac, Capricorns are known for their endurance and determination.
Career-motivated and focused on status, these earth signs are highly driven to reach their professional goals and take their responsibilities very seriously. They're...
Learn More