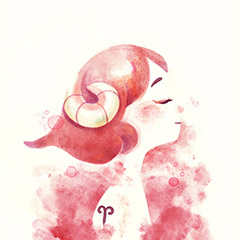 Aries
For those born on March 27
This can be such a vibrant, high-energy year that you may need to guard against becoming manic. This also means that you can get a lot done and go far if only you can keep your focus and keep your feet on the ground. You may spend a lot of time bouncing around, with your mind scattered, until early autumn when it will suddenly become easy to slow down and settle into a very productive second half of the year. The last three months may threaten to become chaotic. Don't let self-doubts or slight philosophical differences deprive you of happiness with good friends, invitations to inspiring social interactions, or other creative, innovative opportunities.
In-depth Birth Horoscope
Find out how the planets' positions at your birth influence your entire life, from your relationships to your finances and much more.