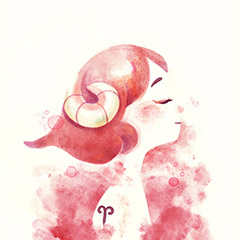 For those born on March 20 (Aries)
It's a brilliant year, full of fire, high spirits, and new experiences! Be careful not to get too wild or reckless, however. Most people won't share your flamboyant, rebellious desires. The first month may be the most frustrating, when those you love aren't eager to follow your lead. Your nonstop, upbeat mood will serve you well and bring luck in May and June, perhaps bringing more money, too. Your creative playful streak knows no bounds, especially in July. A pause in November with an old companion may rest you for an equally high-voltage, exotic if not erotic end of year!
Revive your love. Make 2019 the year your love grows with a free psychic reading.
In-depth Birth Horoscope
Find out how the planets' positions at your birth influence your entire life, from your relationships to your finances and much more.