Your Weekly Horoscope: Too Much Happening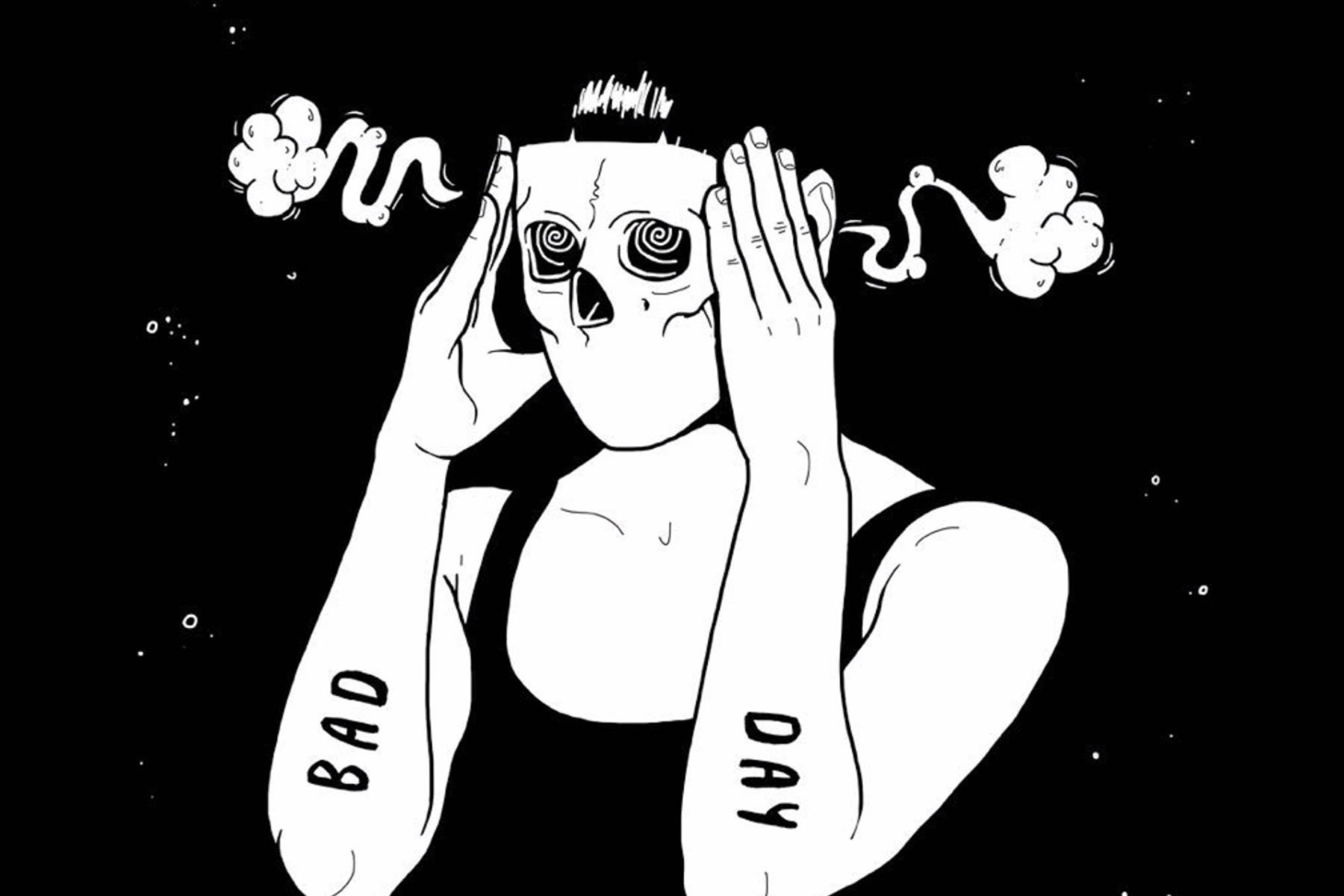 September 2 – September 8, 2019
With a powerful focus on industrious Virgo in four planets this week—sun (planet of self), Mercury (planet of communication) Venus (planet of love) and Mars (planet of passion)—we're about to enter some intense, go-getter energy. These planets will also make notable ties to Saturn (planet of foundation), Jupiter (planet of luck), and Neptune (planet of illusion)—bringing an even more unexpected vibe to the mix.
There are too many transits to list over the days ahead, but this complex web of energies will encourage us to be practical by keeping feet on the ground while also being willing to expand horizons. And adding a little imagination to the mix will give any attempts a richer, deeper appeal.
Read Me: Your September 2019 Horoscope: Back to the Boss Life
The biggest things to watch for here are overthinking and micromanaging. It's better to have things a tad imperfect than overdone. If you can get out of your own way, you can accomplish so much more. If you need a little boost on this front, we've created a September manifestation playlist to get those motivation juices flowing.
How the Planets Will Affect Your Zodiac Sign This Week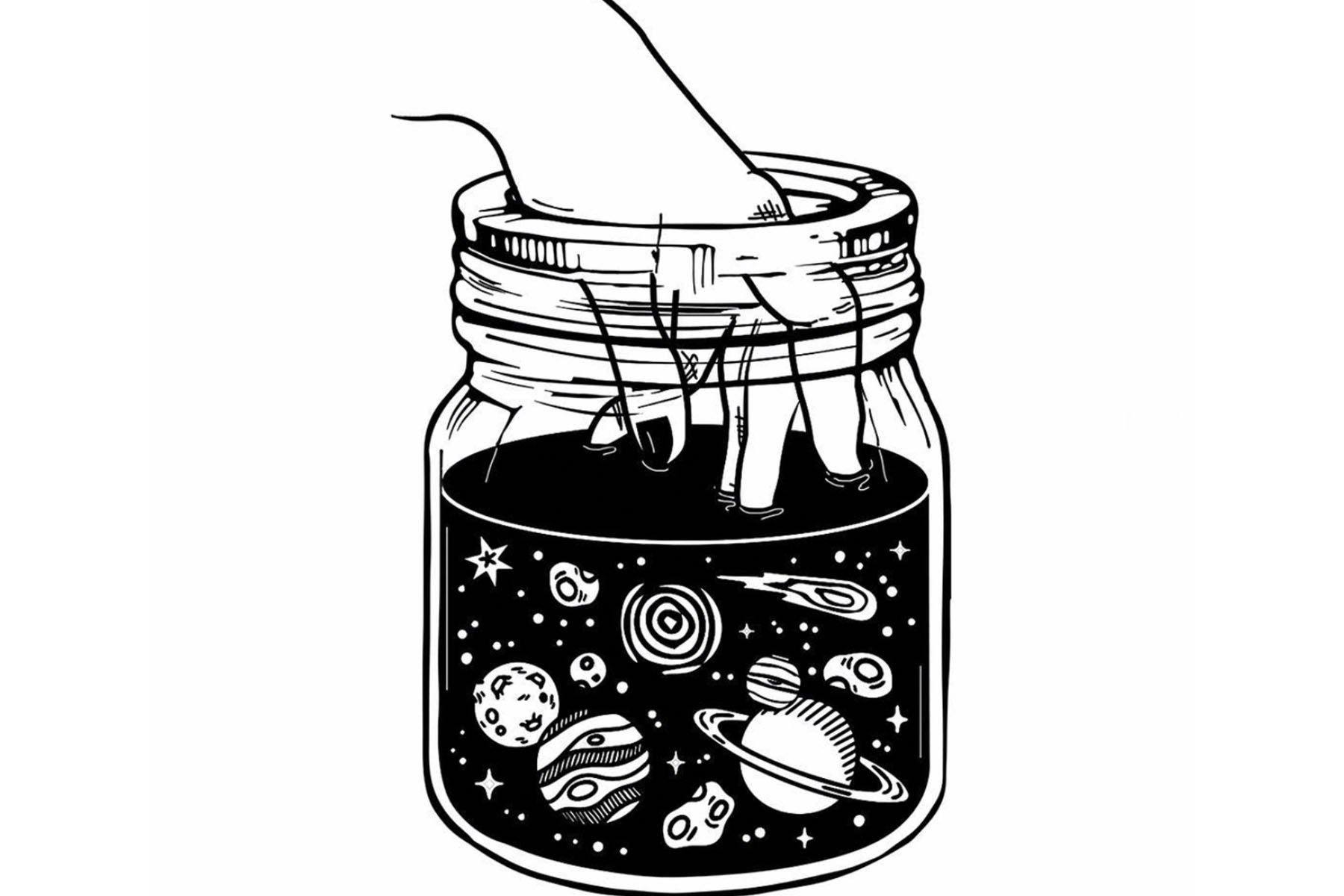 Courtesy of @broken_isnt_bad
Aries (March 21 – April 19)      
You're already forceful, Aries, but this week with the sun and Mercury linking to Mars, you're going to be a bit… extra. Your need to speak and ack may come across as a little haughty. Everyone knows you have something to say, just give them a chance to respond. With an overall busy week happening, you'll need Sunday to calm things down.
Read your full Aries weekly horoscope.
Taurus (April 20 – May 20)       
It's a great week to learn something new, Taurus. With Virgo's influence, it would be ideal if this hobby or skill had tendency toward fine details. While opportunity buzzes in your leisure zones, you can be sure your social calendar is filling up quickly as well! As it relates to your love life, be prepared to feel as though you're ready for the next step with your partner.
Read your full Taurus weekly horoscope.
Gemini (May 21 – June 20)       
Entertaining is your jam this week. Friends, visitors, relatives will all be funneling through your home this week. And with an emphasis on your home life, you'll feel a little more determined than usual to clean the place up. (Maybe you should try a little feng shui, Gemini?) And don't forget to think about "the home" from a professional perspective. With Mercury linking to Saturn, it might be a good time to launch a home business.
Read your full Gemini weekly horoscope.
Cancer (June 21 – July 22)        
This week, you could have a lot going on (and a lot to say!) as the planets hover through Cancer's talk and thought zones. And with the attention on Virgo energy, that just means you'll have the capacity to be extremely productive. Lastly, if you're feeling like it's time to get away from current responsibilities, know that your desire for escape is in the stars right now. Go ahead and make some plans!
Read your full Cancer weekly horoscope.
Leo (July 23 – August 22)         
Your finances are highlighted this week, Leo. Now is a great time to get some advice from a knowledgeable source. Even with the focus on getting money matters in order, you still have a slight urge to spend. Know that it's okay to let loose this week—just make sure you're keeping a watch on it.
Read your full Leo weekly horoscope.
Virgo (August 23 – September 22)        
You're the main star this week! With the planets of love and communication in your sign, and a sun/Jupiter link in your home zone, you may have a desire to share recent accomplishments or plans with your family. While they may not be on the same page with you on certain things, compromise is possible here. You may also find a similar situation with your SO. Keep your needs acknowledged, but also be open to the needs of others.
Read your full Virgo weekly horoscope.
Libra (September 23 – October 22)       
As the planets roam through a more spiritual zone in your chart, this week you'll want to focus on more healing activities. It's time to find closure on past emotional wounds so you're able to move into Libra season on September 23 with a fresh and open mind. Taking on activities like yoga or meditation, talking with a therapist, or channeling your feelings through art are all great ways to begin this transition.
Read your full Libra weekly horoscope.
Scorpio (October 23 – November 21)
Here comes a social week for you, Scorpio! You'll get plenty of invites this week which is exciting, but make sure you're not going too overboard with expenses. It can be easy to get caught up here. Over the week, there are some romantic aspects happening that might lend its way to a new love interest if you're open to meeting someone. Good days for love are Wednesday and over the weekend.
Read your full Scorpio weekly horoscope.
Sagittarius (November 22 – December 21)       
While earlier weeks had you thinking about travel, this week is starting to put some fire under your ambitions. And that's a good thing, because it looks like a heavy work week is heading your way. Try to prioritize as best you can because you'll need to keep yourself disciplined—especially when a Venus/Mercury/sun tangle all angle with Jupiter (Sagittarius's ruling planet), making you waver between getting things done and relaxing.
Read your full Sagittarius weekly horoscope.
Capricorn (December 22 – January 19) 
Just relax, Capricorn! It's hard for you, we know. But you've been working way too hard not to give yourself a break this week. If you can do that, you'll feel so much more refreshed. But if you're not able to fully disconnect, try diving into something new that asks you to learn. Your sectors of higher learning are gleaming this week. Pick a new class, book, or topic to get into, and you'll feel both productive and fulfilled.
Read your full Capricorn weekly horoscope.
Aquarius (January 20 – February 18)    
Four planets are hitting your chart hard this week, beaming a light on all the things you've been trying to hide. It's time to open up to them, Aquarius. Another thing you're being asked to do this week is take a look at your career—are you getting advice from the right people? Make sure you know who you're talking to and they aren't giving you false counsel.
Read your full Aquarius weekly horoscope.
Pisces (February 19 – March 20)           
Lots of activity happening over the next couple weeks, Pisces. And while you just want to see everyone, remember that you don't have superpowers. You can't make everyone happy—so be choosy! Lastly, this week is the best time to work with others. Working alone might mean sacrificing work.
Read your full Pisces weekly horoscope.
Lead photo courtesy of @broken_isnt_bad // artist from brokenisntbad.com