Weekly Horoscope: May 18 – May 24, 2020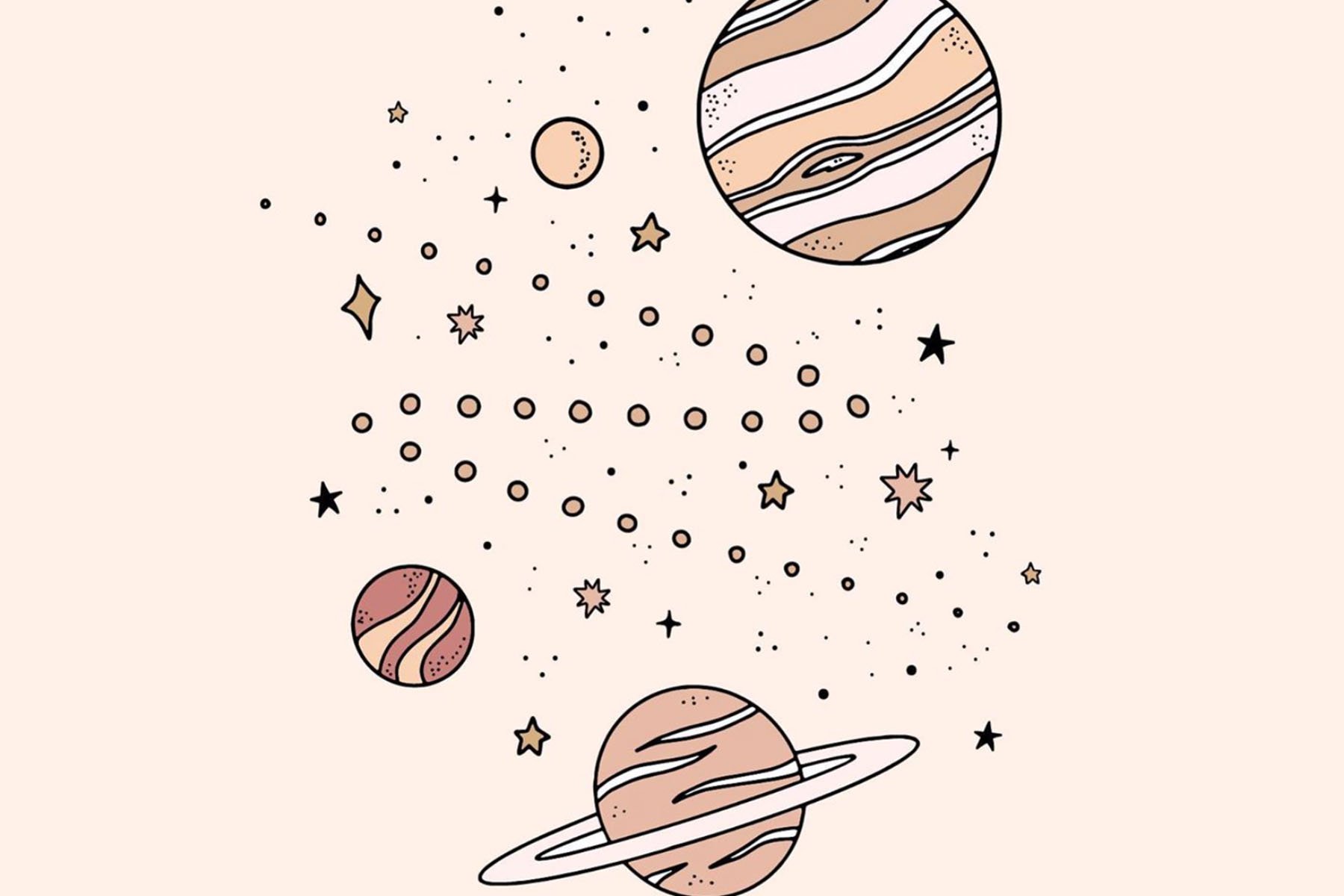 Hoorah for Gemini season! On Thursday, the sun moves into Gemini—the exact same day Venus (planet of love) angles toward Neptune (planet of illusions). This communicative energy can make it easier to connect and interact online or off. Even so, if something seems too good to be true, it probably is. Trust your instincts.
Friday's new moon in Gemini can be an opportunity to initiate a new project or close a deal. Even so, with three key planets now retrograde (Venus, Saturn, and Jupiter), there's potential for unexpected changes to plans, so it would be wise to take things one step at a time.
Also on Friday, Mercury (planet of communication) links with Venus, the sun trines Saturn, and lively Mercury squares Neptune on Friday. All in all, there could be issues with getting a message across unless the facts are made abundantly clear.
On Sunday, Mars (planet of aggression) forges a positive angle with Uranus (planet of change), which can encourage a need to break free from too many restrictions and do something a little more exciting than usual.
How the Planets Will Affect Your Zodiac Sign This Week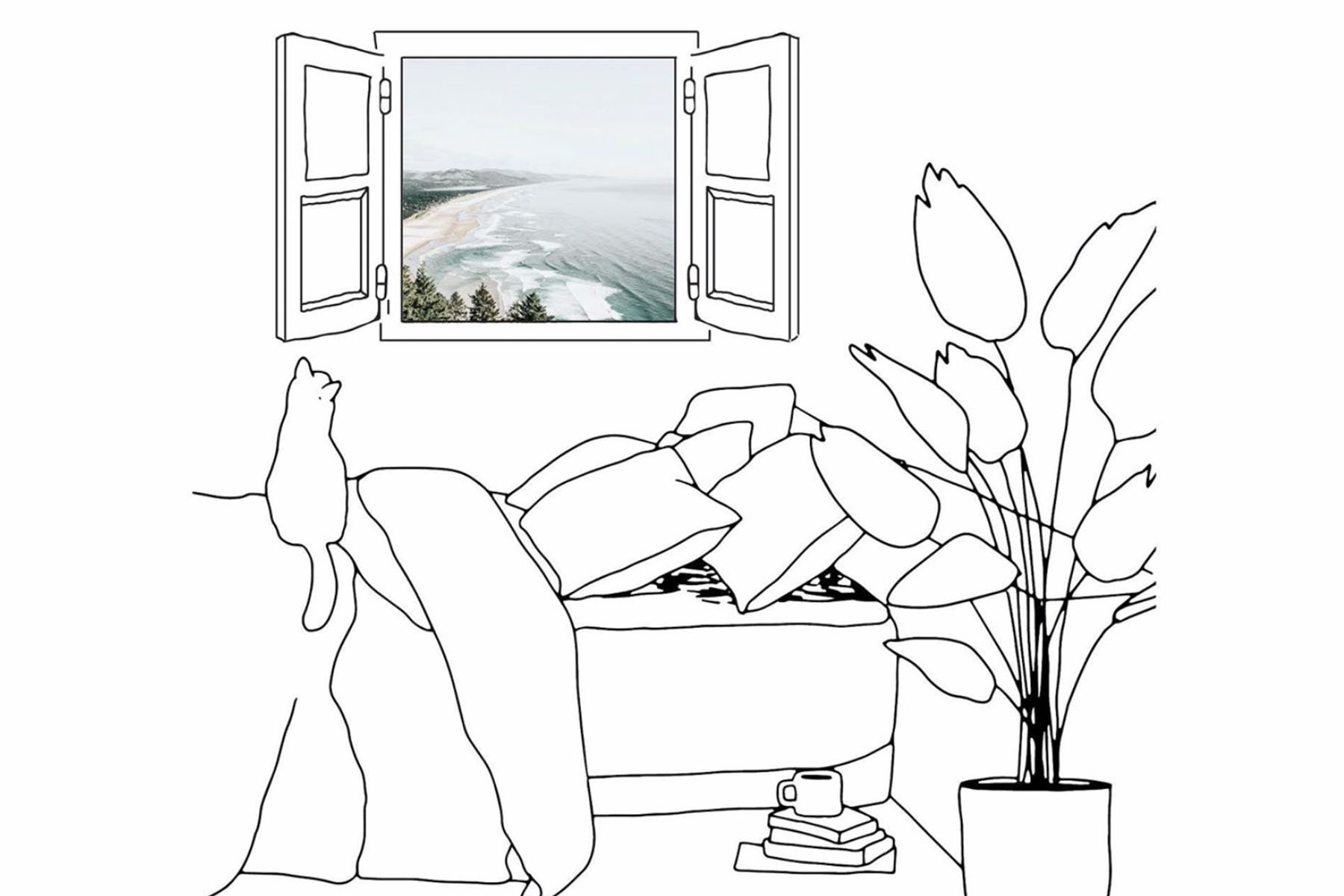 Courtesy of @becca_reitz
Aries   
The sun is highlighting your social zones, Aries. But thanks to all the retrograde action in the sky right now, it's not the time to make the big moves you're so keen on. Slow down and get your priorities straight. The new moon lights up your communication skills on Friday. It's a good time to share some thoughts.
Read your full Aries weekly horoscope.
Taurus 
As the sun enters Gemini this week, leaving Taurus, your money is about to become your focus. And as Venus retrograde also lights up this zone, try to make sure you're not spending egregious amounts of money on things you don't need. The new moon also emphasizes this zone—a fresh start is upon you.
Read your full Taurus weekly horoscope.
Gemini
The sun moves into your sign this week—kickstarting your energy. However, Venus is still retrograde in your sign. This could make things a bit more difficult over the coming weeks. Finally, it's a great week to develop new habits as the new moon travels through your house of goals.
Read your full Gemini weekly horoscope.
Cancer 
The sun is moving into your spiritual zone on Wednesday, Cancer. It's time to do some deep dives into your subconscious. With Venus retrograde pulling up some darker stuff, you'll feel super emotional this week. That's especially when the full moon hits on Friday!
Read your full Cancer weekly horoscope.
Leo      
Thanks to Saturn moving into your relationship zone, and Venus in your social zone, this could be an interesting week, Leo. It might be time to get real about who you like to hang with and who you don't. The new moon moves into your social zone too—where you're asked to have a fresh perspective on your friends in life.
Read your full Leo weekly horoscope.
Virgo   
With the sun moving into Gemini this week, it's time to make more connections in your life. Business is going to be a major focus this week as Venus retrogrades and aligns with Mercury and Neptune. The new moon asks you to go for something you've wanted for a long time. Get after it, Virgo.
Read your full Virgo weekly horoscope.
Libra   
The sun has been moving through your travel zone over the past couple weeks, Libra. Unfortunately for you, traveling is a bit difficult right now. Because Venus is moving backward, you might be having second thoughts about a lot of things right now. With the new moon happening on Friday, try to distract yourself with learning a new skill.
Read your full Libra weekly horoscope.
Scorpio
Mercury is moving through an intense zone for you, Scorpio. Now that Venus is retrograde, you may be searching for some serious answers around who you are and what you want. The new moon aligns with Saturn—a connection that brings together your deepest emotions and regimented schedule. Trying out a counselor or therapist might be a good idea at this time.
Read your full Scorpio weekly horoscope.
Sagittarius       
As the sun moves through your relationship zone, things are getting heated with your intimate connections—and not always in "fun" way, Sagittarius. Venus and Mercury connect to see you bringing up intense conversations around things you two don't align on.
Read your full Sagittarius weekly horoscope.
Capricorn        
The sun moves through your lifestyle zone over the next couple weeks. And thanks to Venus retrograde, it's time to figure out what's working and not working in your daily routines. With the Friday new moon, it might be a great time to clean up your working space. A clean office is a productive office, Capricorn!
Read your full Capricorn weekly horoscope.
Aquarius         
Mercury moves through your leisure section. It's time to learn a new skill or talent! With Venus retrograde in play, your creativity is full to the brim. When it comes to romance, try to take things slowly. Things aren't bound to stick right now, Aquarius!
Read your full Aquarius weekly horoscope.
Pisces  
Your home zone is getting highlighted right now. Venus and Mercury are in the same sector here, which makes it the best time to host events or socialize (even if it's through Zoom!). The new moon on Friday is aligning with Saturn in your spiritual zone, Pisces. Therapy or counseling might be a good idea here.
Read your full Pisces weekly horoscope.
Lead photo courtesy of @becca_reitz