Weekly Horoscope: Here Comes Capricorn Season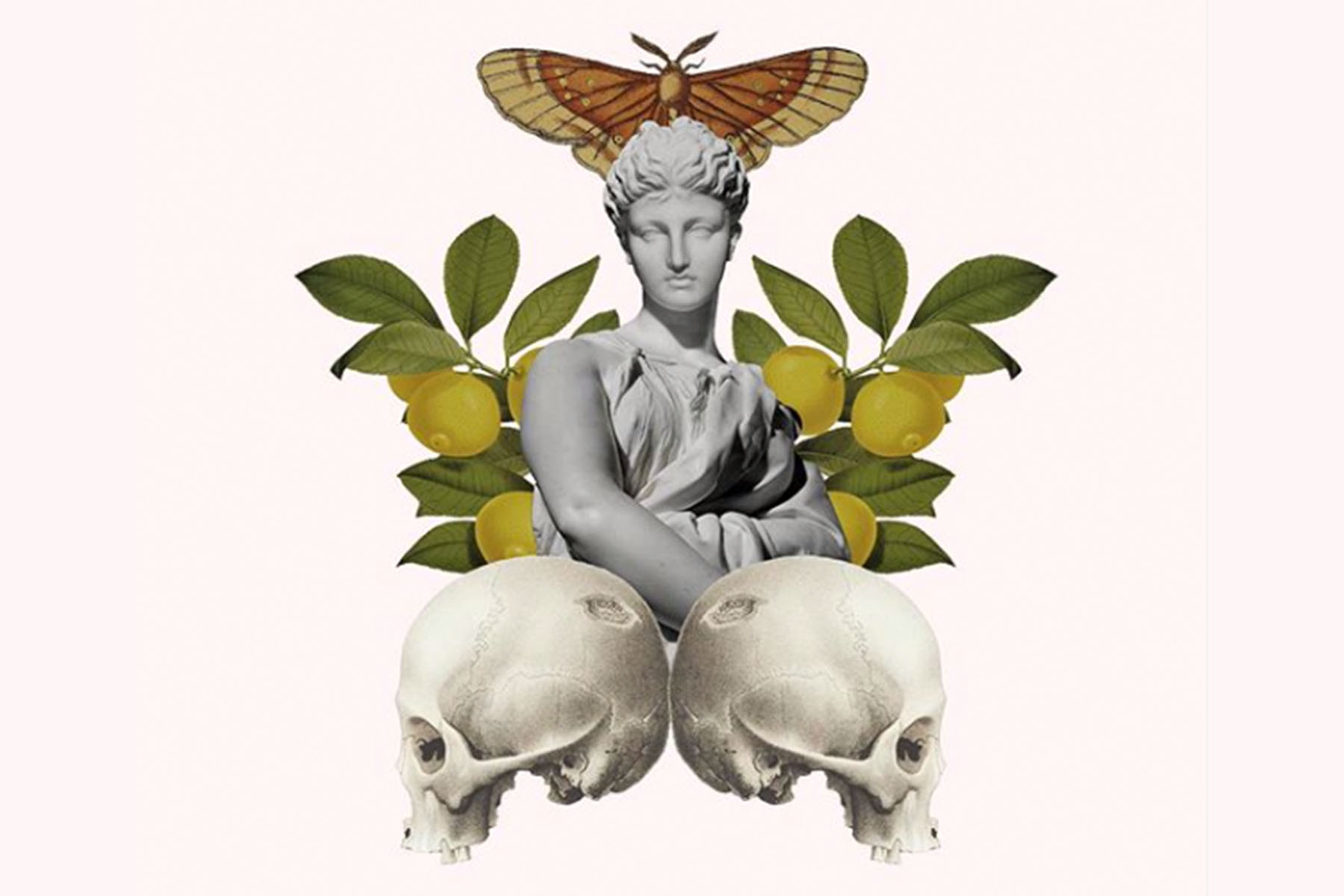 December 16 – December 22, 2019
The zodiac's power sign, Capricorn, continues to take over this week—and is emphasized even more as we move into Capricorn season over the weekend. Get ready for our goals and plans to take center stage, with greater determination to bring them into reality.
Mars (planet of passion) continues to move through Scorpio this month. When it aligns with Saturn (planet of foundation) on Thursday, this can inspire being very thorough and practical in everything.
Also on Thursday, Mercury (planet of communication) angles toward Neptune (planet of illusion), which can cause confusion and mixed messages. On this day, Venus (planet of love) will move into free Aquarius, where she can reveal a friendly, but at times somewhat aloof, side. Because of this, we may feel recharged by linking up with those on our wavelength.
Over the weekend when the sun enters Capricorn, fiery Mars angles toward Pluto (planet of transformation) and sweet Venus squares off with Uranus (planet of change). There may be a readiness to knuckle down while feeling a need for the stimulation of good company too.
How the Planets Will Affect Your Zodiac Sign This Week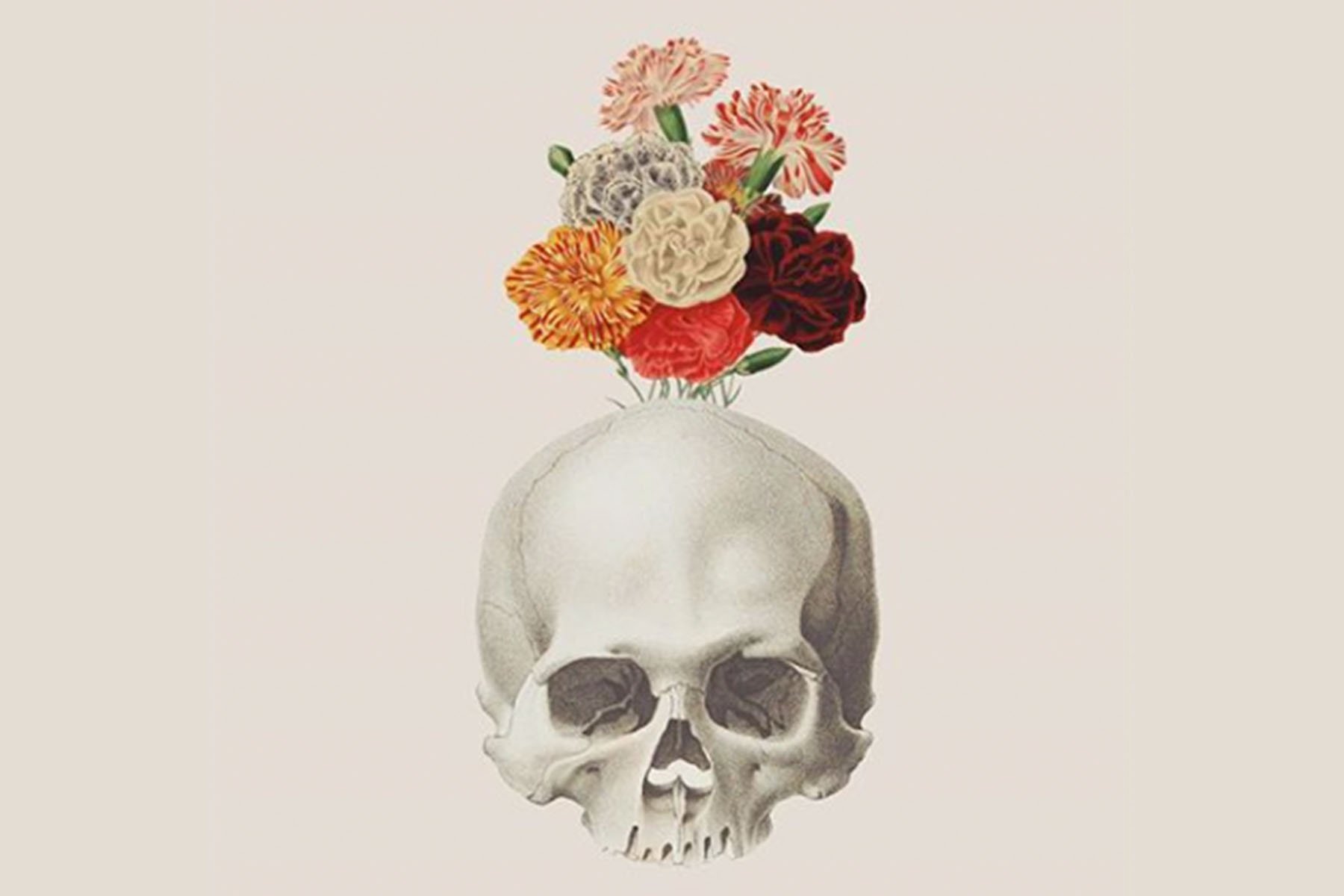 Courtesy of @b.vannevel
Aries (March 21 – April 19)                
Thinking about getting away, Aries? With planets traveling through your sector of adventure, it's no wonder why you're considering it. It might be the best time to get out! With a specific goal at top of mind, you're ready to put major effort in this week to reach it. Finally, with Venus moving into Aquarius, you'll get a swift boost in your social life this week.
Read your full Aries weekly horoscope.
Taurus (April 20 – May 20)                 
As the sun moves into Capricorn, you're feeling ready to take on the things you've dreamed about for some time. In order to do this, you might consider getting a partner to help you out. But make sure things are smooth on Thursday when Mercury and Neptune line up, because miscommunications are likely here. Venus moves into your career zone this week, enhancing your hardworking Taurus charisma and spirit toward work.
Read your full Taurus weekly horoscope.
Gemini (May 21 – June 20)                
Your relationships are glowing this week! Don't be afraid by how fast things are moving—it's all meant to be. As Capricorn season starts, you're thinking about goals and priorities over the next four weeks, using some of that Gemini charm to get the right people to help you. Lastly, Venus in Aquarius is going to encourage you to find creative opportunities.
Read your full Gemini weekly horoscope.
Cancer (June 21 – July 22)
Get ready for some reflection on your relationships, Cancer. With the sun in Capricorn, moving through your zone of partnerships, you'll get a fresh new perspective on what's happening in your love life. What's more, Venus is moving into an area of your chart that highlights shared assets, which could encourage you to really bond over common ground with another person.
Read your full Cancer weekly horoscope.
Leo (July 23 – August 22)  
Being a Leo, you're always feeling upbeat. But with Jupiter in Capricorn, you're feeling even more positive than usual this week. The sun in Capricorn is moving into areas that call for your attention in everyday life. This could inspire you to add something new in your life such as an exercise routine. Lastly, get ready for a fun weekend with Venus' influence approaching.
Read your full Leo weekly horoscope.
Virgo (August 23 – September 22)  
This week will be especially busy and inspiring for you, Virgo, as planets in Capricorn are stirring your intensity to get projects done. And with Mars and Saturn aligning, you could find a breakthrough here. Venus is moving through your lifestyle sector and highlights the workplace. You and your co-workers could get along sweetly toward the end of the week.
Read your full Virgo weekly horoscope.
Libra (September 23 – October 22)                  
You're usually quite happy, but that Libra enthusiasm is going to pump up this week as the planet of luck moves through your personal zones. And with Mars and Saturn and Pluto all lining up together, you'll feel like you're in a great spot with family gatherings. Over the weekend, you might want to consider going on a date, as your ruling planet moves into your romance zone.
Read your full Libra weekly horoscope.
Scorpio (October 23 – November 21)              
With Mars in your sign, you're feeling extremely powerful this week. Know that your communication zone is highlighted and it'll be a good idea for you to make connections with people willing to help you with your projects. Capricorn's influence this week could inspire you to start something new. And finally, Venus and Uranus connect over the weekend, making it the best time for a spontaneous date with bae.
Read your full Scorpio weekly horoscope.
Sagittarius (November 22 – December 21)   
Your focus this week is on business matters, with Mars, Saturn, and Pluto floating through your money zone. A big idea has been brewing over the past couple weeks—using this week to utilize the attention to finances and business matters could see success for you. Finally, the sun also moves into your money zone on Saturday. It's a great day to organize your finances, Sagittarius.
Read your full Sagittarius weekly horoscope.
Capricorn (December 22 – January 19)          
Being that this week is heavily focused on your sign, you'll feel completely full of life and ready to go. Jupiter's on your side this week, bringing some great progress to the hard work you've put in. With Venus' move into your money zone, you'll be able to let the reins loose a bit on your bank account—which is a great thing with the holidays around the corner!
Read your full Capricorn weekly horoscope.
Aquarius (January 20 – February 18)
Mars is circling your goals sector, which inspires you to be forceful about what you want this week. As Venus moves into your sign, you'll also see plenty of invites and social opportunities. Know also that your spiritual zone is highlighted now, which can bring a more introspective outlook over the coming weeks.
Read your full Aquarius weekly horoscope.
Pisces (February 19 – March 20)     
Group hangouts aren't usually your favorite, but this week Pisces, you'll be obligated to see lots of people. With Mars in play this week, you may also see opportunities to take action on plans that have been put on the backburner. As Venus moves into Aquarius, this will also encourage you to engage in more spiritual leisure activities such as yoga.
Read your full Pisces weekly horoscope.
Lead photo courtesy of @b.vannevel