Weekly Horoscope: Here Comes Scorpio Season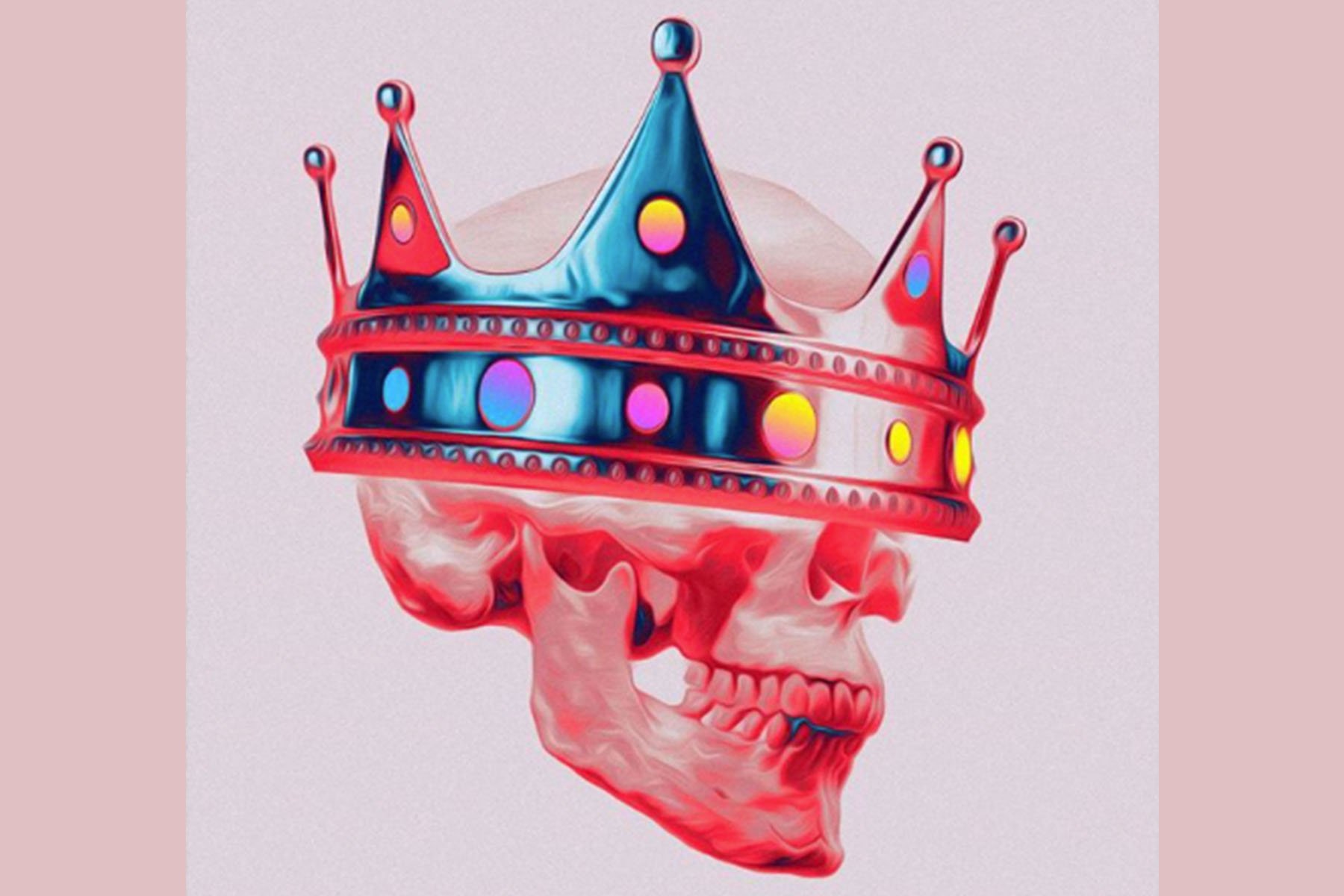 October 21 – October 27, 2019
Welcome to the week of Scorpio, people. While the sun has traveled through Libra, we may have felt our relationships budding and our social calendars buzzing. But this week, we say goodbye to Libra season and welcome intense Scorpio season!
Additionally, Mars (planet of passion) in Libra is continuing to make this a perfect time for negotiations. If you need to reach a compromise with someone, this week is the time.
However, you may want to wait till midweek to do so. Monday's transit between Venus (planet of love) and Neptune (planet of illusion) won't be the best day to get things done.
Wednesday, we'll see the sun move into Scorpio for the next four weeks, which will usher in a more passionate time when desires and emotions are more intense.
On Friday, a relationship has the potential to go deeper. Setting up a romantic date night could be a way to reignite any lost fire.
Lastly, Sunday brings a new moon in Scorpio, which is helpful for adopting new habits or moving on an opportunity. Mars angles toward Saturn (planet of responsibility) that day, so unexpected obstacles or delays could come up.
How the Planets Will Affect Your Zodiac Sign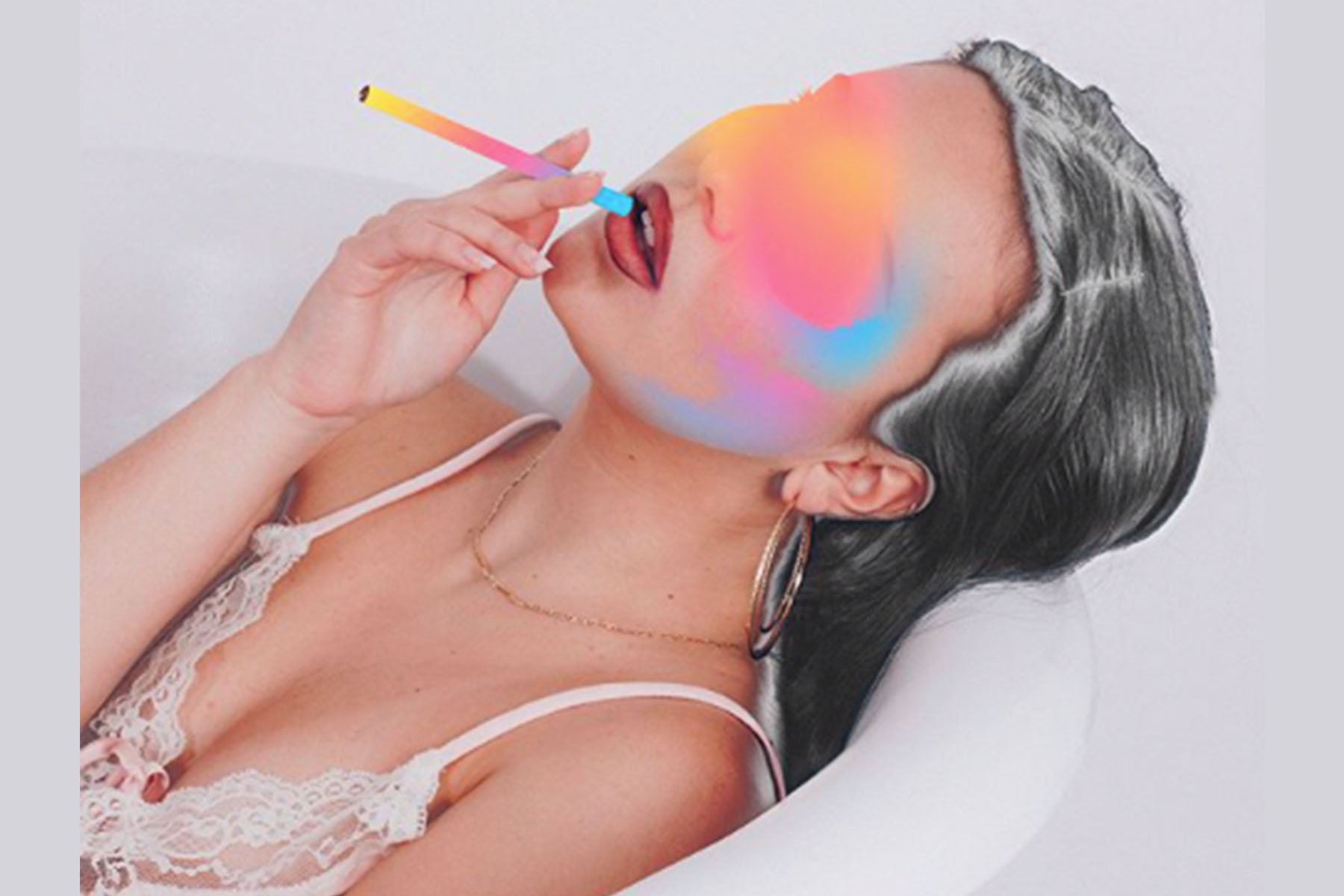 Courtesy of @dorianlegret
Aries (March 21 – April 19)      
Being a naturally competitive Aries, you're not one to feel too sentimental. However, with Monday's sensitive tie between Venus and Neptune, you might be surprised at how empathetic you're feeling that day. Friday will be a good time to start a new project, and you'll have some extra power behind you from Pluto's transformative energy. Lastly, the weekend could bring some disagreements; try to find compromise!
Read your full Aries weekly horoscope.
Taurus (April 20 – May 20)       
You're going to feel extra open on Monday Taurus, as the Venus-Neptune tie could make you more empathetic to the feelings of others. Friday's romantic energy will make you inspired, but Pluto's radical vibes could actually backfire on you: Don't get too obsessive. The new moon though will provide a good opportunity to start a new activity with your partner.
Read your full Taurus weekly horoscope.
Gemini (May 21 – June 20)       
With Mars traveling through your sector of relating, this is the best time for you to get into exercise activities such as team sports. And once the week hits competitive Scorpio on Wednesday, you'll be feeling a full dose of unexpended energy. As the week nears an end, you may collaborate with someone on a new project that could bring in some money. Finally, the new moon is an ideal time to get back on the wellness train. Are you ready to get back on track, Gemini?
Read your full Gemini weekly horoscope.
Cancer (June 21 – July 22)        
This week is a wonderful creative moment for you, Cancer. You may find yourself day dreaming of a trip with a loved one in a far away place. As your leisure sector is highlighted this week, your feelings for your S.O. could get stronger. It might be time to approach them, or approach the "L" word if you're already together. And the best day to do this will be Friday, with a sultry tie happening between Venus and Pluto.
Read your full Cancer weekly horoscope.
Leo (July 23 – August 22)         
This week is all about compromise, Leo, and you'll do well to fall in line. By embracing antagonism you're only creating more problems for yourself. With Mars and Saturn competing for attention here, you may want to lay low until intensity settles. Starting Wednesday, Scorpio moves through your home zone, so prepare for a domestic makeover. Finally, tread carefully over the weekend; you could regret something you do.
Read your full Leo weekly horoscope.
Virgo (August 23 – September 22)        
This week you may be feeling a little nervous to branch out and showcase yourself. (Virgos aren't one to step into the spotlight anyway.) But that worry is not necessary. At the beginning of the week, your intuition will be heightened; you'll be able to decipher exactly how someone feels about you. As the sun moves through your sector of conversation on Wednesday, be prepared to have an urge to connect with others. The new moon will be the best time to restore a friendship.
Read your full Virgo weekly horoscope.
Libra (September 23 – October 22)       
As you spend your last couple days with Mars in your sign, take this time to revel in all that you've accomplished thus far. Do this on Monday, the ideal time to connect with oneself. As we move away from family matters, next up to focus on is finances. Friday provides the ideal vibes for a sizzling night with your S.O., and Sunday's new moon asks you to go ahead and make that purchase.
Read your full Libra weekly horoscope.
Scorpio (October 23 – November 21)   
Although you may feel quite antsy this week, don't get hung up on things that aren't important. Your lack of confidence is coming from tension with Saturn and Mars. Luckily, Scorpio season is on its way. Wednesday could be very powerful for you! In terms of love, Monday and Friday are your best bets. You'll feed off Venus's romance vibes on both days, but Friday could be a more sizzling opportunity. The new moon in your sign also poses an opportunity to begin something you've been wanting to try for a while.
Read your full Scorpio weekly horoscope.
Sagittarius (November 22 – December 21)       
Jupiter, your ruling planet, is in Sagittarius, which should make you feel pretty upbeat this week. Monday could bring some creative energy with the Venus-Neptune tie. This is also a day that you might be able to tap into some psychic abilities as well. As the sun moves into Scorpio on Wednesday, it's a signal that it's time for you to let any emotional burdens go. A good place to start is by doing some meditation during the new moon.
Read your full Sagittarius weekly horoscope.
Capricorn (December 22 – January 19) 
Saturn in Capricorn is really making some clashes with Mars this week in your goals section. This could gleam some issues at work. Try to be flexible (we know it's hard). Monday could present a new relationship that has the potential for more. Over the weekend with the new moon, it could be a great time to join a like-minded group. Book club anyone?
Read your full Capricorn weekly horoscope.
Aquarius (January 20 – February 18)    
Money remains to be an issue this week, particularly on Monday. Instead of spending it or giving it away, keep it close. Remember that there are other methods of giving, that don't cause you to bankrupt yourself. On Wednesday, the sun will angle with Venus and Mercury which prompts you to showcase yourself a little more. Keep it up Aquarius, embrace your inner Leo and enjoy the awed attention—you deserve it, after all! If you get an interesting idea on Friday, go with it. It could really be profitable.
Read your Aquarius weekly horoscope.
Pisces (February 19 – March 20)           
Travel is on your mind this week, and with Monday getting in touch with Pisces's ruling planet, Neptune, you could be daydreaming like crazy. Monday is also a good day to reach out to someone you've been thinking about. Friday could see you growing deeper in feelings for someone—just don't let yourself fall too quickly! Finally, for you, the new moon is best for starting a new journey such as a class.
Read your full Pisces weekly horoscope.
Lead photo courtesy of @dorianlegret