Weekly Horoscope: Seal the Deal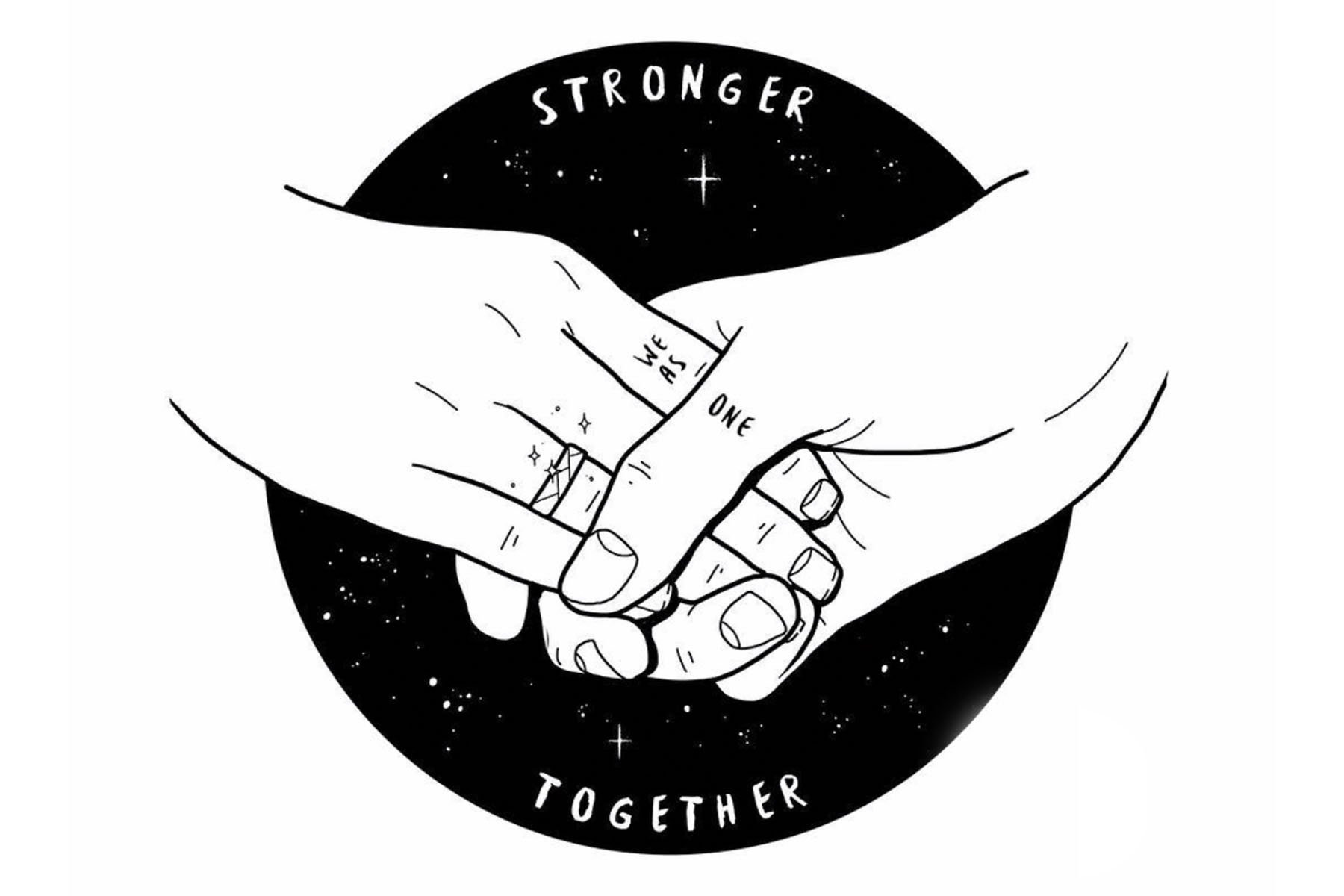 October 14 – October 20, 2019
This week, with Mars (planet of passion) and the sun (planet of self) moving through compatible Libra, we'll be encouraged to clear the air where necessary and be willing to negotiate and compromise. For that reason, this is a great time for teamwork, closing deals, and reaching agreements.
While the week as a whole should have an overall compromising tone, the start of the week will be a little rockier. On Monday, we'll see intense energy as the sun angles toward Pluto (planet of change), which could coincide with control battles. (A tactful approach may be needed to handle this in the right way.)
Tuesday has a dreamier quality as Mercury (planet of communication) aligns with Neptune (planet of illusion), making it difficult to concentrate. The imagination may come to the fore, though, which can be excellent for creative work.
Over the weekend, Mercury aligns with Pluto on Saturday, which could encourage a look beneath the surface. If there's a hidden agenda, it will likely be found.
Finally, a businesslike aspect between Venus (planet of love) and Saturn (planet of responsibility) can be perfect for a formal event or discussing business affairs.
How the Planets Will Affect Your Zodiac Sign This Week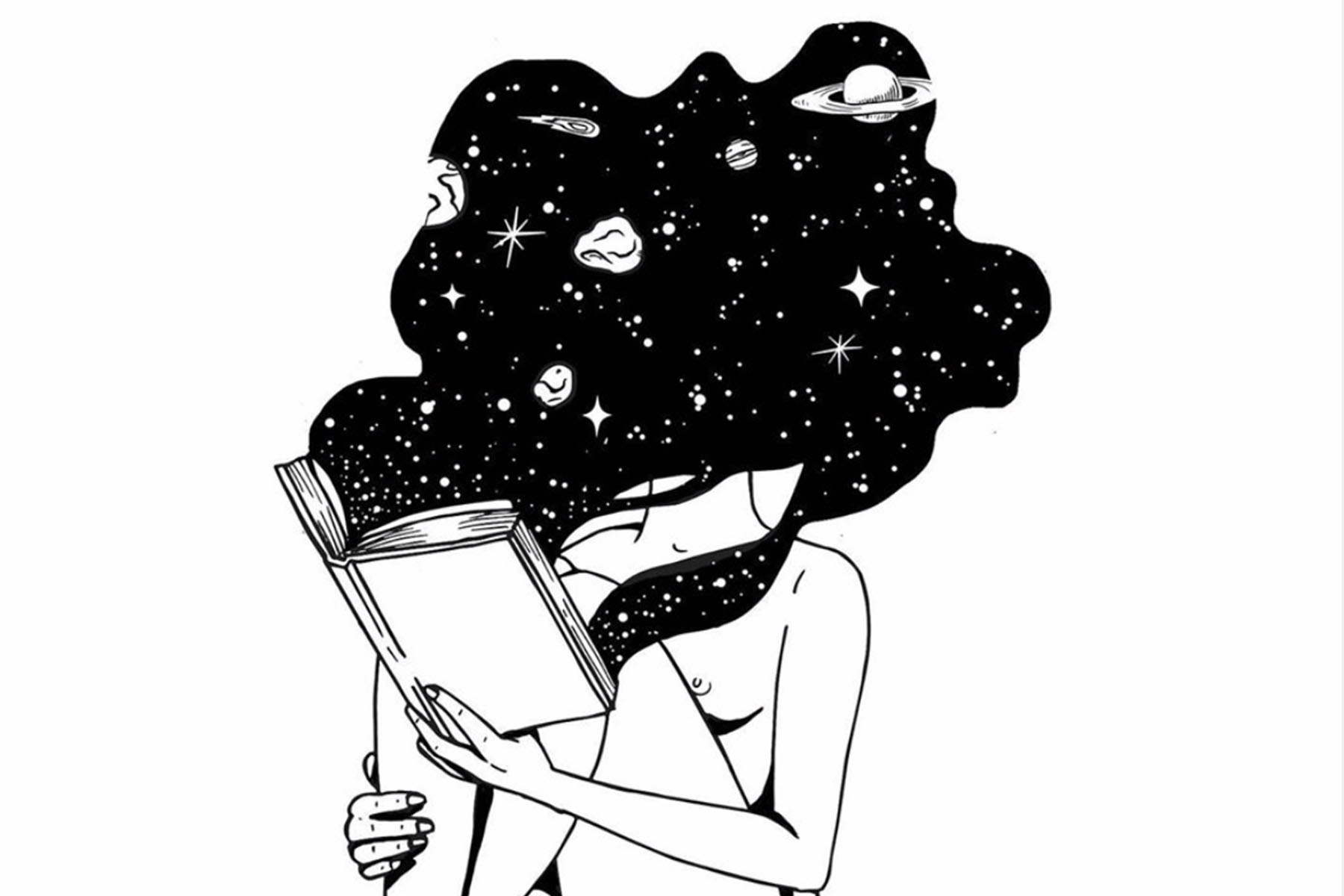 Courtesy of @broken_isnt_bad
Aries (March 21 – April 19)      
A relationship may be going well, but there are some aspects that need to change in the future, as there may be some unidentified power struggles. As Mercury and Venus align, this could intensify your feelings for a special someone. Over the weekend, you could meet a person that makes you feel as though they could do no wrong. That's Neptune speaking, Aries. Don't get sucked in too quickly; you'll get more info after the week has passed.
Read your full Aries weekly horoscope.
Taurus (April 20 – May 20)       
That sun-Pluto aspect is making it difficult for you to reach the goals you've been setting. Maybe it's time to re-align your daily priorities, Taurus. On Tuesday, watch out for Neptune's influence, which could see you becoming a little too naïve to someone else's words. Lastly, the weekend will ask you to relinquish your hold of something.
Read your full Taurus weekly horoscope.
Gemini (May 21 – June 20)       
This week starts off with a question surrounding whether to push a relationship along or not. Piece of advice, Gemini: Don't do anything you're not ready for. With your guiding planet in intense Scorpio, meshing with elusive Neptune, make sure you're not going overboard on a potential project. Over the weekend, you may be encouraged to collaborate with someone. This is a good connection!
Read your full Gemini weekly horoscope.
Cancer (June 21 – July 22)
You're much more of a homebody than other signs, Cancer. This week will feed right into your need to make sure the home is comfortable—whether that be calming down a family member or instigating a new clean up routine for house members. Negotiation is key here. Leisurely activities will be calling your name this week; it's the perfect time for a date! Lastly, Saturday might be a day of healing.
Read your full Cancer weekly horoscope.
Leo (July 23 – August 22)         
Mars is flowing through your communication sector, so now is the best time to chat people up about your plans. But maybe… don't do this on Monday, as you could have some fighters who aren't keen on collaborating. As you move through the week, make Tuesday your day to expand into a new project; your imagination will be the strongest on this day. The weekend may be intense Leo; just go with the flow here.
Read your full Leo weekly horoscope.
Virgo (August 23 – September 22)        
You may have been going through some finance issues for a bit. And this is the week to get those affairs in order, Virgo. Making sure you're presenting your abilities the best way you can will be your challenge this week. With Mercury meeting Venus, your social life could pick up in a great way. And lastly, the weekend may encourage some intense convos, so be ready to be on your toes.
Read your full Virgo weekly horoscope.
Libra (September 23 – October 22)       
Your home life encounters yet another shift this week as you start to become overwhelmed by someone's attitude. On Tuesday, make sure your help isn't going unappreciative. You love to give to others, but there may be someone who's taking more than they're giving. Being a Libra, you love to shop. And you'll be feeling that motive extra hard this weekend as you venture out to find the best home item. Be on the lookout for a good bargain!
Read your full Libra weekly horoscope.
Scorpio (October 23 – November 21)   
Being a Scorpio, you're always hoping to achieve more transformational knowledge. And as Mars continues to journey through your spiritual zone, you'll be feeling extra motivated to do just that. Mercury and Venus are also traveling through your sign this week, making it a perfect time to make some new friends. Finally, the weekend presents a mystery that needs to be solved.
Read your full Scorpio weekly horoscope.
Sagittarius (November 22 – December 21)       
These days, your social calendar is top notch, Sagittarius. But this week asks you to slow your roll a bit. Tuesday is about being creative and challenging yourself to channel that creativity toward the home. With Mercury and Venus in your spiritual sector over the weekend, try to see the good in everyone you meet. You never know what their impact will be on you.
Read your full Sagittarius weekly horoscope.
Capricorn (December 22 – January 19) 
Let's be honest, you can be pretty inflexible, Capricorn. While this is partially because you feel that you're always right (which, tends to be true tbh), this week you may be in the wrong. Monday could be difficult for you, but once Tuesday rolls around, you'll be able to look at everything with an entirely new perspective. Over the weekend, you would do well to keep digging into something that you need to figure out.
Read your full Capricorn weekly horoscope.
Aquarius (January 20 – February 18)    
Monday will be about questioning what stands in between you and a goal you've been trying to reach. On Tuesday, money could be an issue for you. Try not to splurge, Aquarius—you've been doing a lot of that lately. Lastly, over the weekend, Mercury and Pluto is encouraging you to do something new. If you feel an urge to call or visit someone important to you, do it.
Read your full Aquarius weekly horoscope.
Pisces (February 19 – March 20)           
Mars and the sun move through your business sector, suggesting that this week there will be key decisions that need to happen. Being a Pisces, you need to figure out what's best for you on your own terms. But there may be a friend who thinks you should listen to them. Don't allow yourself to shut them out. They may have a point. Over the weekend, you may share some conversations with others regarding a huge trip. It's a good idea—go for it!
Read your full Pisces weekly horoscope.
Lead photo courtesy of @broken_isnt_bad//brokenisntbad.com