Your Weekly Horoscope: The Aries Full Moon Brings Something EXTRA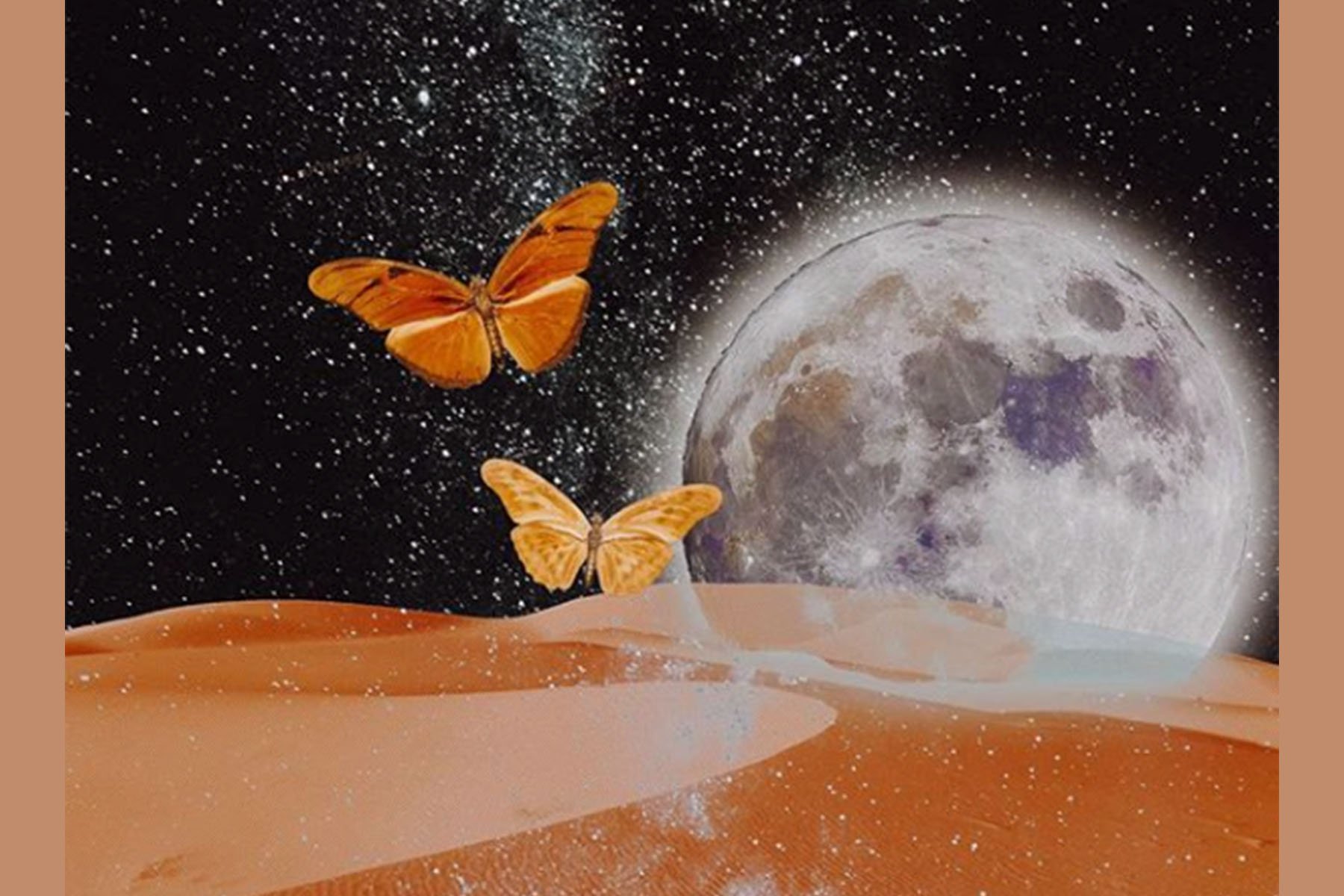 October 7 – October 13, 2019
This is quite an upbeat week other than Monday when the sun angles toward Saturn (planet of rules), which could leave people feeling a tad depleted.
On Tuesday, Venus (planet of love) moves into Scorpio, and her presence here can intensify desire and passion. Where love and romance are concerned, this could be a stirring influence.
As we hit the weekend, Venus opposes freedom-loving Uranus (planet of change) over the weekend, which might encourage people to seek relationships with no strings attached. It might be possible to have your cake and eat it, too, but it isn't always easy.
Sunday brings a full moon in Aries, which could coincide with arguments and tantrums because people might not worry about being blunt and telling it like it is. Some sensitivity to others could avoid hurt feelings. But it could also fuel us with the strength to conquer our dreams.
Read Me: A Confidence Boost Color Magic Ritual for the Aries Full Moon
On the same day, the sun ties with Jupiter (planet of luck), which could coincide with come heart-warming social events. Mercury (planet of communication) aligns with sobering Saturn late Sunday, which could add a realistic note to the weekend.
Here's how the planets will affect your sign.
How the Planets Will Affect Your Zodiac Sign This Week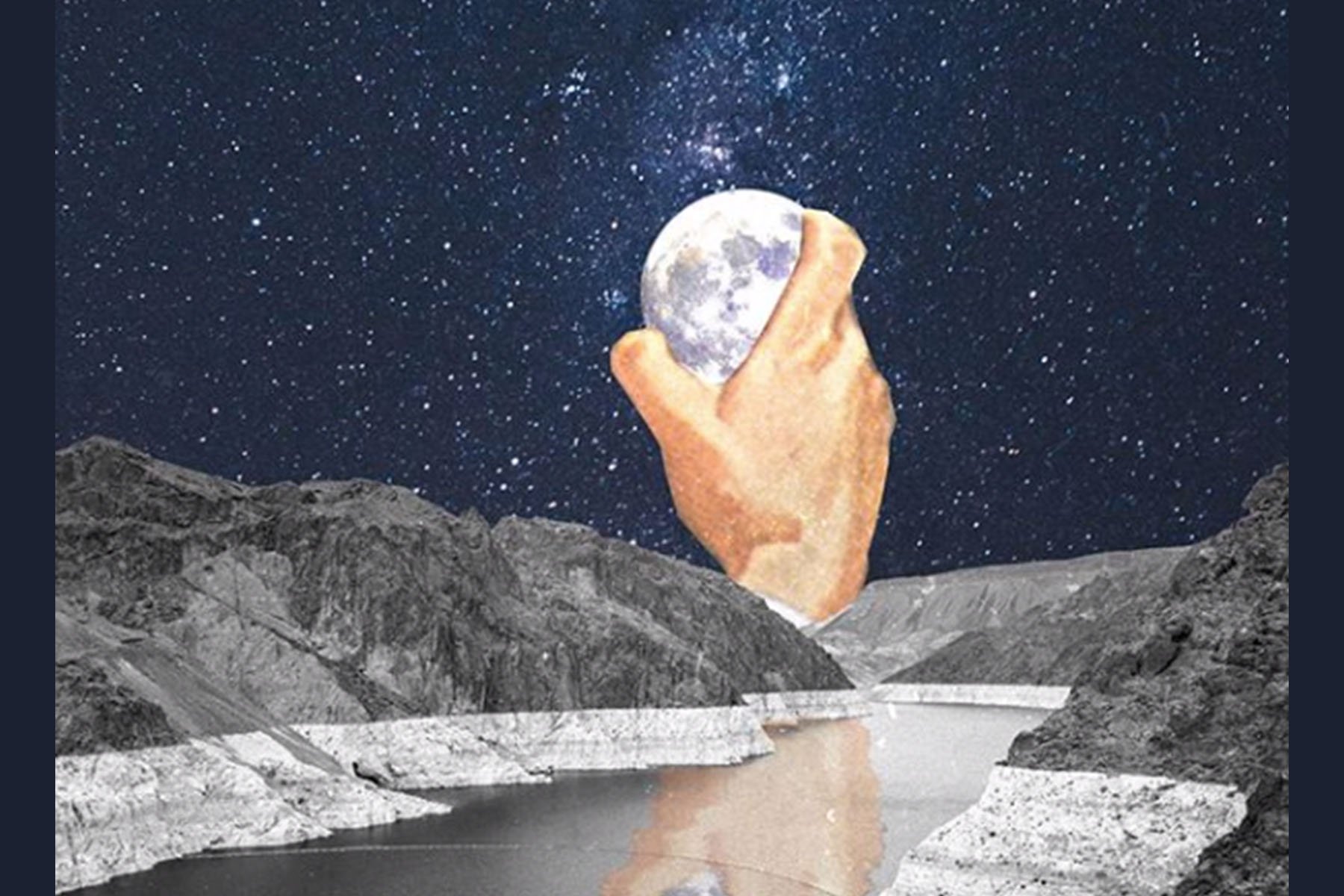 Photo courtesy of @mooncrab.jpg
Aries (March 21 – April 19)   
As Mercury in Scorpio moves through a more emotional zone on Tuesday, be prepared to be more overwhelmed than usual with things you desire. With an upcoming full moon in Aries, you're going to feel a little volatile over the weekend. Don't be too hasty when expressing your thoughts as they could come off a little harsh at this time.
Read your full Aries weekly horoscope.
Taurus (April 20 – May 20)   
With the sun making an interesting angle to Saturn on Monday, you might want to prepare for plans and such to fall to the wayside. It's okay if things aren't coming together exactly as planned, Taurus. With Venus in Scorpio on Tuesday, you'll feel extra charged in your relationships and this could be a good time to express your feelings. Lastly, Saturday's Venus-Uranus connection will make it a great day to go on a date.
Read your full Taurus weekly horoscope.
Gemini (May 21 – June 20)   
Let's face it, Gemini: Your plan isn't working. On Tuesday, you can use Venus's influence to detach yourself and enjoy a little self-care to ease your mind. With the full moon over the weekend, and a positive sun-Jupiter tie, this could be the best day for you to make some new friends. More than that, if you have something to say, now is equally the best time to say those things.
Read your full Gemini weekly horoscope.
Cancer (June 21 – July 22)     
Being a Cancer means you're generally attached to home. But with Mars and the sun in this area of your chart now, you're going to be extra fuelled to make some positive changes. Monday sees you attempting to convince a family member of something they disagree with you on. Venus in your romance zones on Tuesday could inspire you to spend more time with loved ones. This weekend is another perfect time for love to blossom so get out there, and go on a date.
Read your full Cancer weekly horoscope.
Leo (July 23 – August 22)      
Is your home in need of some attention, Leo? On Tuesday, Venus' presence could inspire you to get beautifying. Another thing: If you're having problem with family, this is a good day to try to work things out. Lastly, over the weekend, the full moon in Aries shows you a new opportunity for the future.
Read your full Leo weekly horoscope.
Virgo (August 23 – September 22)   
Venus, Virgo's guiding planet, moving into your communication zones on Tuesday, you'll do well to settle some debates here. By presenting your skills and abilities, this influence will help get you ahead of the game (especially if you're in social media!). This weekend, while it could make you want to drop tons of money, it could also surprise you with a new opportunity.
Read your full Virgo weekly horoscope.
Libra (September 23 – October 22) 
Family has been a centering issue for a couple of weeks. And this week is no different. On Monday, with Saturn and the sun in Libra at a strange angle, you'll feel an issue that's been brewing for a while. Have you been feeling a makeover? Scorpio in your money zone and Venus's influence makes this an ideal week to pamper yourself. Lastly, the full moon may bring things to a head regarding a relationship.
Read your full Libra weekly horoscope.
Scorpio (October 23 – November 21)
This week is big for you emotionally. Prepare to face some deep-seated emotions (your favorite) and clean out the toxic parts of your past. This could mean facing a person you've been meaning to talk to or asking yourself some serious questions. On Tuesday, Venus and Mercury make you very attractive to others. Use this to your advantage. As you get to the weekend, try to lighten your schedule. The full moon is bound to make some lifestyle stirs.
Read your full Scorpio weekly horoscope.
Sagittarius (November 22 – December 21)  
You, Sagittarius, are enjoying the thought of taking part in something fun this week. And with your social zones lighting up in your chart, that's definitely a possibility here. But with Venus moving through a lonely section in your chart on Tuesday, you may be faced with truths that you're not ready to face. This weekend, the energetic moon will be great for you to enjoy an activity out in nature.
Read your full Sagittarius weekly horoscope.
Capricorn (December 22 – January 19)        
This is a great time for you to start networking, Capricorn. You're bustling with new thoughts and ideas. And the planets—especially Venus—are here to back you up this week. Home life may be affected here with the full moon. There may be some touchy arguments, but if you just keep your cool, things will die down.
Read your full Capricorn weekly horoscope.
Aquarius (January 20 – February 18)
As an Aquarius, you reach for the stars as much as possible. And this week with Mars in your exploratory section, now is the best time to go for it. With Venus in Scorpio in a more heightened zone on Tuesday, now is perfect to reconnect with people who are important to you. Bring yourselves closer together and it'll help you later.
Read your full Aquarius weekly horoscope.
Pisces (February 19 – March 20)      
Mars and the sun in some transformative parts of your chart are going to be helpful this week. Detaching from other people (even if they've hurt you) isn't the Pisces way. But with Mars' passionate attitude, you'll be able to make space for new opportunities and people. This weekend, you may be inclined to spend a little more than usual. Try investing that cash in some self-care treatments.
Read your full Pisces weekly horoscope.
Lead photo courtesy of @mooncrab.jpg