Weekly Horoscope: May 11 – May 17, 2020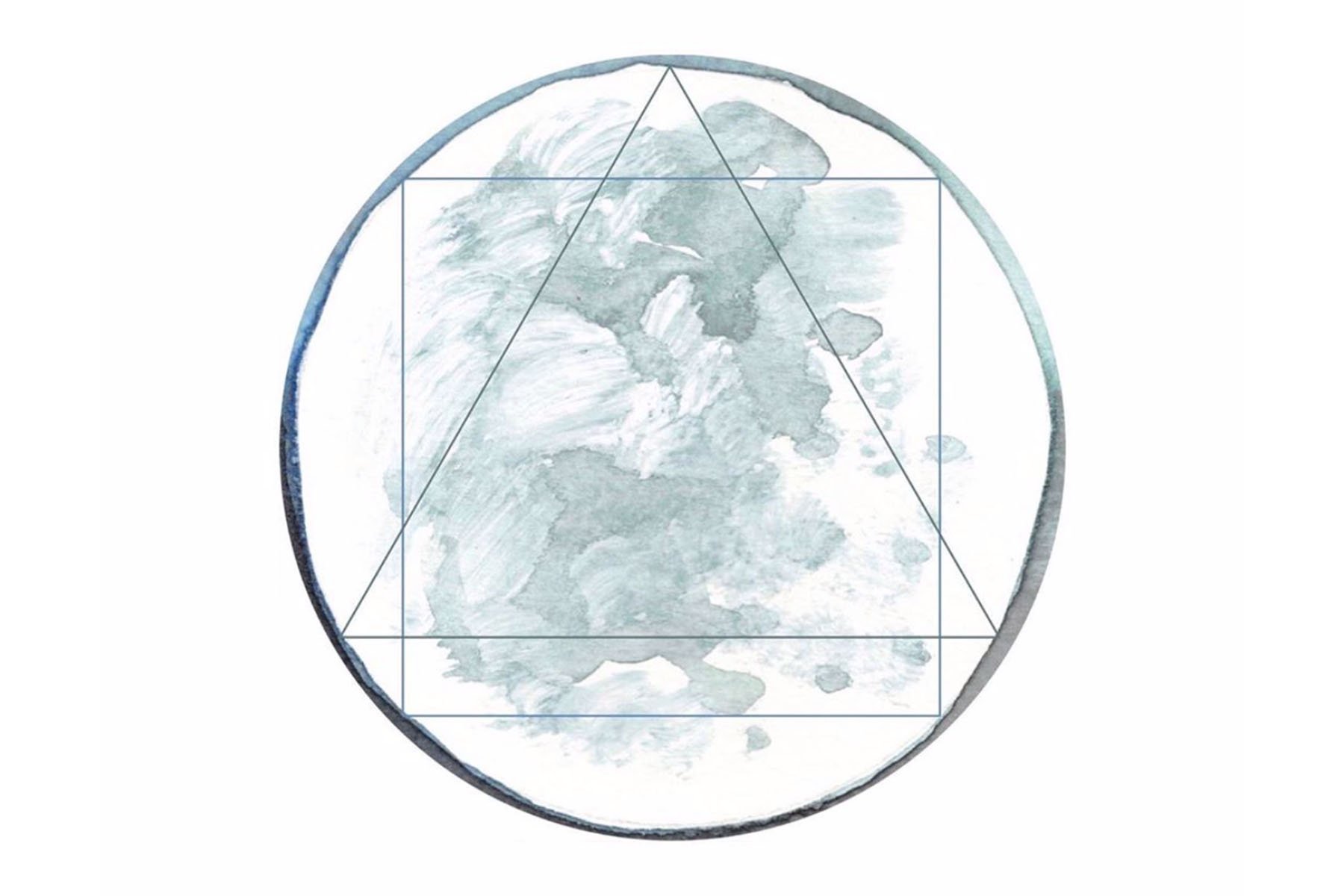 The week starts off with a bang as Mercury (planet of communication) in the final degrees of Taurus angles toward Mars (planet of passion) in the final degrees of Aquarius. On Monday, Mercury then moves into Gemini where it's very much at home. This can enhance communication and commerce in a great way.
Lively Mercury forges a positive aspect with Saturn (planet of foundation) on Tuesday, so if there are business matters to discuss, this is the time to discuss them. Dynamic Mars then moves into dreamy Pisces, where it isn't so direct or decisive. This can lead to complacency or simply, a more passive-aggressive stance.
On the same day, Venus (planet of love) turns retrograde in Gemini for around six weeks, followed by Jupiter (planet of abundance) turning retrograde in Capricorn on Thursday and remaining so until September 12. And thanks to Saturn retrograde from last week, there's going to be a slowing of affairs.
Finally, the sun links with Pluto (planet of transformation) on Thursday. It then links to jovial Jupiter on Sunday. Both of these aspects will bring exciting developments into the mix.
How the Planets Will Affect Your Zodiac Sign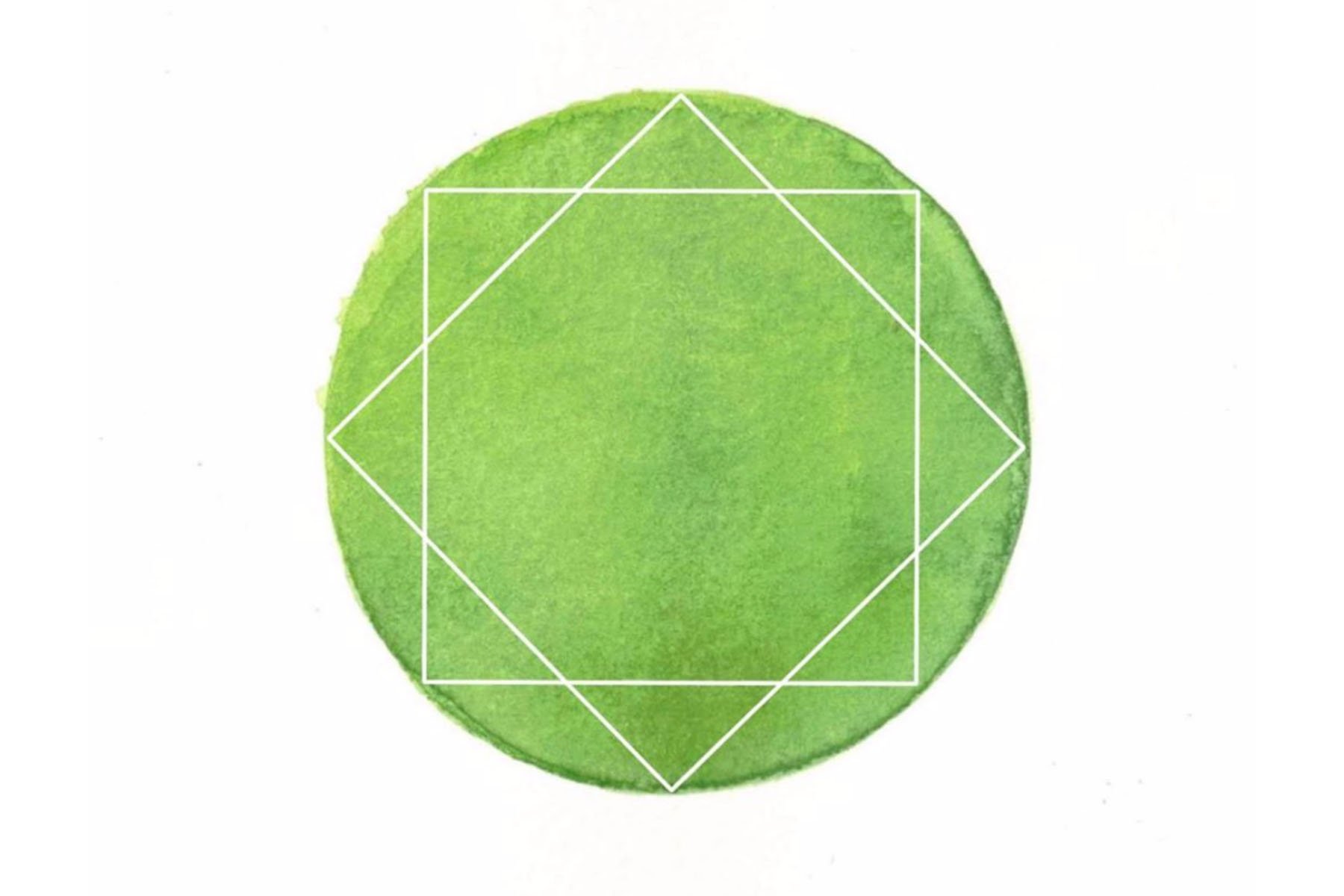 Lead photo courtesy of @holistic_astrology
Aries   
Venus retrograde is coming for you, Aries. Expect uncertainties, flaky behavior, and spontaneous decisions around love. With Jupiter turning retrograde on Thursday in your goals sector, you might need to revise some business plans or pursuits.
Read your full Aries weekly horoscope.
Taurus 
Mercury leaves your sign and enters Gemini on Monday—entering your money zone. However, Venus (your ruling planet) is turning retrograde—also in your finance sector—which could stir the pot in your bank account.
Read your full Taurus weekly horoscope.
Gemini
Your ruling planet, Mercury, moves into your sign on Monday—setting the tone for a superb couple weeks ahead! Venus still moves through your sign, which also makes you feel comfortable. However, it turns retrograde this week which can cause some delays in romance.
Read your full Gemini weekly horoscope.
Cancer 
Mercury moves through your spiritual zone for the next couple weeks, starting Monday. Is it time to reconnect with like-minded people through meditation, yoga, or other spiritual practices? Tap into your soul,Cancer. Tuesday sees Mars moving into Pisces into your travel zone—bringing a bit more excitement to your week.
Read your full Cancer weekly horoscope.
Leo      
The sun moves through a section of your chart that asks you to show off your best talents. But with Pluto and Jupiter adding to the mix, don't try to show off too soon. Mercury moves into your social zone at the beginning of the week—making you the ultimate networker with friends and family. Get everyone together, Leo!
Read your full Leo weekly horoscope.
Virgo   
With Mercury moving into Gemini, you're about to become very persuasive over the next couple weeks. However, as Venus turns retrograde in the same zone, you may not be able to complete a certain business transaction you were looking forward to. Just keep your head up, Virgo!
Read your full Virgo weekly horoscope.
Libra   
As Mercury moves into your travel zone, you could become curious about many new things—leading you to take an online class or workshop. However, Venus, your planet, is turning retrograde this week—which could make you a little disillusioned around a particular relationship. With Mars moving into your lifestyle sector, it may be time to re-establish better daily habits, Libra.
Read your full Libra weekly horoscope.
Scorpio
Mercury moves into a section of your chart that asks you to dive into more psychological parts of your chart, Scorpio. Getting together with a therapist or counselor might be a good idea for the next couple weeks. Venus moves retrograde this week as well, making you question whether a certain relationship is right for you.
Read your full Scorpio weekly horoscope.
Sagittarius       
Hey Sagittarius, the sun's moving through your lifestyle zone, asking you to go big or go home in life. You love to hear that! So, this week should be an exciting one for you. As Mercury slides into talkative Gemini in your relationship zone, it could also mean a romantic week for you as well. Get a move on.
Read your full Sagittarius weekly horoscope.
Capricorn        
Venus turns retrograde in your sector of relationships. You're not one to accept broken promises or flaky friends, but around this time… it might be unavoidable. Try to be a little more forgiving over the next couple weeks. Lastly, Jupiter turns retrograde in your sign on Thursday—asking you to reconsider how you reach success.
Read your full Capricorn weekly horoscope.
Aquarius         
The sun moves through your home zone this week—also making aspects to Pluto and Jupiter. Beware of some surprises around the house. Thanks to Mercury moving into Gemini, you might want to pick up a new hobby this week. Lastly, finances come into sight as Mars moves into this zone of your chart. Get moving on saving.
Read your full Aquarius weekly horoscope.
Pisces
Your home zone gets highlighted as Mercury moves into place. It makes this week a great time to host a get-together in your home… or, simply at your home over Zoom. Venus retrograde will ask you what you need to make yourself feel loved.
Read your full Pisces weekly horoscope.
Lead photo courtesy of @holistic_astrology