Weekly Horoscope: August 31 – September 6, 2020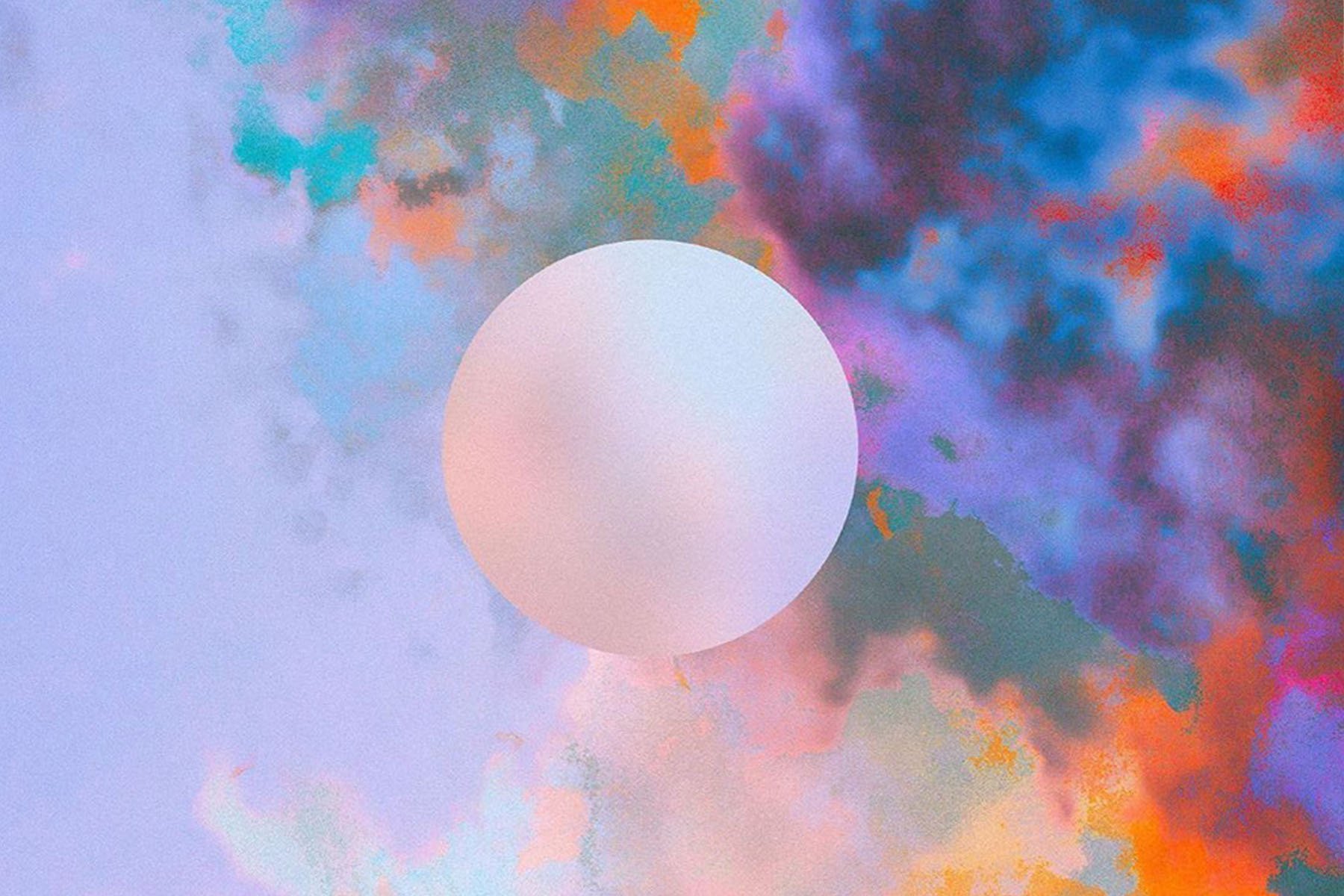 This week brings a lot of excitement. On Tuesday, Mercury (planet of communication) aligns with Pluto (planet of power), which could find us chasing an opportunity. Doing research now can pay dividends later.
On the same day, a full moon in the ethereal sign of Pisces aligns with Uranus (planet of change), which can bring a revelation or an insight. Something learned today could be advantageous.
Venus (planet of love) opposes Saturn (planet of foundation) on Wednesday, which could leave us feeling out in the cold. There might be a desire to communicate with someone, but something could stand in the way. Thankfully, this is a temporary transit. On the same day, the sun (planet of identity) aligns with Uranus, so we may be looking for opportunities to make the most of any unique abilities.
On Thursday, lively Mercury's angle with sobering Saturn can be perfect for attending to deadlines and getting things completed. Friday's aspects can highlight an attraction, particularly with luscious Venus involved with Mars (planet of passion) and flirtatious Mercury.
Finally, chatty Mercury moves into Libra on Saturday, putting the focus on cooperation and communication.
Here's how the planet will affect your sign.
How the Planets Will Affect Your Zodiac Sign
Courtesy of @dorianlegret
Aries   
This week is about getting your activities and day-to-day life together, Aries. Mercury and Pluto coming together is putting your ambition on overdrive. With the full moon on top of that, you may also see an exciting opportunity ahead of you!
Read your full Aries weekly horoscope.
Taurus
Mars is about to turn retrograde—which is bringing about a whole bunch of new ideas for you, Taurus. With the full moon in your social zone on Tuesday, you could receive some exciting invites from friends. Thanks to Mercury in your lifestyle zone over the weekend, you could be prepped to take on anything that comes your way!
Read your full Taurus weekly horoscope.
Gemini
The full moon is hitting your more public sector—prompting you to share ideas with anyone and everyone. Thanks to Mercury and Pluto aligning, Gemini, this could bring about some deep thoughts. Venus and Saturn connect, which may bring up some sensitive issues.
Read your full Gemini weekly horoscope.
Cancer 
The full moon shines on opportunity for you, Cancer. However, remember that Venus opposes Saturn, making you more insecure than normal. Just trust yourself. Finally, the sun and Uranus could bring you a surprise encounter during the week.
Read your full Cancer weekly horoscope.
Leo      
The moon shines on a money area of your chart. This could also "shed light" on an issue with your finances. Is it time to get your bank account in order? Venus in your spiritual zone opposes Saturn—which could urge you to take some time off. Do it, Leo!
Read your full Leo weekly horoscope.
Virgo   
The full moon is happening in your relationship zone, Virgo. Time to put everything out on the table—especially the things that have been shoved under the rug. Thanks to Mercury and Pluto aligning, this could help you come up with interesting ideas to spice things up.
Read your full Virgo weekly horoscope.
Libra   
This week, you're going to feel like it's time to get away. Meeting people during this time is actually going to be beneficial for you, especially as the sun and Uranus link up together. All in all, it's a good week to go easy and wait to have conversations until Mercury enters your sign this weekend.
Read your full Libra weekly horoscope.
Scorpio
Romance is on the horizon, Scorpio! But with it also comes the desire to speak your emotional truth. Say what you need to say and then move on. Mercury moves into your spiritual zone ono Saturday—a perfect time to allow others to have their say as well.
Read your full Scorpio weekly horoscope.
Sagittarius       
For you, Sagittarius, home and family life is being amplified. There are issues that need to be dealt with at home. So, it's best to simplify your schedule and allow that to happen. Prepare for a more pensive mood until Mercury moves into your social zone over the weekend.
Read your full Sagittarius weekly horoscope.
Capricorn        
This full moon is bringing a chance for discussion, Capricorn. Things have been feeling heavy and now it's time to clear the air. Later in the week, Mercury and Venus link up, which could see you having a very enjoyable time with someone.
Read your full Capricorn weekly horoscope.
Aquarius
Are you feeling like you're ready to spend, Aquarius? The full moon is pushing you to reach into your wallet. Go ahead, why not? Just remember to keep a limit. Mercury moves into your travel zone over the weekend—seeing you feel a bit more social.
Read your full Aquarius weekly horoscope.
Pisces  
The full moon is lighting you up, Pisces! Revel in the glory and allow yourself to feel totally energized. Now would be a great time to connect with your intuition. Perhaps try out a dream journal for the week! Enjoy it while you can though, since Mercury moves into a more intense zone over the weekend—an emotional conversation could be coming up!
Read your full Pisces weekly horoscope.
Lead photo courtesy of @dorianlegret