Weekly Horoscope: August 30-September 5, 2021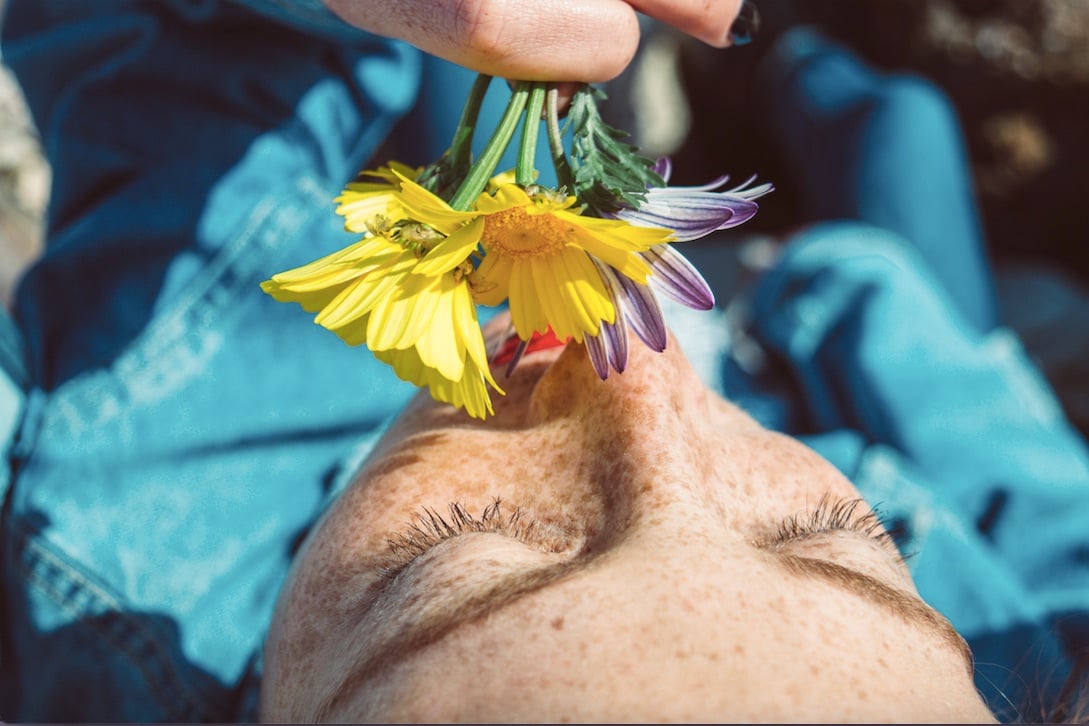 August and Leo's bombastic season have slipped away from us, but don't fret! The lovely winds of Libra Venus and Mercury (planet of communication) on Monday are here to blow us smoothly into fall. The week opens with the moon (planet of emotions) trining Venus (planet of love), luring us into romantic fantasies and reveries. However, the moon's trine to Saturn (planet of restrictions) on the same day reminds us to lower our heads from the clouds and take stock of our emotional domain.
Still, getting things done may be a bit of a struggle with Mars (planet of action) opposing Neptune (planet of illusion) on Wednesday. Energy will be a little lower than usual and motivation even less. But we all deserve a "down" day, so don't be too hard on yourself! You'll need the strength for the weekend with Venus and Mars aspecting earth-shaking Pluto (planet of destruction).
These two transits could manifest as profound feelings, passion, and, if left unchecked, even power struggles. But not to worry! Even the astro-weather can get a little hairy sometimes, and Venus in its domicile, Libra, will soften the blow. Take it easy this week, check in with yourself often, and all will be well.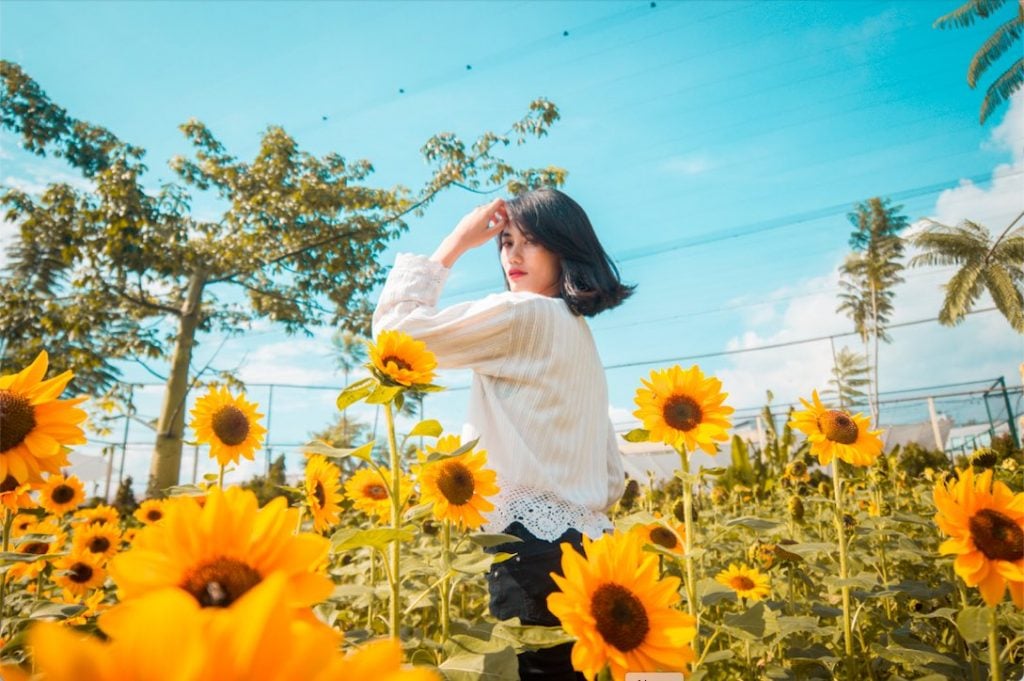 Your Zodiac Sign's Weekly Horoscope
Aries
With Mercury in Libra entering your seventh house of connections, sweet-talking will get you everywhere. You're used to forcing your way, Aries, but this week, you'll catch more flies with honey. Reach out to your friends and coworkers for a helping hand in your undertakings and watch them flourish! Combined with Saturday's Mercury-Saturn trine in your house of work and connections, you should have the stick-to-itiveness to finish the week strongly. But pace yourself and have patience!
Read your full Aries weekly horoscope.
Taurus
Your daily routine is on the mind this week as Mercury turns to lovely Libra, Taurus. Are you properly looking after your physical and mental health? Is there enough order in your life? Mercury in Libra in your zone of everyday tasks will challenge you over the next few weeks to reconsider (and possibly throw out) old habits. Don't let this week's Neptunian energy keep your self-improvement plans in your head. Take this time to build them!
Read your full Taurus weekly horoscope.
Gemini
If you've been waiting for a sign to let your artistic abilities shine, Gemini, this is it. Thanks to Mercury in Libra in your zone of inspiration and fun, you'll be—well—in the zone. Paint a masterpiece, write the first chapter of that book, or simply do something that you enjoy! However, take care not to overdo things. Saturday's Mercury-Saturn connection demands a little temperance in your undertakings.
Read your full Gemini weekly horoscope.
Cancer
Thoughts of your family fill your head this week, Cancer. Mercury in Libra falls right into your home and family sector. Conversations with your loved ones should go smoothly at the beginning of the week, so don't hesitate to give them a call! But beware of more intense energy as the week goes on. Venus in Libra will be making a square with Pluto on Sunday in that same sector, so beware of familial disagreements. Remember, no one wins when the family feuds.
Read your full Cancer weekly horoscope.
Leo
You'll have a lot to say this week as Mercury goes into Libra on Monday, Leo. Additionally, Venus' peacemaking energy will be on your side, so no need to fear foot-in-the-mouth syndrome. Folks are more likely to be dazzled by your wit and intelligence, so try to make the very best of this energy. Mercury trining Saturn on Saturday will temper a bit of that chattiness, but it's for the best. Your decision-making will be at its best during this time.
Read your full Leo weekly horoscope.
Virgo
Money is on the mind this week, Virgo. As Mercury leaves your sign for Libra's, you may be scheming up new ways to increase your net worth. The good news is that you'll probably meet little resistance there, until Saturday anyway. Plutonian energy will be in the air with the planet's square with lovely Venus, so prepare yourself for some major changes.
Read your full Virgo weekly horoscopes.
Libra
Looking good as per usual, Libra! Mercury enters your sign on Monday to join Venus in your appearance and image sector. With the addition of moon trine Venus on Tuesday, you'll likely be riding on a confident high, though perhaps with a bump or two as Venus begins a square with transformative Pluto on Sunday. Re-imagine and recreate yourself under this energy. A new "you" awaits come Libra season!
Read your full Libra weekly horoscope.
Scorpio
You may be feeling a little more guarded than usual this week, Scorpio. Mercury leaves your network zone for your private one on Monday. Maybe socializing isn't the vibe this week, but self-care certainly is! It might be a good time to do a deep dive into your emotions, but not too deep! Mars in Virgo's opposition to Neptune in Pisces may make it easier for you to be swept away.
Read your full Scorpio weekly horoscope.
Sagittarius
Feeling popular, Sagittarius? Mercury moves into Libra and your networking sector. With the moon trining Venus in Libra in that same sector, you'll be attracting a little extra attention. Maybe your funny tweet will go viral, or your Instagram posts will finally do the numbers that they deserve. Either way, bask in the appreciation, my Centaur friend. You deserve it!
Read your full Sagittarius weekly horoscope.
Capricorn
As Mercury joins Venus in Libra, you'll be going all the way to the top, Capricorn. Both these planets are vibing in your career zone, bringing you that much-desired success you've been chasing. Still, you might consider a brief rest, especially as Venus squares Pluto on Sunday, possibly bringing work-related control issues to the forefront. Those worries will disappear midway through next week. Keep calm and carry on.
Read your full Capricorn weekly horoscope.
Aquarius
Petty reflections are below you this week, Aquarius. There's quite a bit of energy in your philosophy sector, so prepare yourself for meditation and mindfulness with both Mercury and Venus there in Libra. Lean into the airy nature of Mercury in Libra and allow yourself to be open to others' lifestyles and philosophies. Things will flow if you let them.
Read your full Aquarius weekly horoscope.
Pisces
Head in the clouds, Pisces? With Mars in Virgo in your zone of relationships opposite Neptune in your sign, love is definitely on the brain. So, in true Pisces and Neptunian fashion, there's a risk of being overtaken by these musings this week. Don't allow yourself to drown in your feels this weekend. With Venus squaring Pluto, things may be all the more unpleasant if you do.
Read your full Pisces weekly horoscope.
Lead photo courtesy of Mochammad Syaiful on Pexels.