5 Things Everyone Needs for Virgo Season 2019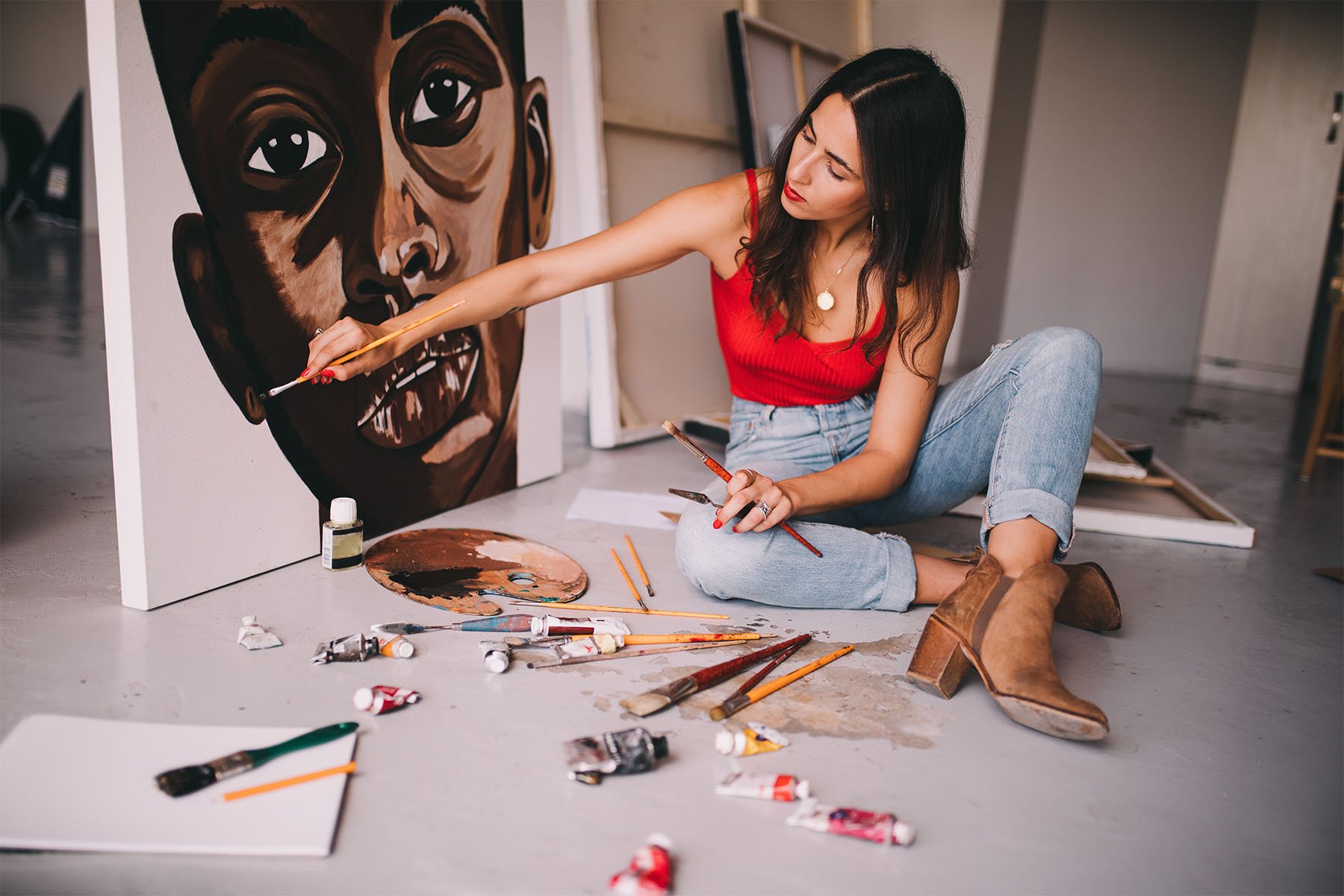 Get ready for a new vibe! From August 23 to September 23, the sun will move through detail-oriented, thoughtful, service-oriented mutable earth sign Virgo.
The season of Virgo—a sign ruled by Mercury (the planet of communication, transportation, technology, and research)—will inspire you to soak up knowledge, connect, get inquisitive, and find new and exciting ways to help others. With curious, intellectual Mercury fueling its energy, Virgo season encourages us to improve our overall wellness, look for mental stimulation, and care for those we love in expressive ways.
What Characterizes Virgo Season?
Compared to the gregarious, fiery, spotlight-loving energy of Leo season, the sun's trip through Virgo promotes a more low-key, sensitive, and grounded approach to love and life. Virgo season is made for planning, list-making, scrutinizing, and stepping up self-care efforts. After all, the health-conscious and heartfelt earth sign is the ruler of the sixth house, which involves daily routine and wellness.
While Leo energy is all about zeroing in on a goal, then taking bold action, Virgoan vibes tend toward thoughtfulness, introspection, analysis, and ideation. Both signs are imaginative in their own way—but Virgos are concerned with the details and, often to a fault, taking action in a way that is just so. In fact, the earth sign's fatal flaw might very well be its perfectionistic tendencies.
Read Me: Virgo Memes That Get the Zodiac's Most Anxious Sign
Virgo season brings out our desires to improve our lives, even in small, day-to-day ways, be it through amping up our fitness regimens, getting organized at home, taking on more responsibility on the job, and being of service to those we love and our communities. And given that Virgo is, in fact, a Mercury-ruled sign, its season is absolutely social. From end-of-summer BBQs to Labor Day block parties, this time period is filled with events that are both romantic and stimulating.
Those born under the sensitive earth sign are also known for their interest in expressing what's in their hearts, often through the written word or other form of communication, given their ruling planet Mercury. They may be authors, poets, songwriters, journalists, or simply talented at crafting a memorably-worded romantic text or email. For that reason, Virgo season is sure to be filled with plenty of sweet, thoughtful self-expression.
Self-Care Items to Get You Through Virgo Season 2019
Moments for meditation, as well as concrete, productive action, are yours for the taking. We've rounded up a few items to help you work through this time for grounding and personal growth.
Kinky Truth or Dare
For: Uranus trine Venus in Virgo; Uranus trine Mars
When: August 26; August 28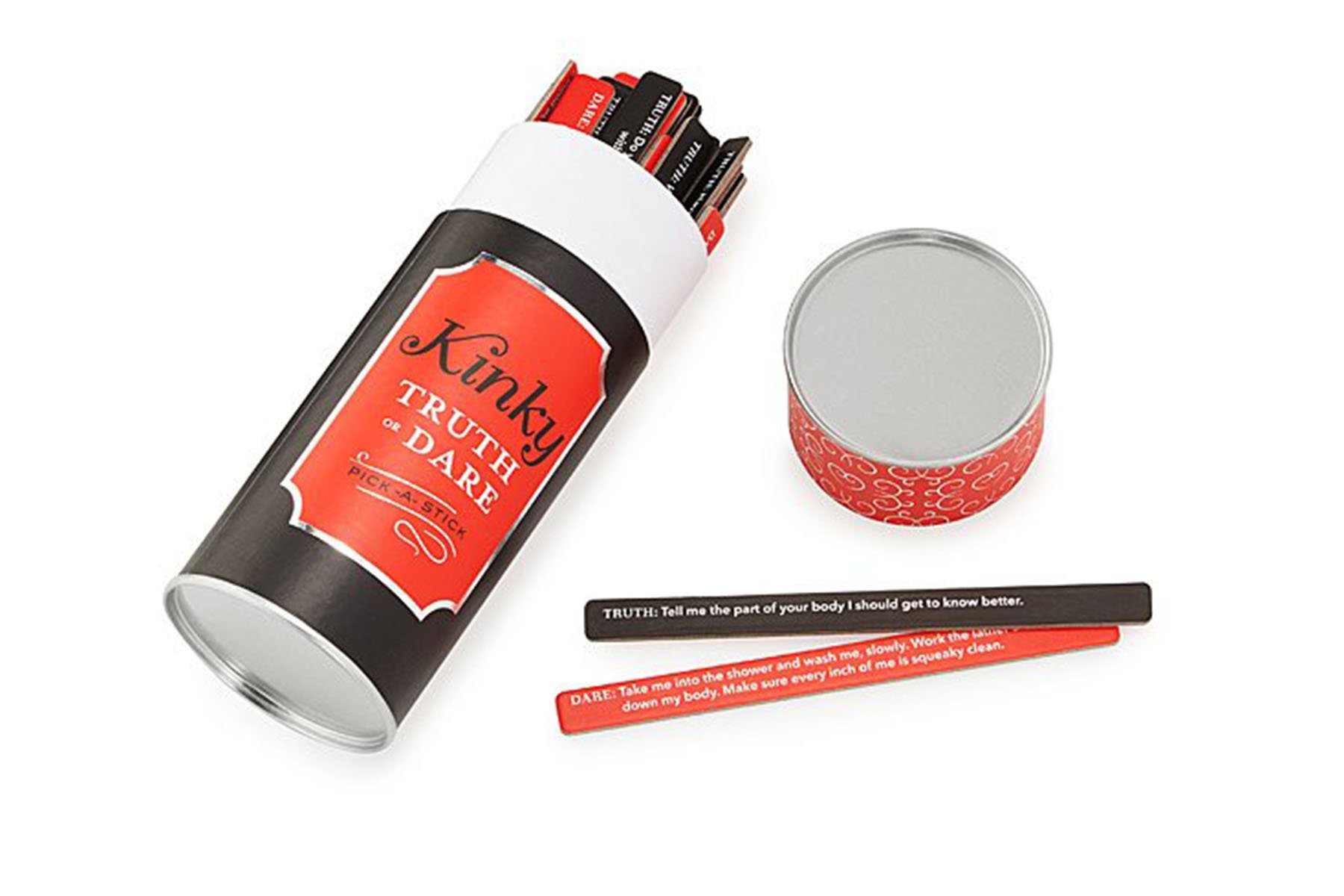 Courtesy of Uncommon Goods
Kinky Truth or Dare, $14.95
When we see the planets of change and love line up, it could fuel your appetite for sexy, eye-opening experiences and shake up your regular routine. One perfect way to do this: Shaking up the night with some (risqué) truth or dare.
Truth: Tell me the part of your body I should get to know better.
Dare: Take me into the shower and wash me, slowly. Work your way down my body. Make sure every inch of me is squeaky clean…
Jade Leaf Matcha Latte Infusions PROTECT
For: Mercury in Virgo
When: August 29 to September 14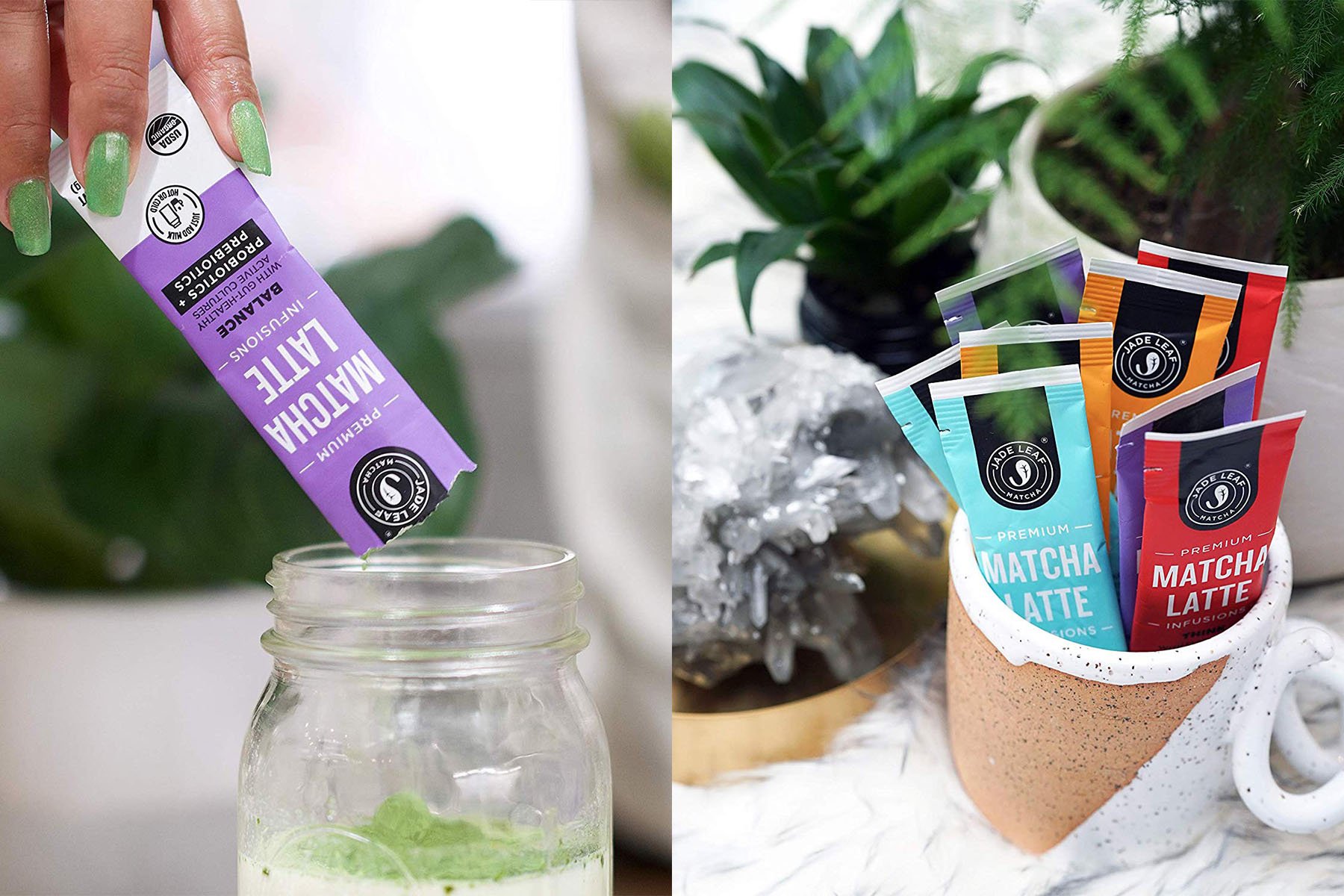 Courtesy of Amazon
Jade Leaf Matcha Latte Infusions PROTECT (Turmeric & Ginger), $14.95 for 10 packets
Here, you may be even more cerebral than usual. Your amplified intellectual instincts can bolster your efforts on work projects and stimulate vibrant conversation with friends and loved ones, but you might also be more likely to overthink and analyze unnecessarily. For that reason, you'll do well to take special care with your health—especially to preempt stress-triggered concerns. Instead of reaching for coffee or soda, consider getting a boost from these matcha latte infusions—a premium green-tea-laced with nourishing ayurvedic herbs, like anti-inflammatory turmeric, as well as digestion-supportive ginger, cardamom, cinnamon, and black pepper.
The Moon Deck
When: August 30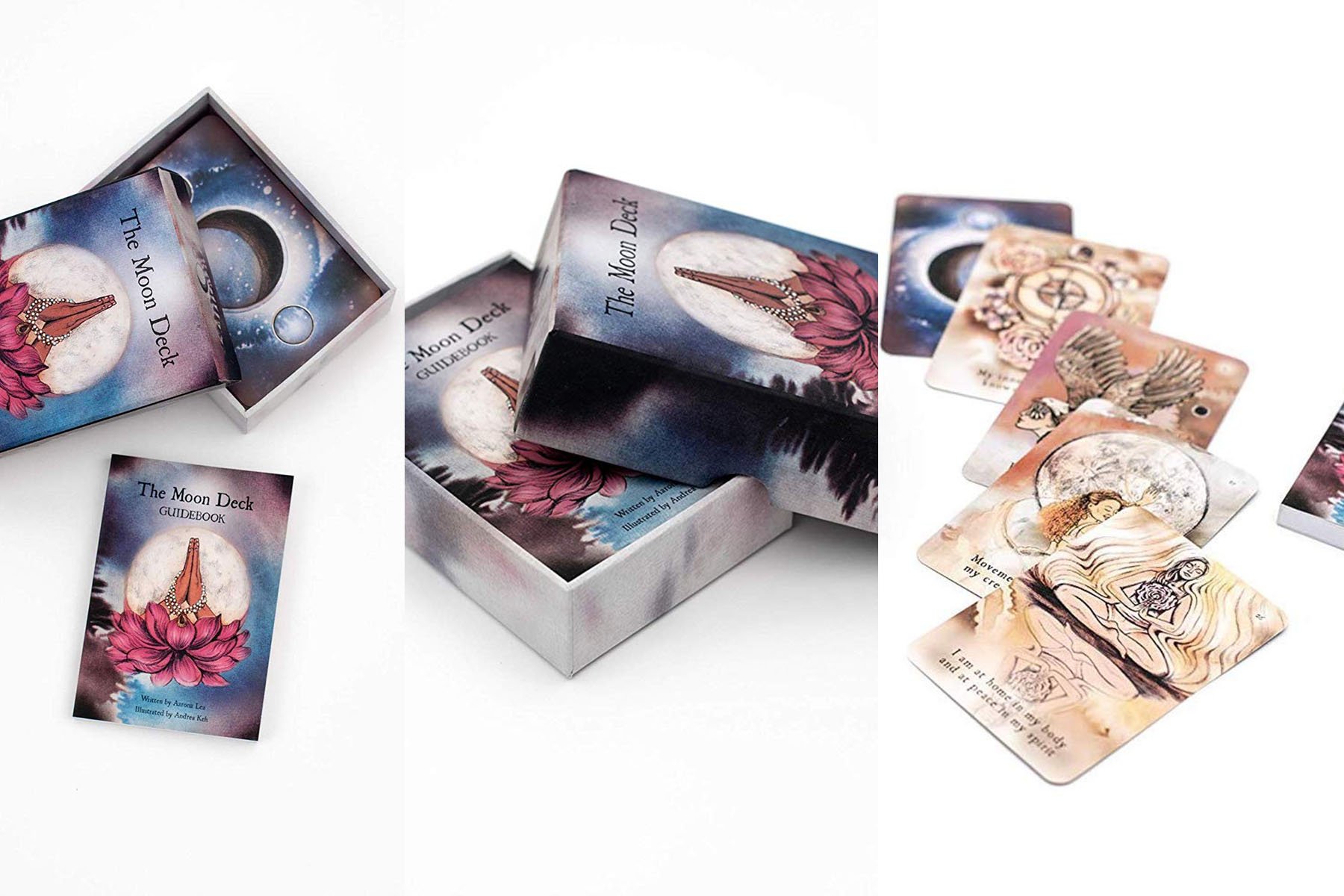 Courtesy of Amazon
The Moon Deck, $44
Around the new moon, you'll have a special, once-a-year window to get clear on what you want and create a step-by-step game plan (a Virgo favorite!) to make even your loftiest goal a reality. Working with this intense energy can be daunting, so having the right tools at hand is key. One possibility: The Moon Deck, created by Aarona Lea Pichinson, a stunningly illustrated, interactive tool meant to help you connect with your intuition and emotional health—during a new moon, full moon, or any other moon phase.
Read Me: The Best Tarot Cards of 2019
kai Rose Body Glow
For: Mercury in Virgo conjunct Venus in Virgo
When: September 13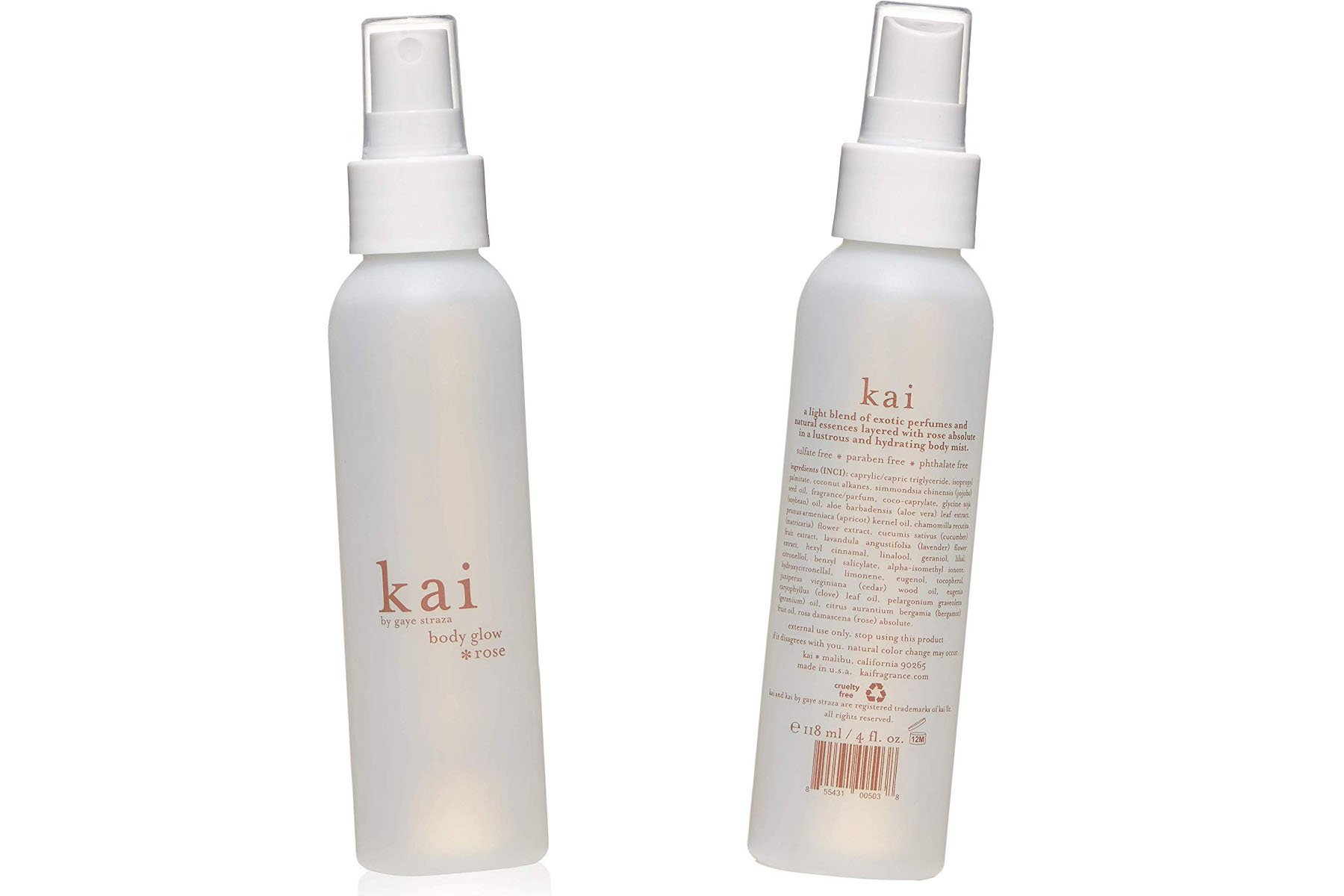 Courtesy of Amazon
kai Rose Body Glow Body Oil, $36 for 5 fl. oz.  
When both planets of communication and romance meet up in Virgo, you may be encouraged to put your desires into words even more than usual. You'll be feeling especially romantic and sensual—intellectually and physically. Amplify this sultry energy with a therapeutic, post-shower self-care ritual, like using kai's Rose Body Glow dry body oil, packed with moisturizing, glow-boosting jojoba oil, aloe, chamomile, and cucumber extracts and layered with sophisticated, gorgeous notes like rose absolute, bergamot, geranium, cedarwood, and clove.
Abundant Wellspring Anointing Oil
For: Mercury and Venus in Virgo's second house of income
When: September 14 to October 3 and 8 respectively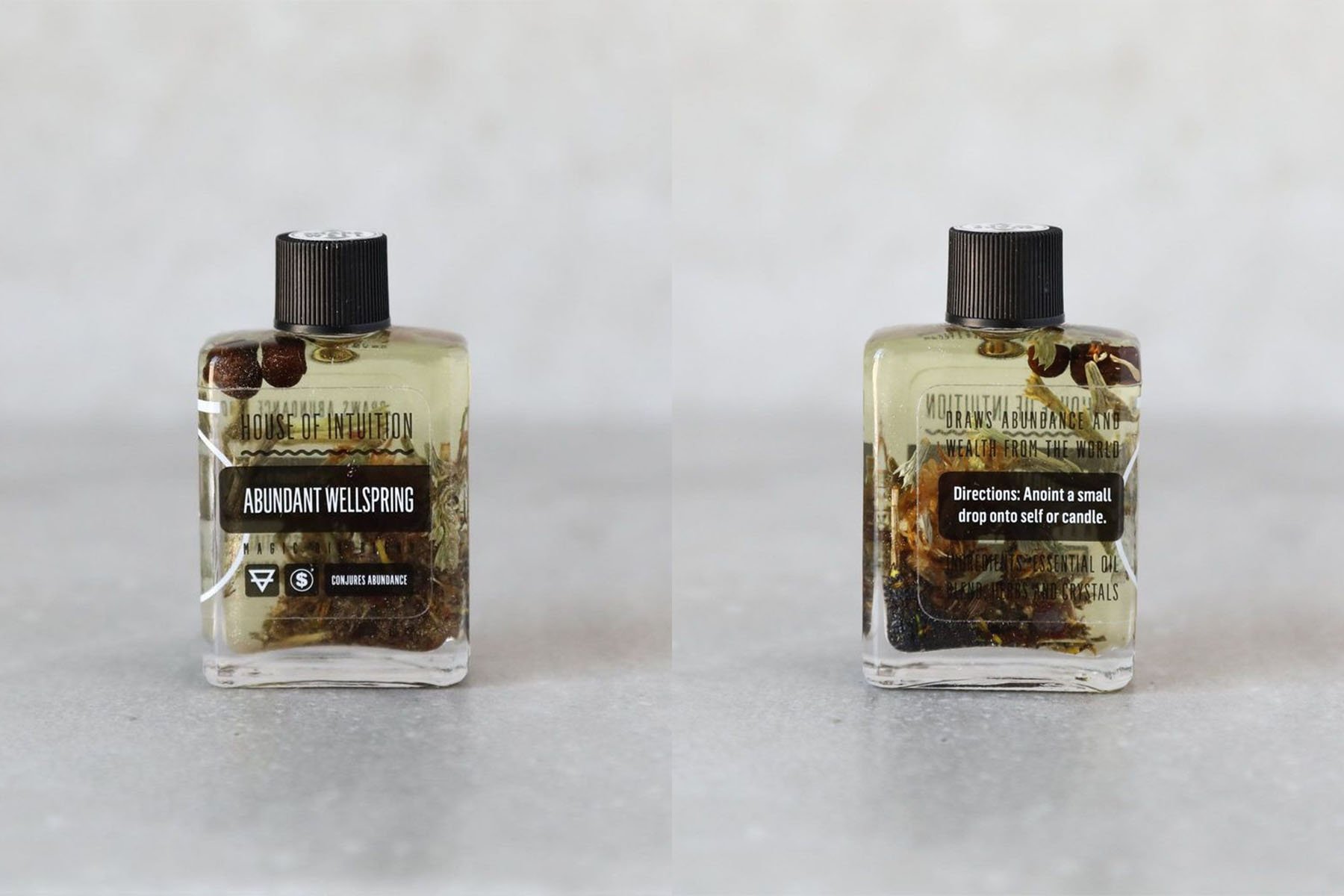 Courtesy of House of Intuition
House of Intuition Abundant Wellspring Anointing Oil, $12
You'll find yourself in an organic flow of creative brainstorming and pursuing passion projects that could bring in a steady flow of cash. You might want to take advantage of this success-igniting energy by working with this herbal oil, which is set with the intention to magnify finances and abundance and is meant for any kind of magical money ritual. The handmade, herbal oil is sure to resonate with earthy, hardworking Virgos.
Lead photo courtesy of Twenty20