PSA: September's Full Moon in Pisces Won't Be What You Expect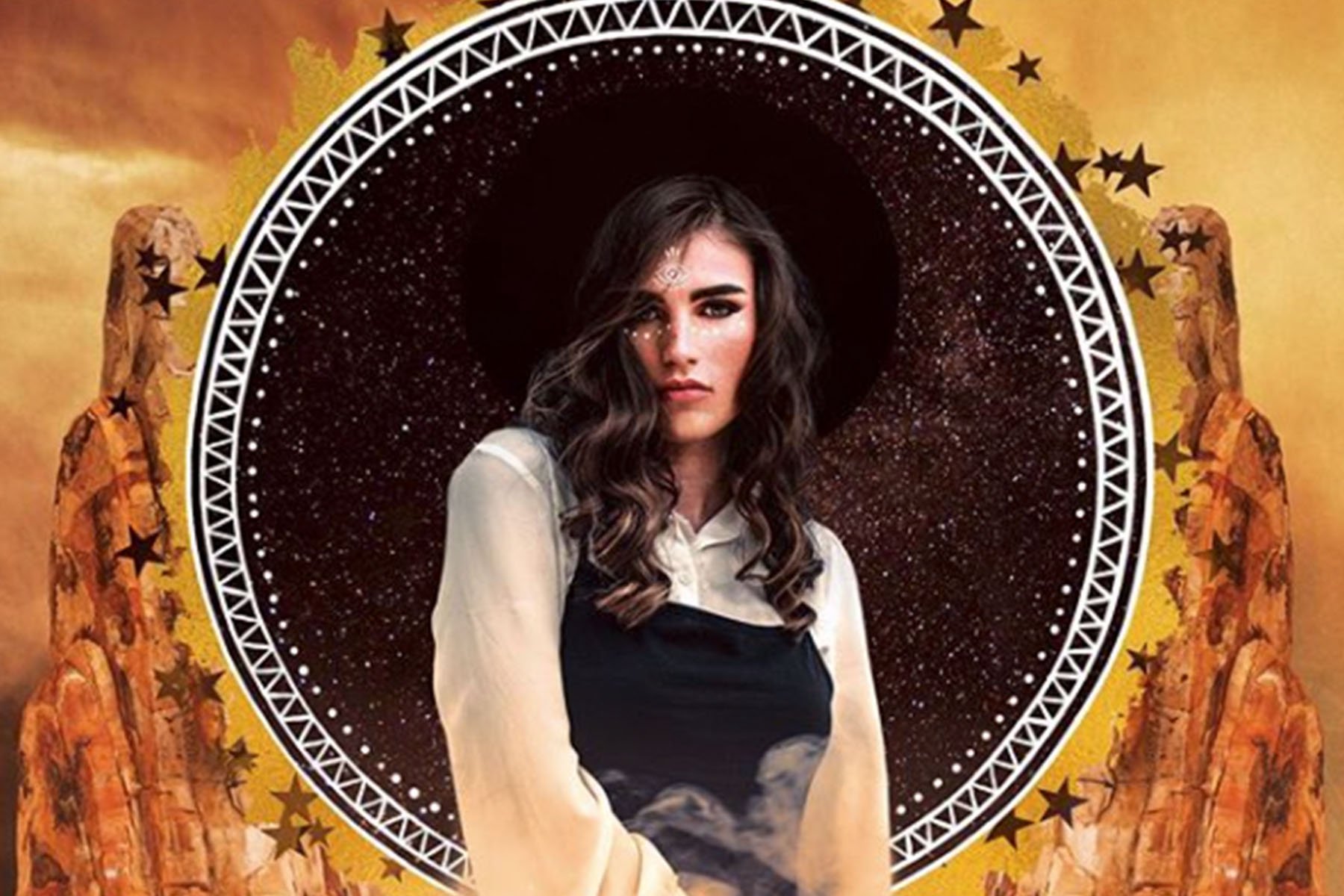 On September 13, 2019 at 9:33 pm PT, the full moon in Pisces takes place—and it wants you to get your sh*t together. That's right: no whimsical, sensitive, or emotional Pisces vibes here…
Why? Well, this moon will oppose a total of four planets in earth sign Virgo (sun, Venus, Mars, and Mercury). With more than half the chart in earth signs, this is the most ideal period for work- and health-related gains. More than that, this heavy Virgo energy makes us focus on improving the daily details of our lives.
So, it's simple: If you're mindful of your body and needs, you'll be successful. If you're careless, the planets will follow.
Get that daily routine down, get to the gym, and get to sleep! Plus, with more opportunities for rest, you may have some very interesting dreams with Jupiter squaring Neptune. (Creating some sweet dream magic during this time would be appropriate.)
One thing to be cautious of on your path to success, though, is the Venus/Mercury aspect happening at 29 degrees. There'll be a sneaky tendency to lean toward perfectionism. You'll want to wait on decisions or on other people, in order to avoid the real questions and face growth. Stay strong and make moves!
How the September 2019 Full Moon Will Affect Your Sign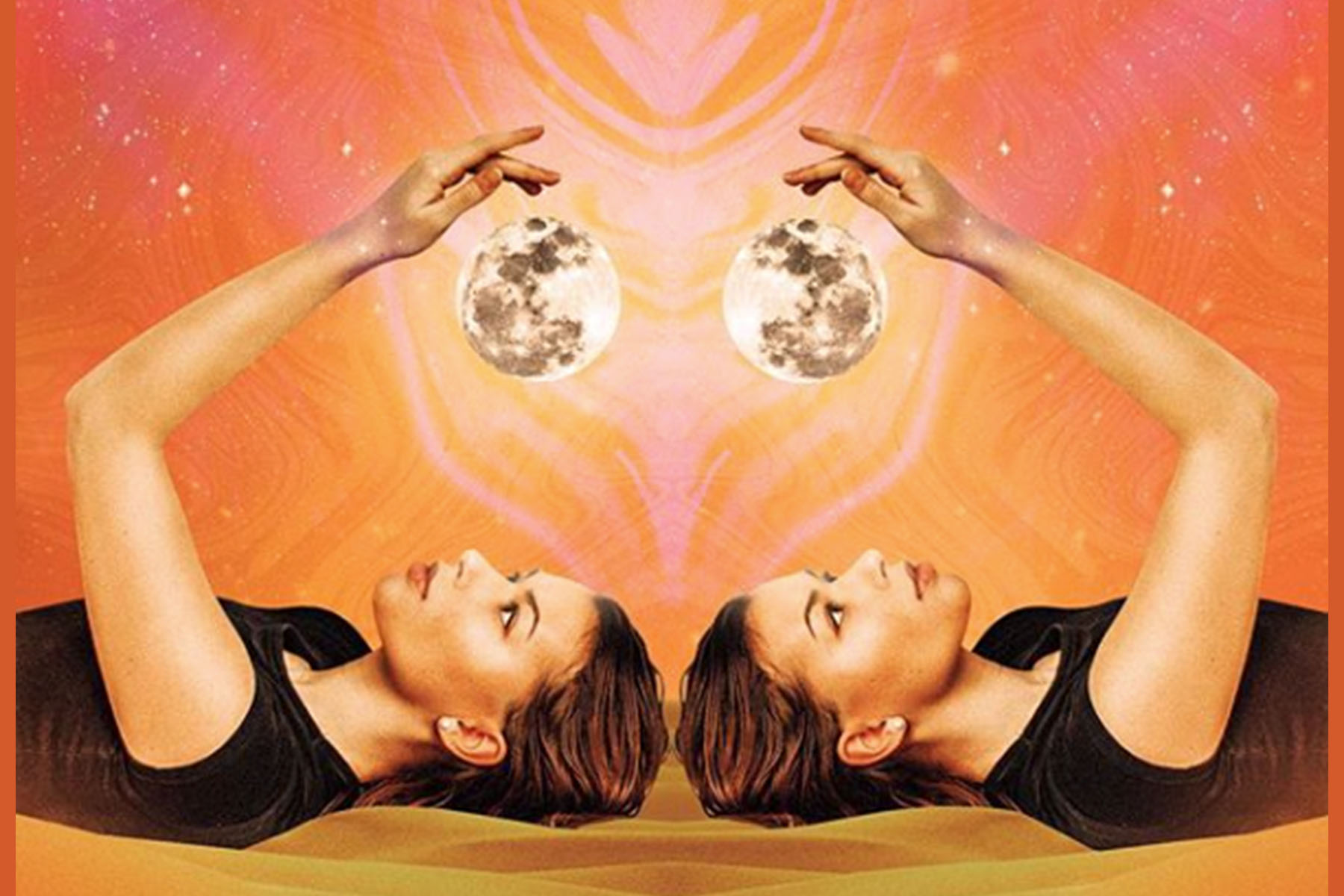 Courtesy of @rachday_
Aries
You're always a bit of a busy bee, Aries. But right now, it's especially important to prioritize. At work, you may have the opportunity to step forward in your career, allowing you to take the lead on an important project. All of this is great and all, but just make sure you're getting to bed on time. You need the rest!
Read your full Aries monthly horoscope.
Taurus
Your kids or pets are demanding your attention now. And while you're juggling your resources to help everyone (i.e. time, money, space, etc.), calling in some help from your friends might be a god idea. Your stubborn Taurus attitude might be against it at first, but this moon could be a bit overwhelming for you. On the side of finances, you should see some financial gain when you close a sale or finish that paperwork.
Read your full Taurus monthly horoscope.
Gemini
If you've been wondering how to make more money, there might be an opportunity to gain finances at home. Starting up a home business, selling your house or the things in it could be appropriate at this time. (Use those communicative Gemini skills!) Regarding career, opening your eyes to new possibilities would be a good idea as the company or industry seems to be changing.
Read your full Gemini monthly horoscope.
Cancer
In order to plan that trip, you're going to have to put down some of your responsibilities, Cancer. Ask some of your friends or family to step in and help—they won't mind! This moon should also bring some improvements to your health if you let it, especially if that inspiration is coming from a book or video!
Read your full Cancer monthly horoscope.
Leo
This is a good period for you financially, Leo. Whatever you do, it's time to "close the deal:" sign the contract, book the appointment, say "yes." At this point, being creative and open to those possibilities will lead you to the right one. At work you may have an issue with a coworker… things should clear up in a month or so.
Read your full Leo monthly horoscope.
Virgo
This is the most powerful full moon period for you this year! You can begin something—anything—new at this time. It could be a new relationship, a new commitment, adding a new piece of furniture or moving things around the home. Change is perfect here. (If you've been thinking about selling your house, this is the perfect time!)
Read your full Virgo monthly horoscope.
Libra
This moon isn't about detoxing for you. It's about getting to know yourself better. So, the best thing for you to do right now is take a trip. Get away, Libra. That alone time will bring you insight. (If this trip is meditation- or spiritual-related, then all the better!)
Read your full Libra monthly horoscope.
Scorpio
This is going to be a powerful career moon for you. You're always striving to be the best, Scorpio, but this cycle you may be granted a special opportunity to take charge at work. You could be called to lead a meeting, take charge of a group, or head the launch of a new project. Finances improve but watch out for overspending. And finally, an issue around your vehicle gets a happy outcome.
Read your full Scorpio monthly horoscope.
Sagittarius
Your career is highlighted here, Sagittarius. You could gain a new position and may get an increase in pay (though look for career growth rather than just extra money in the paycheck). Your financial picture improves overall when you curb excess spending and look into investing. With your confidence high, it's the best time to put yourself forward now.
Read your full Sagittarius monthly horoscope.
Capricorn
This is a time to move from a period of study to practical application. You have all the tools you need now, Capricorn. If you're still in school, consider what job you can do on the side. With the moon's practical guidance, you're protected now in whatever you choose. If you're feeling unsure of yourself, try to find some inspo or call in help. Your goals are close now!
Read your full Capricorn monthly horoscope.
Aquarius
Finally you'll start plugging some holes in those finances. Several people offer assistance (and perhaps even money) to aid your goals, and you shouldn't feel prideful about taking it. Building your network of good friends is key right now (pretty easy for you, Aquarius!). Don't waste your precious sleep time on TV reruns. If you can't sleep, then read something that inspires growth.
Read your full Aquarius monthly horoscope.
Pisces
Your social circle expands here. If you've been looking for love, this is a good time to tell all your friends to aid you in the search. It's good to make new friends through groups and business connections. Career energy is very positive now which provides you with the opportunity to move to a new group or even a new company if you like. And if you desire a creative career, take steps this month to make it happen.
Read your full Pisces monthly horoscope.
Lead photo courtesy of @rachday_