5 Things Everyone Needs for Libra Season 2019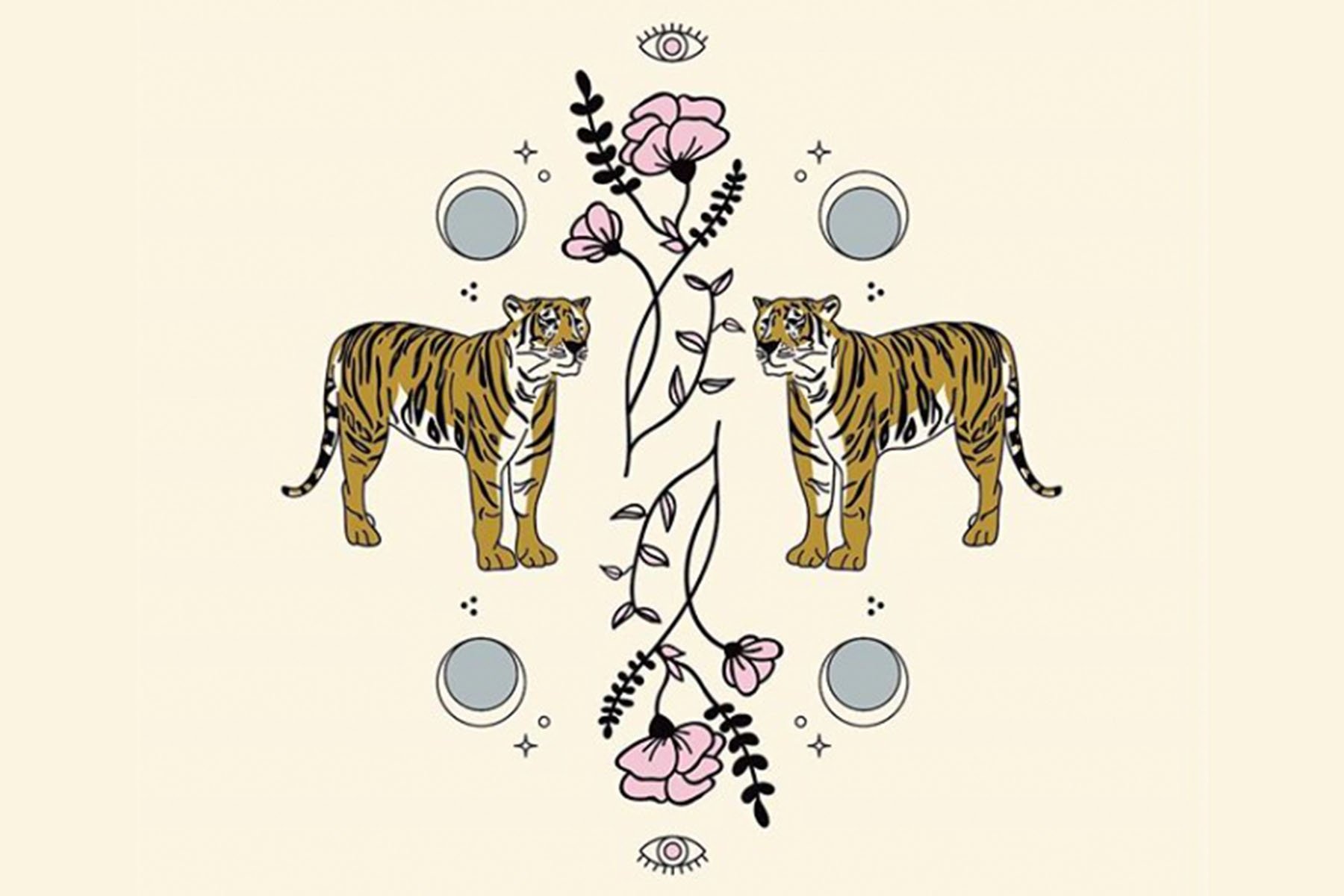 It's time to embrace a sweet new energy! From September 23 to October 23, the sun will move through balance-seeking, beauty-conscious, artistic, and romantic cardinal air sign Libra—a sign ruled by Venus (which oversees all things related to romance, relationships, all forms of art, and money).
This will spur you to yearn for one-on-one time with your nearest and dearest, while aiming to smooth over tensions that exist within your closest bonds. Given heartfelt, creative Venus at the helm, Libra season is also prime time for bolstering balance in our daily lives—whether that's by adopting a mind-body wellness routine or reasonable ratio of work-life commitments—and expressing ourselves artistically. It also sets the stage for us to crave classically romantic displays of affection (like love letters or fine dining experiences).
What Characterizes Libra Season?
Compared to the serviceable, sensitive, detail-oriented, nervous-at-times energy of Virgo season, the sun's trip through Libra encourages a harmonizing, go-with-the-flow, and big picture-oriented approach to relationships, work, and everyday to-dos.
Libra season is made for bonding, socializing, enjoying art, dancing, music, self-pampering, and reducing conflict with diplomacy (and sometimes, sweeping conflict under the rug altogether).
Bear in mind that the beauty-loving air sign is the ruler of the seventh house of partnership, which involves all of our one-on-one relationships: marriage, business relationships, contracts, legalities, negotiations and agreements. Therefore, these themes are sure to play a part in Libra season.
Libra season also brings out our need to connect with others: a significant other, a best friend, as well as larger groups of neighbors or colleagues. Any interest we might have in entertaining a crowd can come to the surface at this time, as well, given that Venus-ruled Libra might very well be the best host of the zodiac.
Those born under the kind, charming, and graceful air sign might be somewhat indecisive at times, tending toward people-pleasing before looking out for their own needs. But when the cardinal sign embraces their individual desires and tune into their big picture vision for the world, they're absolutely unstoppable. Given their innate eye for art and beauty, life's fixation on harmony and balance, as well as natural social skills, they may be interior designers, musicians, event planners, therapists, lawyers, or matchmakers.
Self-Care Items to Get You Through Libra Season 2019
Drunk Elephant The Littles 3.0 Kit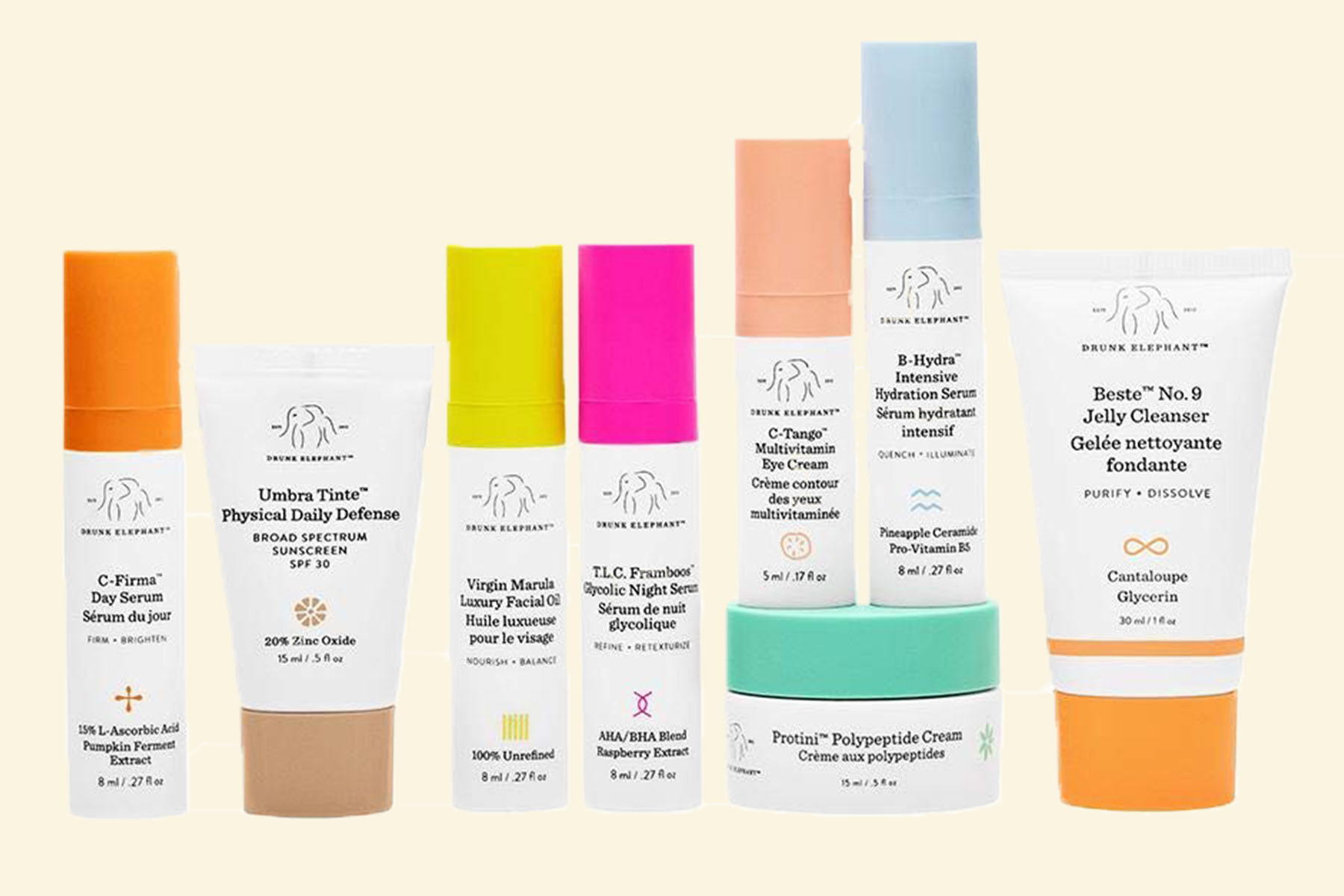 FOR: VENUS IN LIBRA
WHEN: SEPTEMBER 14 – OCTOBER 8
Drunk Elephant The Littles 3.0 Kit, $90 for a 30-
 Up until October 8, loving Venus in Libra magnifies our penchant for all things self-pampering. Let's be honest: You might love experimenting with a clean, glow-giving beauty routine more than any other sign. So, treat yourself to a full-on skincare system, like Drunk Elephant's The Littles 3.0 Kit, which features mini versions of the cruelty-free line's eight rockstar products—like their Beste™ No. 9 Jelly Cleanser, Virgin Marula Luxury Facial Oil, and Umbra Tinte™ Physical Daily Defense SPF 30—developed for all different skin types to balance, reset, and bolster radiance. It doesn't get more Libran than that!
Flora + Bast Balance Vaporizing Oil Pen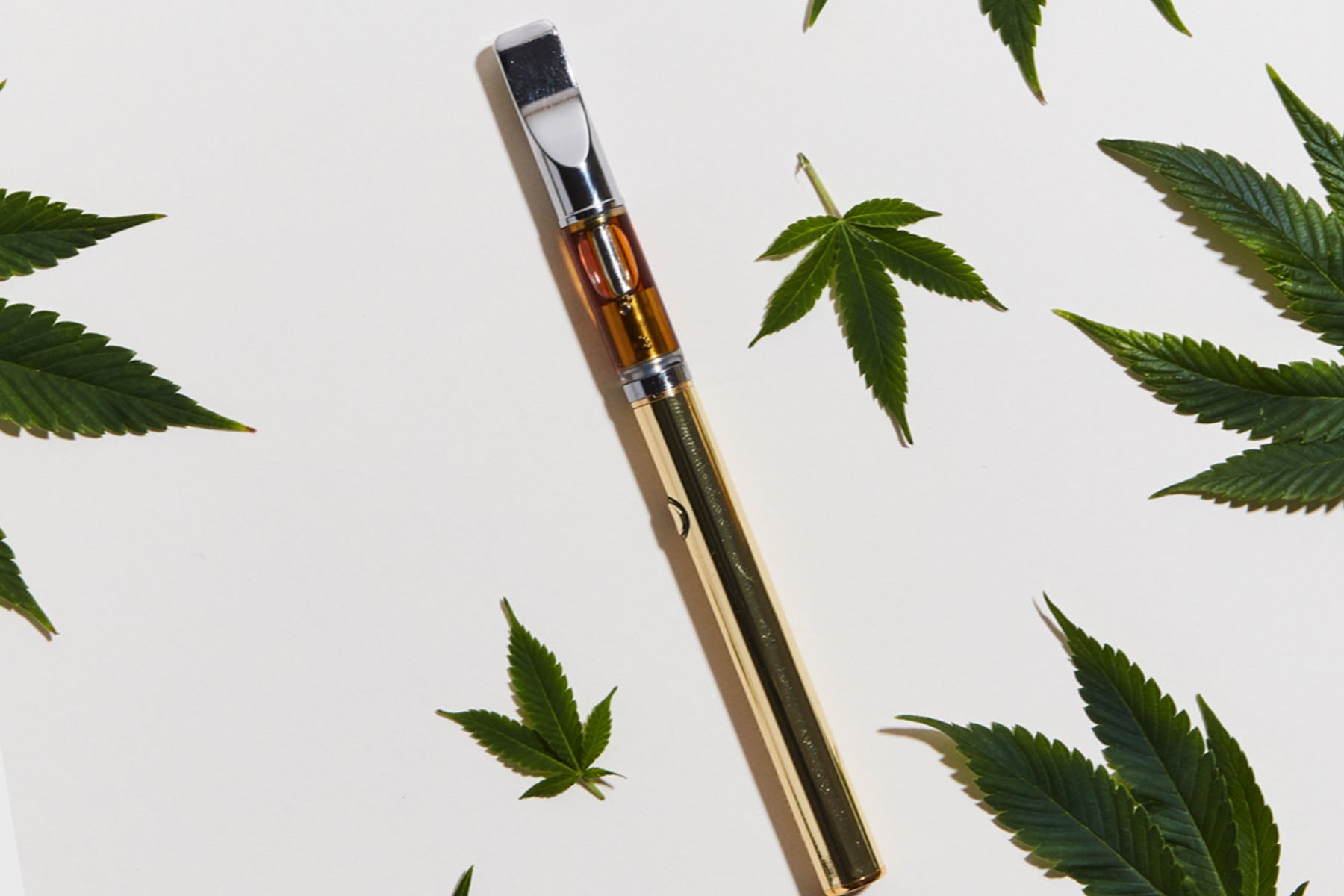 FOR: NEW MOON IN VIRGO
WHEN: SEPTEMBER 28
Flora + Bast Balance Vaporizing Oil Pen, $44
The Virgo new moon is a fruitful moment to meditate on your needs—many of which are sure to be related to striking even more balance and harmony throughout aspects of your life. Find your center for intention-setting with this balance-boosting CBD pen from Flora + Bast. Made from locally-sourced and organically-grown hemp, the pen's cannabis extract is meant to bolster a sense of calm, so you can get clear on what you want to manifest in the months ahead.
Life Is a Party: Deliciously Doable Recipes to Make Every Day a Celebration by David Burtka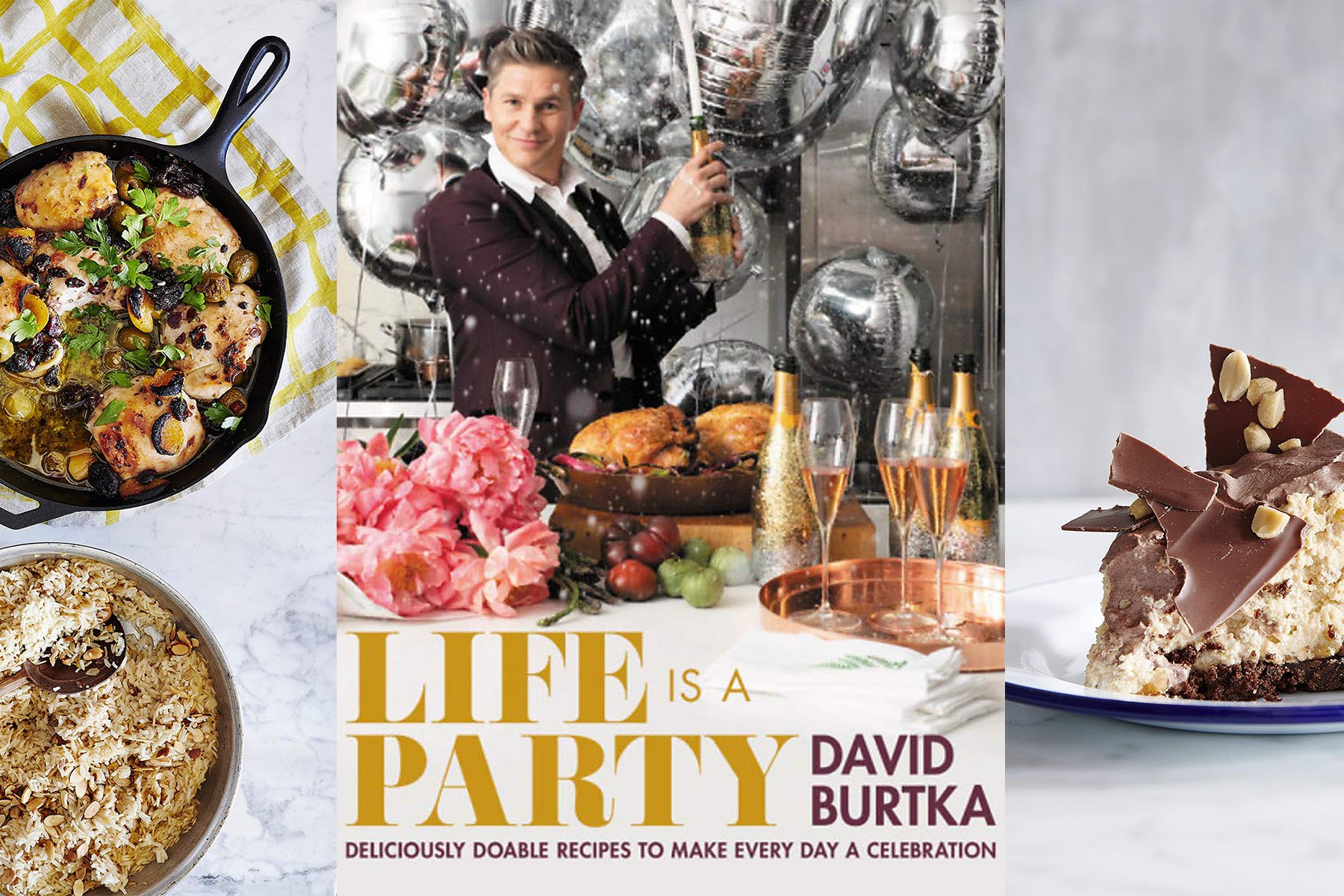 FOR: MARS IN LIBRA
WHEN: OCTOBER 3
Life Is a Party: Deliciously Doable Recipes to Make Every Day a Celebration, $18.79 
With go-getter Mars enters Libra during these weeks, you'll have a blast of social energy to put toward hosting friends and loved ones. With the extra get-up-and-go vibes, you'll be on fire. Follow chef, actor, and entertaining authority David Burtka's pointers for building one memorable event after the next. His book features 106 delicious recipes, 16 creative party themes, as well as party-perfect playlists and easy planning tips.
Bloom Hard Cover Notebook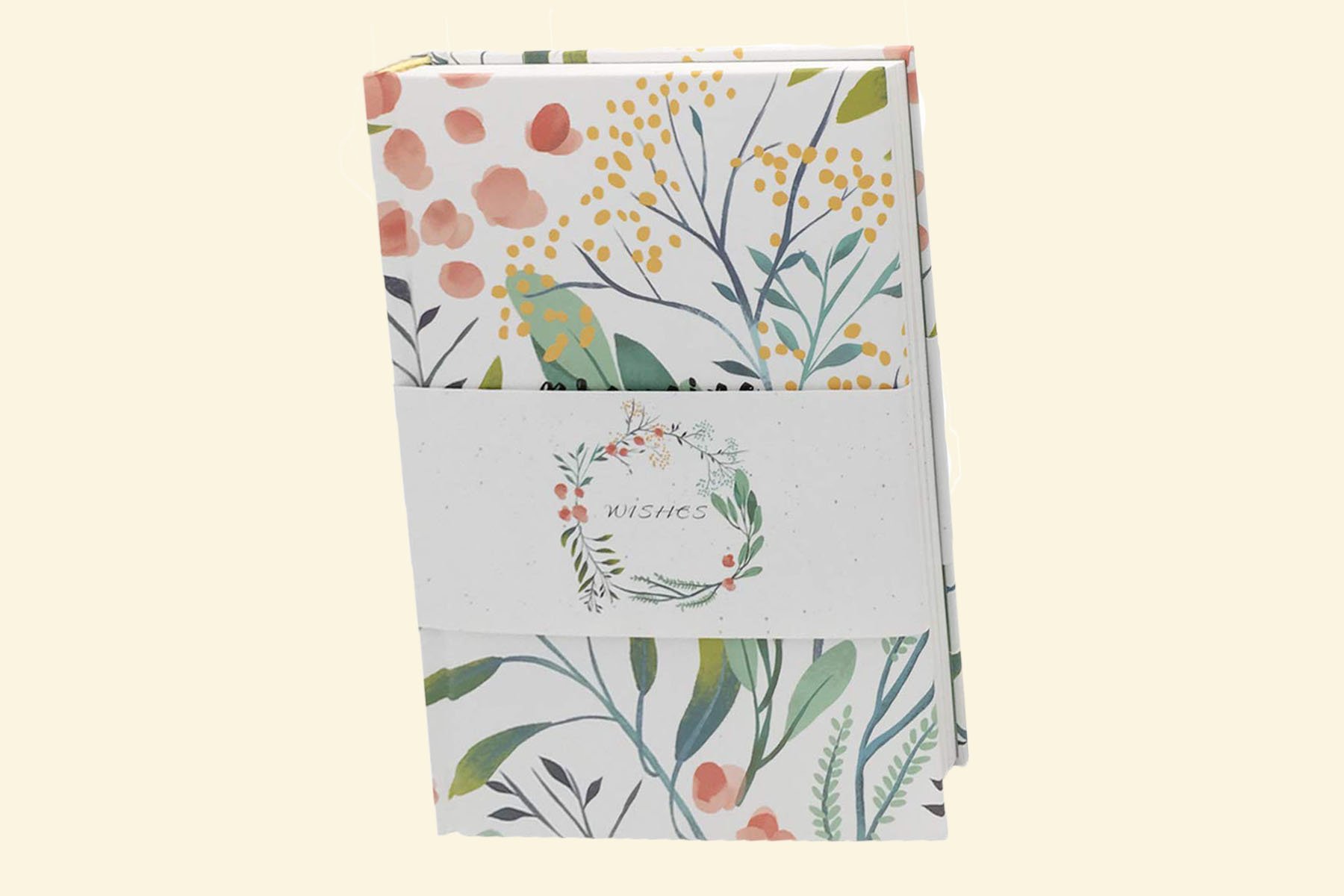 WHEN: OCTOBER 3
Bloom Hard Cover Notebook, $6.49
Once the planet of communication enters Scorpio, you'll get a rush of intense energy to communicate thoughts, plan ahead, present your ideas, or express your needs. In general, you'll do well to organize things in your life whether they be finances, proposals, or simply your thoughts. You'll enjoy having a pretty notebook that can serve as a blank canvas to map it all out. Get it all down on paper and make your money moves before Mercury begins its three-week retrograde on Halloween.
House of Intuition 'The Lovers Major Arcana' Candle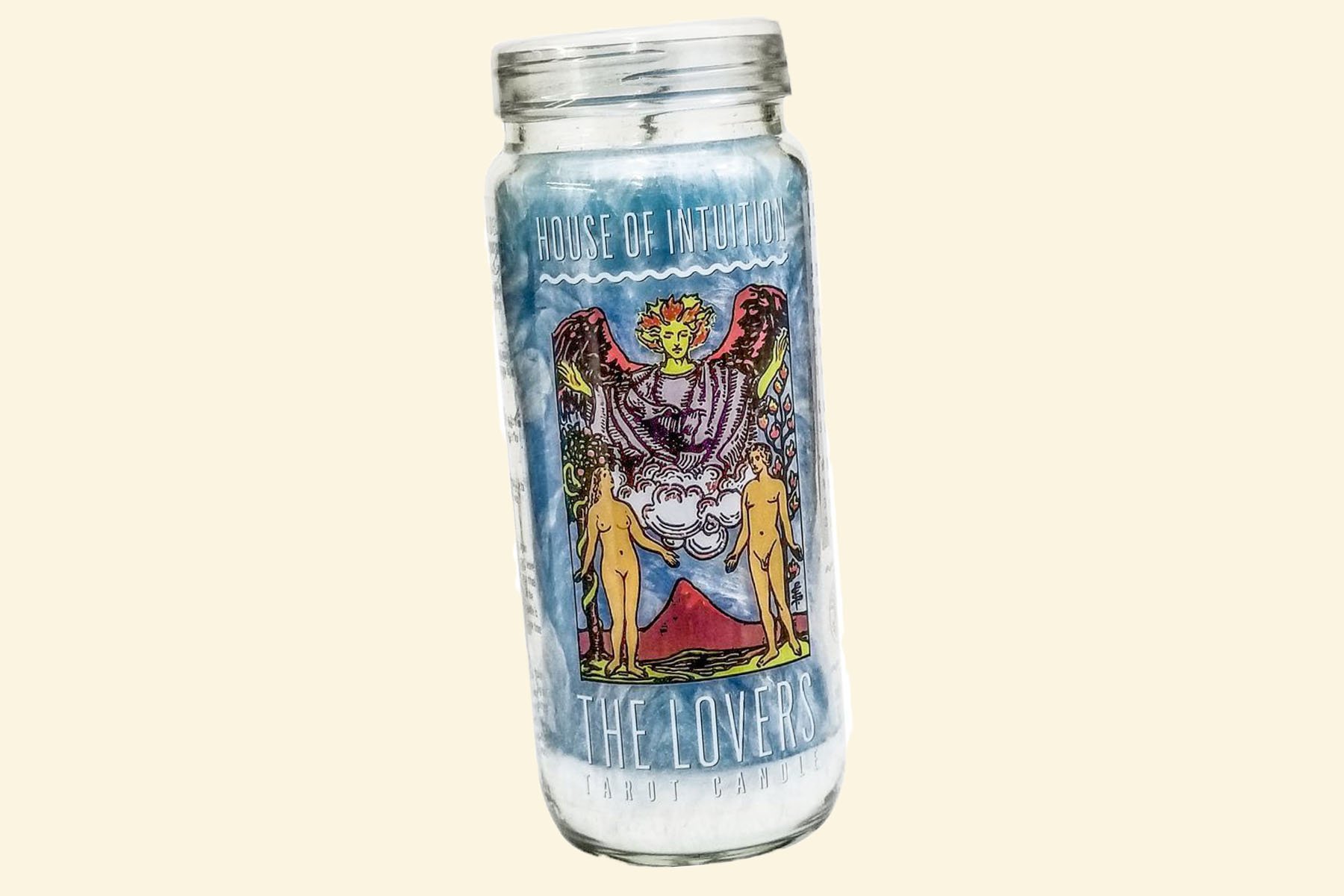 FOR: FULL MOON IN ARIES
WHEN: OCTOBER 13
The Lovers Major Arcana Candle, $18  
This full moon has some crazy go-getter energy behind it. Mixing that with Libra's harmonizing energy, this is the best time to ask for what you want whether that's a raise from your boss or for something a little extra from your partner. To help enhance this partnering energy with your S.O., consider creating a ritual around this with the House of Intuition Tarot-inspired "The Lovers Major Arcana" candle, which was created to support "calling divine union and harmony into your loving relationships." You can power up your intention-setting and meditation by pairing the candle with rose quartz or ruby.
Lead photo courtesy of @becca_reitz