Weekly Horoscope: March 30 – April 5, 2020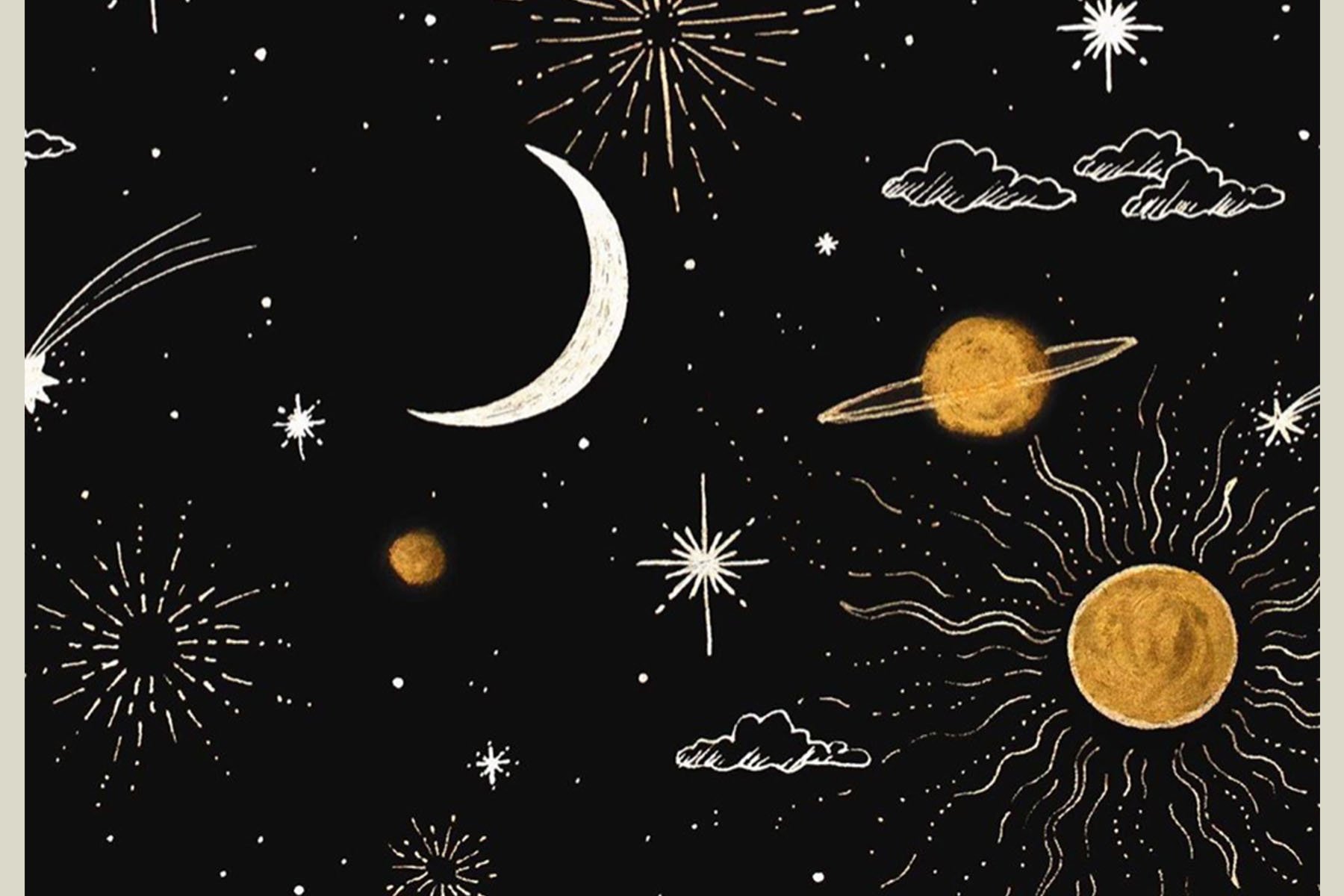 There's a lot going on this week. As Mars (planet of aggression) moves out of Capricorn and into Aquarius on Monday, it will put emphasis on friendships, social opportunities, and connecting with those on a similar wavelength.
Then on Tuesday, Mars merges with sobering Saturn (planet of rules), which can bring a huge reality check. It could seem like we're being held back by obstacles, but this temporary aspect also encourages practicality and perseverance. These qualities can lay the framework for future success.
Venus (planet of love) moves into flirtatious Gemini on Friday, and her presence here can encourage connecting with all kinds of people and enjoying being inquisitive. This is a time when it's possible to make a great many acquaintances and new contacts.
Venus makes a businesslike tie with practical Saturn on Saturday, which can be helpful for formal meetings and social events.
A powerhouse of energy may be unleashed this weekend as expansive Jupiter (planet of abundance) aligns with Pluto (planet of transformation). Use this influence wisely and much can be accomplished.
How the Planets Will Affect Your Zodiac Sign This Week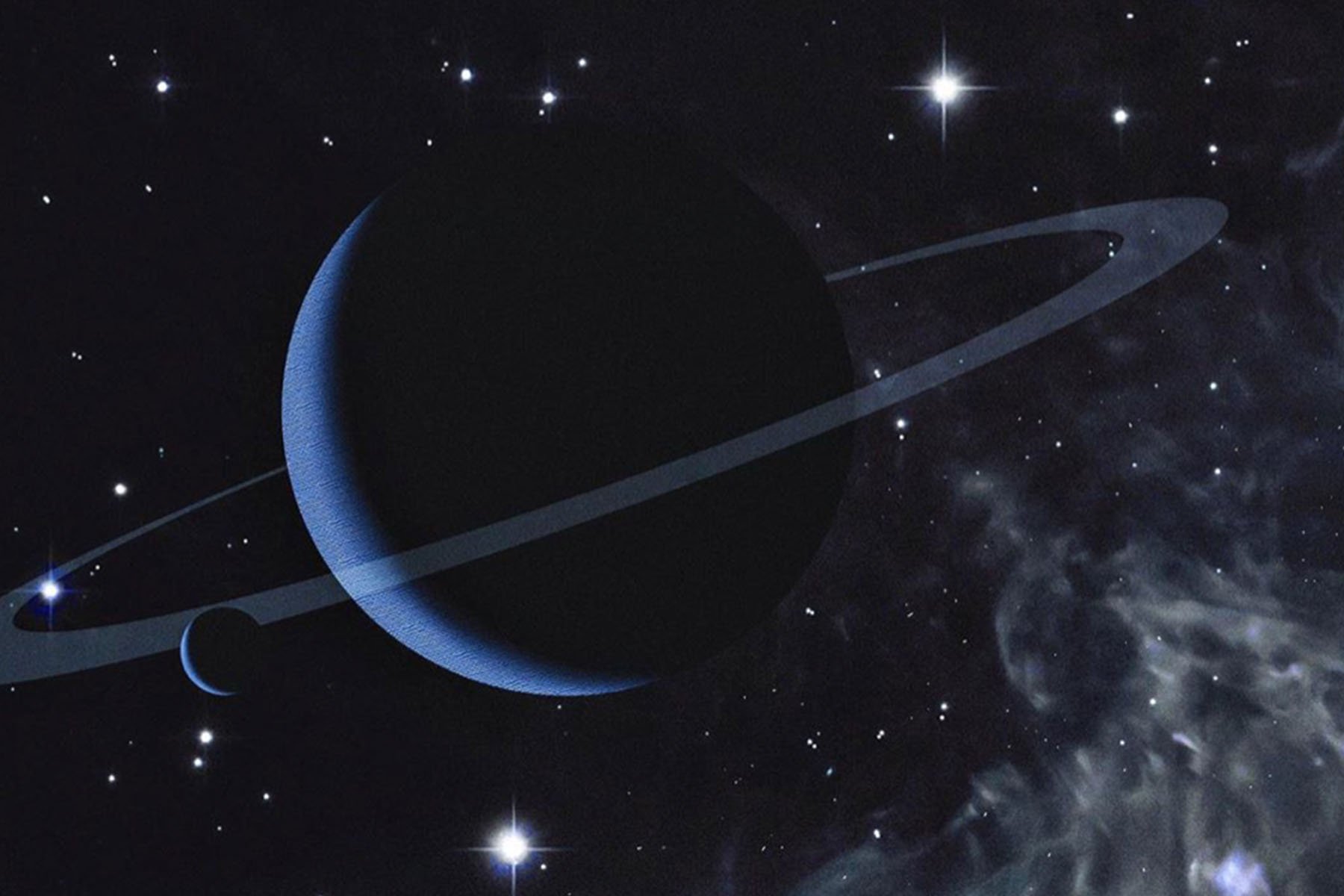 Lead photo courtesy of @ameyasrealm
Aries      
Your social life is about to blow up, Aries. Mars is moving in for six weeks which can bring many different and interesting events. As Mars connects with Saturn, you may become connected with a project that needs follow through. Venus is also moving into your communication zone on Friday—all sorts of interactions should go smoothly now.
Read your full Aries weekly horoscope.
Taurus   
Mars moves into your career and business sector for the next six weeks. As it does, Saturn's aspect may be making you feel as though you're not getting enough return for your work. Taurus's planet, Venus, moves into your money zone on Friday; watch out for splurging!
Read your full Taurus weekly horoscope.
Gemini  
Get ready for your mind to expand. Seeing as Mars moves into your sector of far horizons, you're about to feel super ready for new experiences. You're already quite flirty. But as Venus moves into your sign, you're getting an extra dose of "flirty" this weekend. And because of some connections made over the weekend, it's the best time for you to launch a business product.
Read your full Gemini weekly horoscope.
Cancer   
As the Mars travels through your zone associated with deep-seated feelings, you're being asked to take a look at what's bothering you and really transform them. Is it time to start talking with a counselor? Is it time to see a therapist? If you're open to seeing changes, you have no idea what else is in store for you. Lastly, an encounter this weekend—thanks to Pluto's influence—has a major effect on your Cancer heart.
Read your full Cancer weekly horoscope.
Leo          
Here comes Mars, moving next to sober Saturn in your relationship zone. With both these planets playing "puppet master" in your partnership sector, you could be in for some doubts or clashes in your relationship. While the tension may only last this week, Saturn will stay here for a couple months, which may start highlighting certain issues in the relationship that you were unaware of. Your natural Leo sparkle gets a boost on Friday as Venus moves into Gemini; you're the center of attention (your favorite place to be!).
Read your full Leo weekly horoscope.
Virgo      
Mars connecting with Saturn on Tuesday lights up your own self-doubt in following through with a project. The doubt will wear off in a couple days—don't give up on yourself, Virgo! On Friday, Venus moves into your charming and talented zones. All of a sudden, everyone wants a little bit of what you have to offer. Don't miss out on this opportunity to wow!
Read your full Virgo weekly horoscope.
Libra
Things have the potential to get hot! Mars is about to travel into your romance zone for a couple weeks. But, seeing as it links up with hardcore Saturn, the dynamic may be less about going after what you want and more about doubting yourself in a relationship. Open up without fear and allow Venus's move into your opportunity zone to present you with the best romance options. You'll know what to do, Libra.
Read your full Libra weekly horoscope.
Scorpio  
Mars is in your home zone this week, Scorpio—and thank goodness, because it doesn't look like anyone's going anywhere these days! With Mars floating around here, this could mean you'll become extra excited about redecorating or you'll become extra excited in the bedroom. And with Venus at play at the end of the week, it's bound to be the latter.
Read your full Scorpio weekly horoscope.
Sagittarius             
Mars moves into your communication zone for six weeks. As it conjoins with Saturn on Tuesday, this week is the best time to put your talking skills to good use: ask for advice, chat up a coworker and scavenge for ideas. On Friday, Venus is moving into your relating zone—making these combined energies the perfect time to state your new ideas! Some swift money movements are happening this weekend too, Sagittarius.
Read your full Sagittarius weekly horoscope.  
Capricorn               
Over the next couple weeks, money matters become even more fluid as Mars and Saturn connect in this zone for you. It can be a time to really focus on your savings. You'll also be more inclined to spend less and see the bigger picture. Finally, the weekend could bring in a person who might be willing to invest in your latest great idea. This could be a great opportunity for success!
Read your full Capricorn weekly horoscope.
Aquarius                 
Mars moving into your sign means you're about to get some serious energy over the next six weeks. But thanks to Saturn's presence here, that energy could be a bit muted. Try not to take this as something that's uninspiring… instead, think of this as an opportunity to really lay the groundwork for this massive project you're considering. Sometimes going slowly is the best way to make sure everything turns out spectacularly.
Read your full Aquarius weekly horoscope.
Pisces     
You're naturally spiritual, Pisces. But with Mars moving into this zone in your chart, you're getting spiritual to the max over the next month or so. Thanks to taskmaster Saturn joining the party, you'll be able to take any new enlightened realizations and actually apply them to your life. As Venus moves into your home zone on Friday, you could start to feel a lot more comfortable in your personal space.
Read your full Pisces weekly horoscope.
Lead photo courtesy of @ameyasrealm