Weekly Horoscope: March 24 – March 29, 2020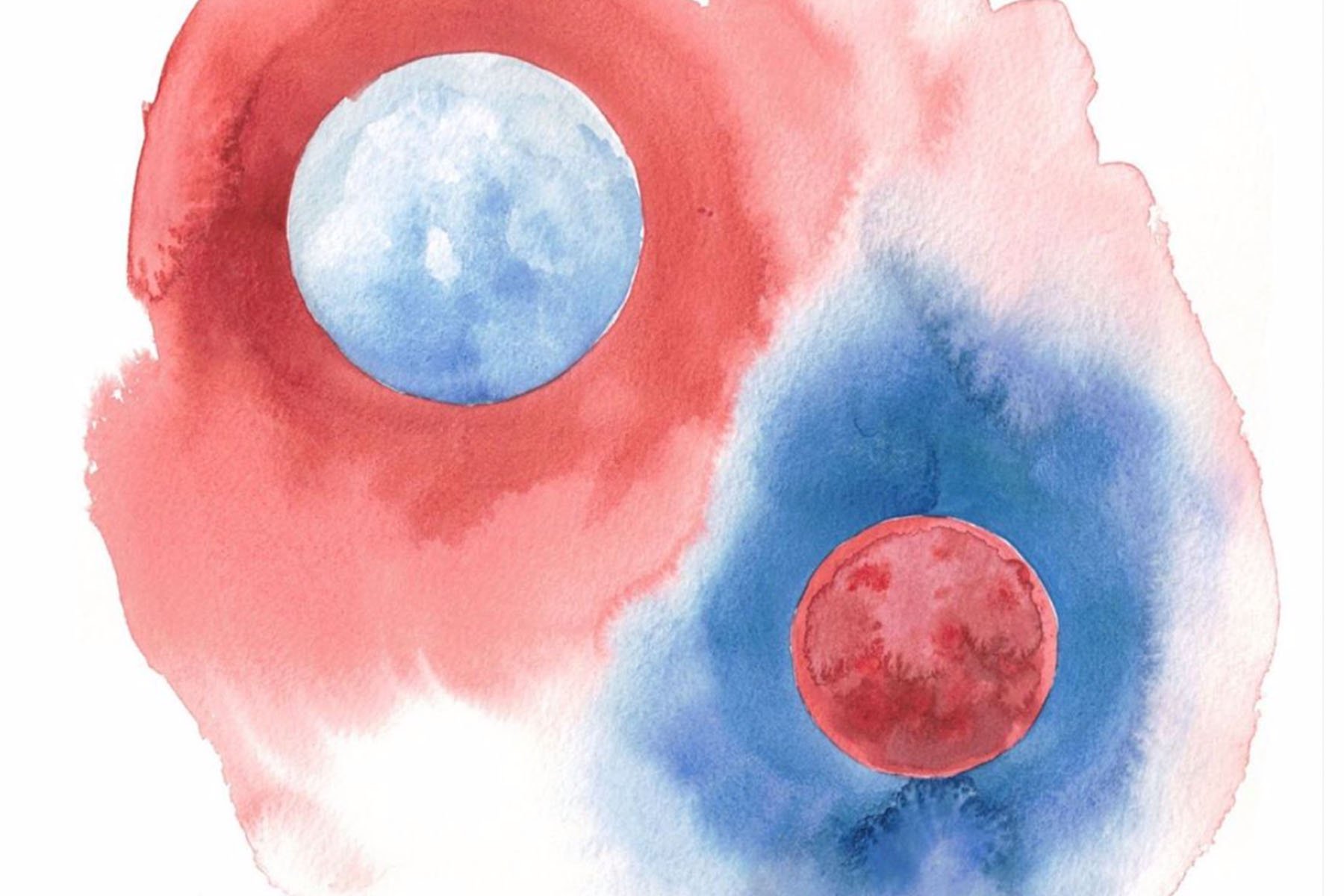 With the sun freshly moving through Aries, and a sprightly new moon in Aries on Tuesday, energies may be geared toward new beginnings. This powerful lunar phase is excellent for initiating new projects, relationships, and habits. It can give that initial push to get things moving in the right direction.
As the sun merges with healer Chiron midweek, there's an opportunity to connect with an issue that may have held us back in the past. Recognizing it and taking steps to work on it can help to gradually resolve it.
The weekend can be delightful and powerful as luscious Venus (planet of love) aligns with positive Jupiter (planet of abundance) and intense Pluto (planet of transformation). These sensual aspects can be excellent for enjoying a massage or healing spa treatment or relishing a special date. For anyone looking for love, an encounter could be extremely exciting.
How the Planets Will Affect Your Zodiac Sign This Week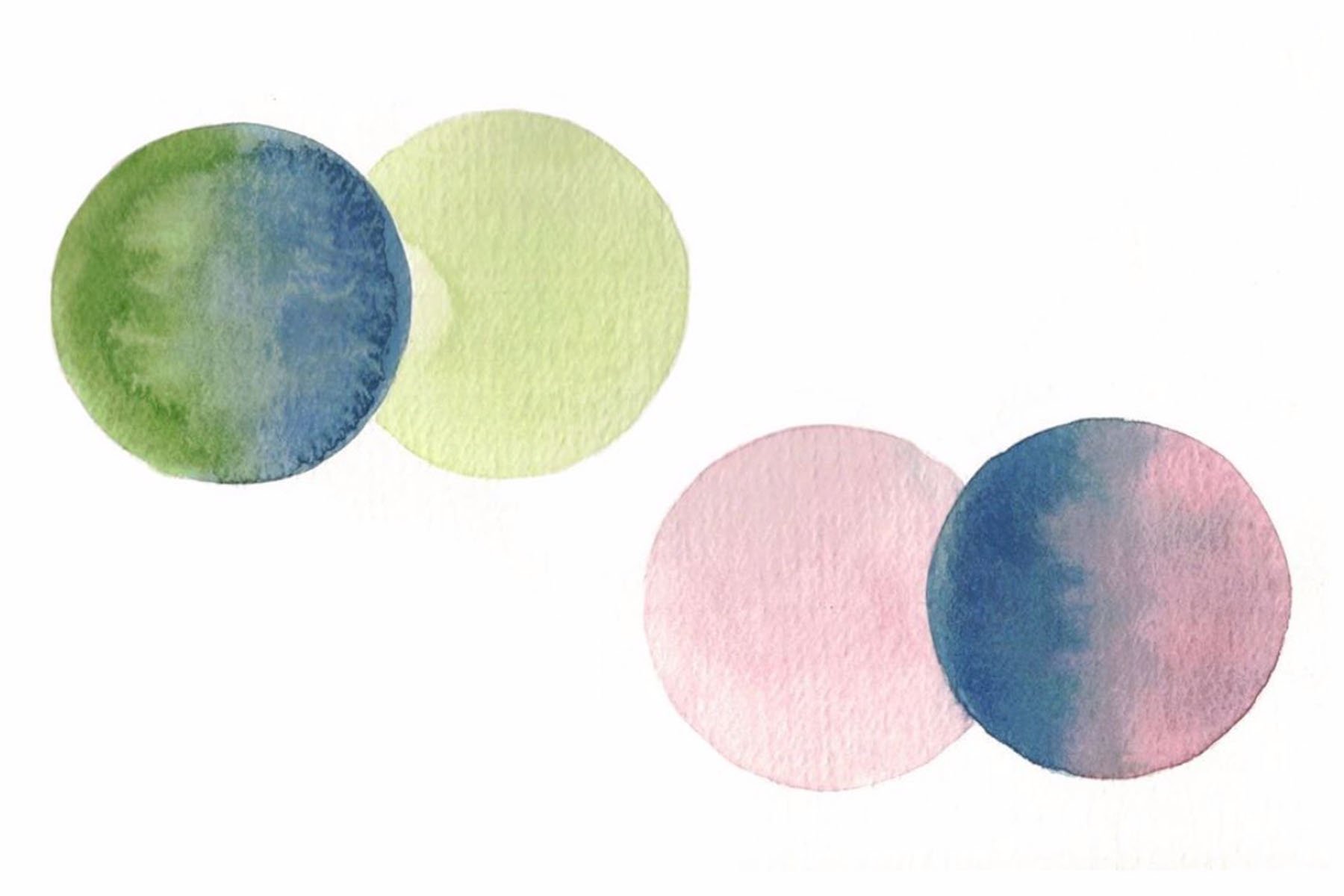 Courtesy of @holistic_astrology
Aries   
The new moon in your sign today is a wonderful time to kick-start anything you set your mind to. As the sun links with Chiron, it might trigger an old pain from your past. While it may not be fun, the best way to handle it could be by talking to a colleague. Venus's journey through Taurus is aligning with Jupiter, bringing you heavenly good luck.
Read your full Aries weekly horoscope.
Taurus 
Are there things blocking you from moving forward, Taurus? The new moon this week is your best chance to let everything go. Get into your spiritual side by diving into some meditation or yoga. And thanks to Venus entering your sign while connecting to bold Jupiter, you're going to get plenty of exciting opportunities where love is concerned.
Read your full Taurus weekly horoscope.
Gemini
With the new moon happening in your social zone and linking to Chiron, there could be issues with a friend. They don't mean what they say! Even so Gemini, the new moon in this area of your chart is a great opportunity to connect with new people (in a safe, and online type of way, of course) by networking or doing communal projects.
Read your full Gemini weekly horoscope.
Cancer 
The new moon is traveling through the goals section of your chart, Cancer. It's time to step outside your comfort zone in order to make a few things happen. If you let doubts get in your way, you might miss your shot! Because Saturn is traveling through your finance section, you may need to take some serious issues head on.
Read your full Cancer weekly horoscope.
Leo      
With the moon in Aries in your travel sector, you may be ready to buy tickets. While that's not exactly possible right now, try doing something adventurous within your own realm. Perhaps search pictures of the places you do want to travel or try taking a hike on your own. As Venus aligns with Jupiter later in the week, you'll see a great opportunity coming your way, Leo.
Read your full Leo weekly horoscope.
Virgo   
Dear Virgo, the new moon is moving through your transformation sector—a perfect moment for a new moon! Now's the best time to turn a new leaf in your business, finances, or relationship. At the end of the week, Venus brings some exciting news your way as it aligns with Jupiter.
Read your full Virgo weekly horoscope.
Libra   
With a new moon moving through the relationship sector in your chart, now is a great time to work on your partnership—a Libra's favorite! If you're ready to take the next step in your partnership, now's the time! If you've been partnered for a while, it's the best time to work on any emotional hurts that may be affecting the relationship.
Read your full Libra weekly horoscope.
Scorpio
It's a great week for you, Scorpio. The new moon moves through your lifestyle sector, which means it's the best time to take a good look at your daily routine and see what habits aren't working for you anymore. If you're on the lookout for love, with Venus, Pluto, and Jupiter all in intense sections of your chart, you can look forward to something great coming your way.
Read your full Scorpio weekly horoscope.
Sagittarius       
We know you're always up for the next adventure, Sagittarius. And while you may feel trapped and unable to spread your wings right now, try changing up your daily routine. Work in a different part of the house, take a different route on your walk, or try a new workout. The new moon this week is the best opportunity to change things up!
Read your full Sagittarius weekly horoscope.
Capricorn        
Jupiter and Pluto are connecting in your sign this week, which could bring massive abundance your way. And once both of those planets connect with Venus, you'll find that right now is the time to make moves on love. You may find someone who's of interest this week, Capricorn.
Read your Capricorn weekly horoscope.
Aquarius         
The new moon is moving through the section of your chart that rules communication. This is the best week to reconnect with business prospects or get moving on plans that have stalled. Ultimately, this moon is giving you the confidence to really shine. Take advantage of it, Aquarius!
Read your full Aquarius weekly horoscope.
Pisces  
Your social life is getting a huge boost this week, Pisces. Get ready for Friday, as an encounter with someone could bring you a sweet opportunity. Over the weekend, it'll be a good time to get your finances in order. Lastly, Saturn is moving into your spiritual sector, which could help you evolve into the new "you-to-be."
Read your full Pisces weekly horoscope.
Lead photo courtesy of @holistic_astrology