Weekly Horoscope: June 7-13, 2021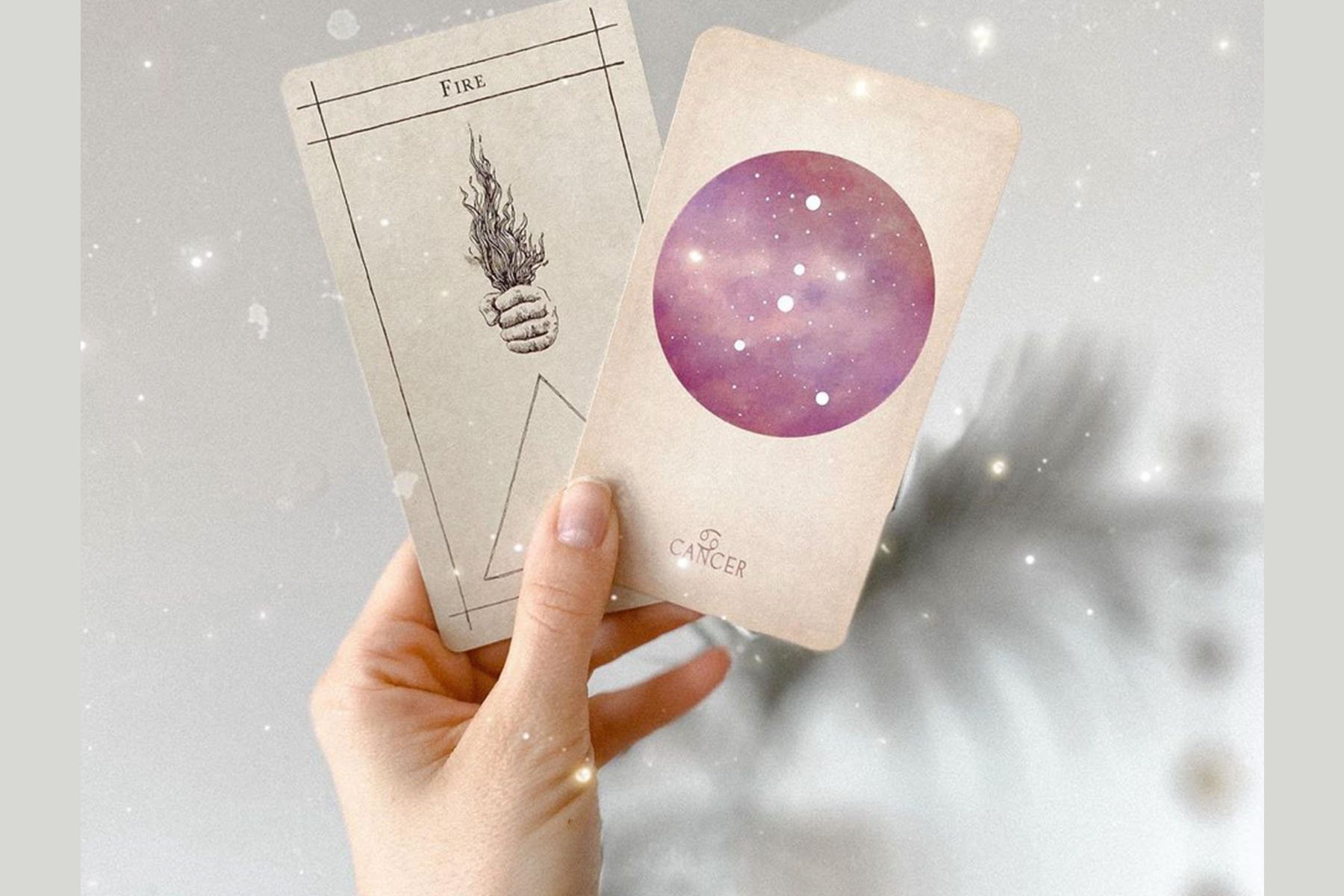 While the beginning of the week is relatively uneventful (other than a retrograde Mercury), the second half brings opportunities and drama, starting with the Gemini solar eclipse on Thursday. This is a great day to try something new but keep your expectations low. Doing too much could lead to problems. 
Summer heats up when Mars (planet of action) enters fiery Leo on Friday. For the next six weeks, expect sparks of passion, a major confidence boost, and a lot of drama—especially with Mercury still retrograde. While it will be a very entertaining few weeks, be careful to not lose your head.
Finally, the week ends on an interesting note when the sun in Gemini squares Neptune (planet of illusion) in Pisces, bringing some fogginess to the weekend and tempting all of us to spend it in bed. However, the sextile between Venus (planet of love) in Cancer and Uranus (planet of surprises) in Taurus helps give us a little boost when it comes to love and money, making it worth getting up.
Your Zodiac Sign's Weekly Horoscope
Aries
Opportunities come your way on Thursday when the eclipse expands your intellectual horizons. And as Mars moves into your passion zone, your flirt game is about to get a face lift, Aries.
Read your full Aries weekly horoscope.
Taurus
This Thursday, you'll find brand new ways to make money. It's a great thing but hold off on making purchases until Mercury retrograde is over. The weekend sees you traveling or being a bit more independent.
Read your full Taurus weekly horoscope.
Gemini
The solar eclipse is happening in your sign—plus, your ruling planet is still retrograde. There's a lot going on for you this week. The best thing to do is rest and take care of yourself!
Read your full Gemini weekly horoscope.
Cancer
This week is seeing a lot. But guess what? Friday might be your lucky day as Mars moves into your value zone. You'll see investments and money-making opportunities all over the place.
Read your full Cancer weekly horoscope.
Leo
Mars moves into your sign soon, which will fill you with passion and energy. It's a great time to get your fitness going since you'll feel completely revitalized. As the sun squares Neptune, a dream might come true.
Read your full Leo weekly horoscope.
Virgo
The solar eclipse is moving your career forward, Virgo. That's all great, but unfortunately, productivity might stall with Mars entering Leo on Friday. Try to make sure you're not pushing yourself too far to the limit.
Read your full Virgo weekly horoscope.
Libra
You'll feel like you want to learn something new or expand your knowledge this week as the eclipse moves through your philosophical zone. Time to take a trip or a class, Libra. As Mars moves into your friendship zone, new friends are on the horizon!
Read your full Libra weekly horoscope.
Scorpio
Mars is moving into your career zone—meaning that your work life is about to get wild. You'll be focused on doing well, making money, and pushing yourself to the limit. Finally, this weekend, try to communicate with your loved ones, Scorpio.
Read your full Scorpio weekly horoscope.
Sagittarius
With the eclipse going on, love is blooming. It's happening in your partnership zone, so you could meet someone exceptional this week. Money troubles might creep in over the weekend, Sagittarius.
Read your full Sagittarius weekly horoscope.
Capricorn
Mars is moving into your intimacy zone. Things could get spicy real fast, Capricorn! And it's about to get even sweeter this weekend, when Venus makes a sextile to Uranus. Go on dates, take risks, say, "I love you."
Read your full Capricorn weekly horoscope.
Aquarius
Being an Aquariusmeans that you really enjoy alone time when needed. This Thursday, as the eclipse highlights your creative zone, it's the perfect time to stay in and work on an art project.
Read your full Aquarius weekly horoscope.
Pisces
Oh, Pisces. The solar eclipse is the perfect excuse to stay in and do nothing… like you know you always want to do. As the weekend arrives, Mars entering Leo will give you enough boost to go out though. Use the weekend to see others.
Read your full Pisces weekly horoscope.
Lead photo courtesy of @born_under_saturn