Weekly Horoscope: Get Ready for the Saturn and Pluto Conjunction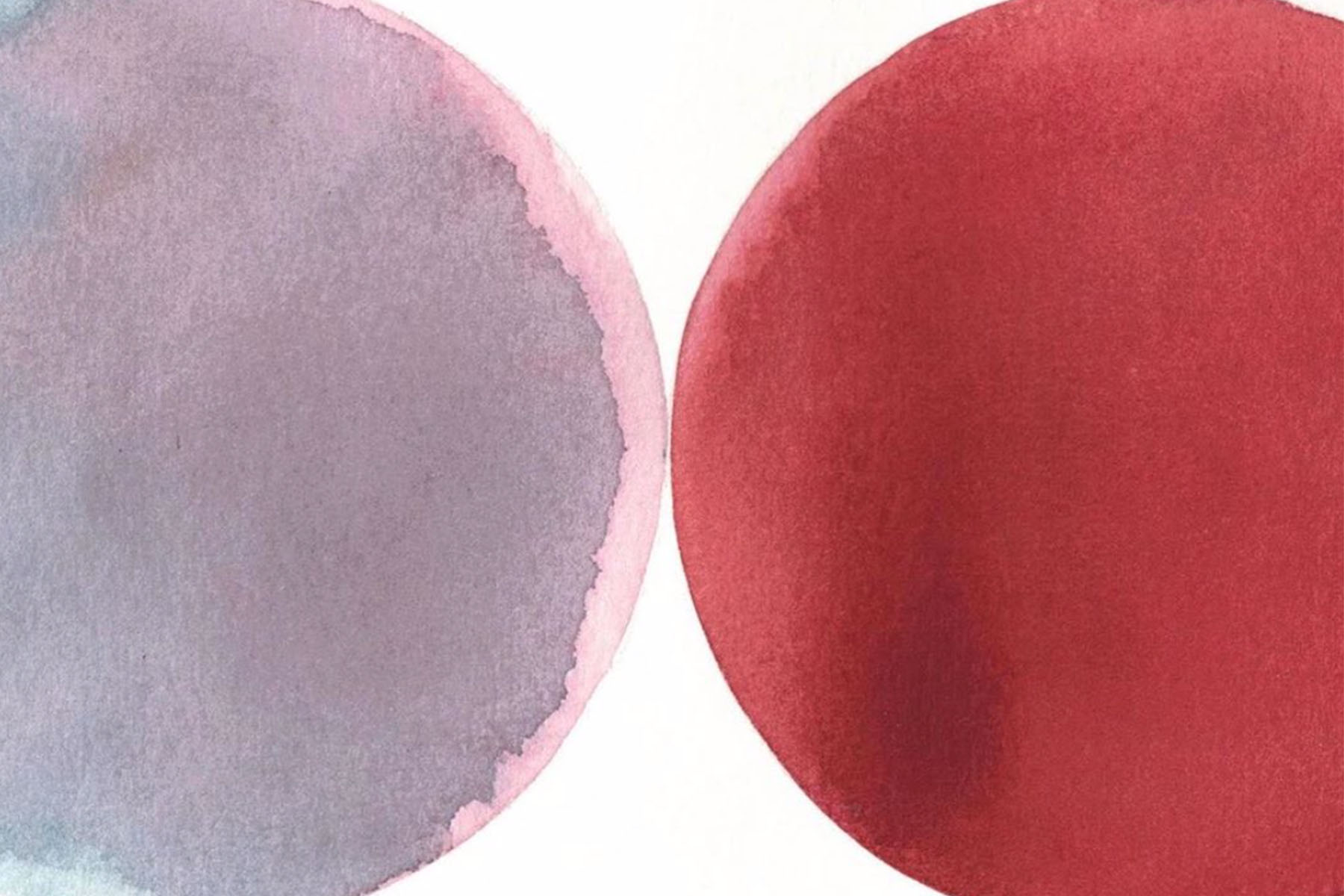 January 6 – January 12, 2020
This might be one of the most intense weeks of the year, so it would be no surprise if we felt a tad emotional.
On Monday, the sun (planet of self) and Neptune (planet of illusion) will engage in a relaxed aspect which can inspire us to dream and pique the imagination. This continues to midweek, when Mercury (planet of communication) links with Neptune, potentially making it more difficult to focus on the details.
On Friday, a lunar eclipse in Cancer links with chatty Mercury and could make us rather emotional. It might trigger deeper emotions that have been brewing, and these could come to a head over the weekend and beyond.
Also on Friday, Uranus (planet of change) turns direct in the sign of Taurus, too.
On Sunday, a BIG conjunction occurs between sobering Saturn (planet of foundation), powerful Pluto (planet of change), Mercury, and dwarf planet Ceres. This can be a time of rebirth and reconstruction, but it can also mean letting go of situations or people, which isn't always easy. Still, it will likely lead to a dramatic new phase.
How the Planets Will Affect Your Zodiac Sign This Week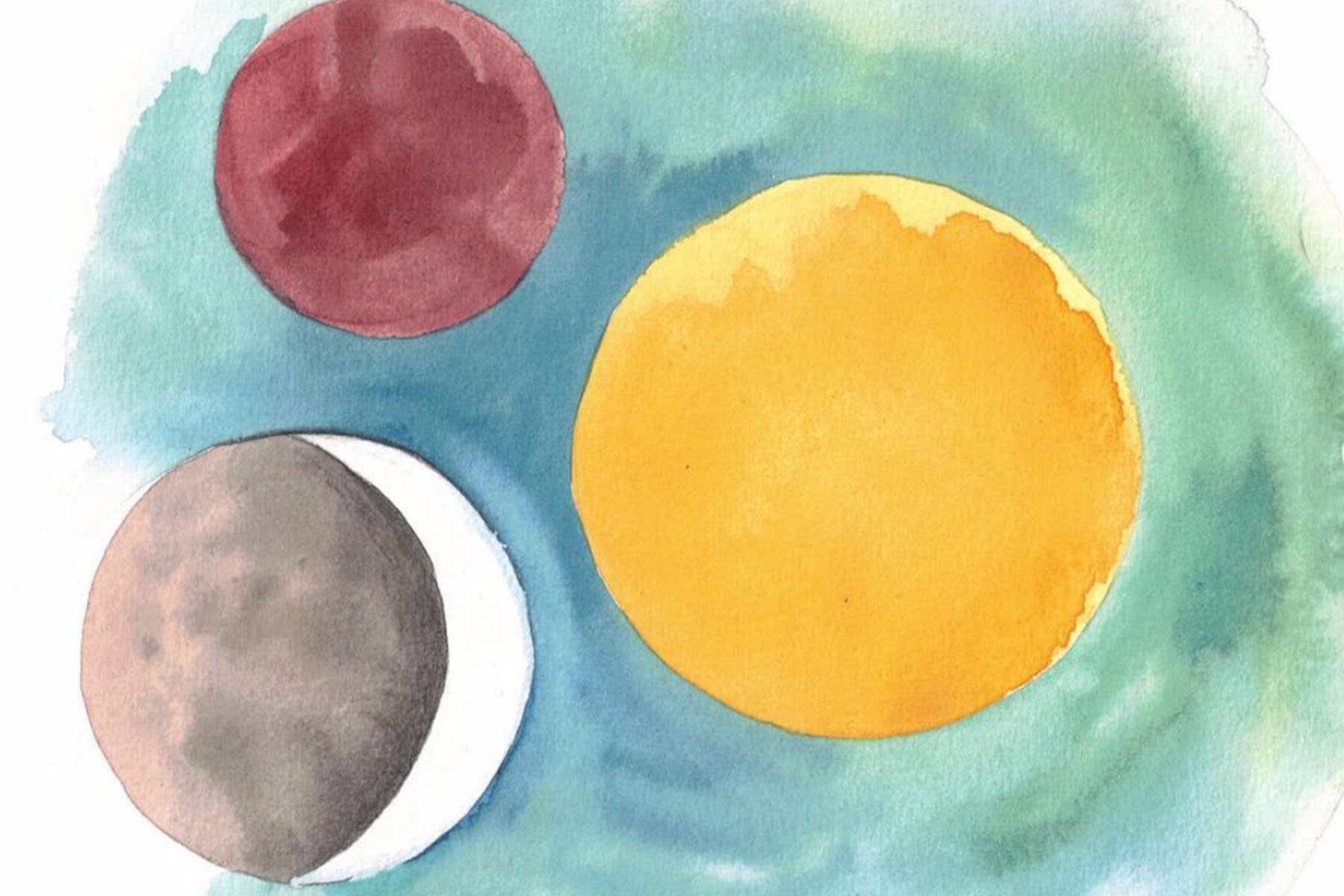 Courtesy of @holistic_astrology
Aries (March 21 – April 19)    
This week, your goals and ambitions sector of your birth chart is highlighted. And with the Cancer lunar eclipse happening this week, you could feel the need to take more control of what you're doing and how you're doing it. A promotion at work could be in the works here, Aries.
Read your full Aries weekly horoscope.
Taurus (April 20 – May 20)  
As we start 2020, your areas of travel are activated this week. If you've been ready to branch out of your comfort zone, now is the time to embark on that. And because the Cancer lunar eclipse makes its way through your communication zone, don't be surprised if this week you feel like you need to get something off your chest.
Read your full Taurus weekly horoscope.
Gemini (May 21 – June 20)
The lunar eclipse is hitting your finances, and the Saturn-Pluto aspect makes everything more intense. So, money issues could certainly be on the mind, Gemini. This week's planets might also be bringing down your confidence a bit. But on the other hand, Venus floating through your travel zones could inspire you to hit the trail and explore.
Read your full Gemini weekly horoscope.
Cancer (June 21 – July 22)
Your relationships have been very much a focus for the past month, Cancer. And things are only about to get more intense. That major Saturn-Pluto connection is happening right in your relationship zone—where you'll think about what you need and how you're going to get it. With that lunar eclipse in your sign, emotions are about to go pretty cray.
Read your full Cancer weekly horoscope.
Leo (July 23 – August 22)      
Health is a concern this week as the planets float through this zone of your chart. That Friday lunar eclipse may be pulling out your more intense side, Leo, but all these emotions are for the better. The Saturn-Pluto connection is here to help you cut the deadweight from your life, so get rid of the things (and people) that are holding you back.
Read your full Leo weekly horoscope.
Virgo (August 23 – September 22)   
Mars is currently traveling through your home zone, making it the best time to channel your inner Marie Kondo. And if you're just not feeling it? The Saturn-Pluto connection will definitely get you moving. This week's planets are also encouraging you to tap into that Virgo artistry. Be creative, do a project, allow your imagination to flow.
Read your full Virgo weekly horoscope.
Libra (September 23 – October 22)   
Your home zone is prominent this week, Libra—but in a more historical way. The Saturn-Pluto conjunction is taking you back to your heritage. The lunar eclipse is happening in your career zone, so get ready for some change in the workplace. Lastly, this week is a time for self-care. Embrace it!
Read your full Libra weekly horoscope.
Scorpio (October 23 – November 21)
With some intense planets in your communication zones, your saucy Scorpio words hold a lot more weight this week. The Saturn-Pluto connection is going to bring a lot of change, so try not to say things or make promises that you won't be able to follow through on. Mars in your money zone this week, will encourage you to clean up any loose ends in finances.
Read your full Scorpio weekly horoscope.
Sagittarius (November 22 – December 21)        
Money is a big question this week, and you may be linking self-worth with how much you're making. Try not to let yourself get too involved in that toxic way of thinking. The Saturn-Pluto connection is only going to make this more intense, so focusing on a little self-care during this period might be nice. Mars in Sagittarius this week is going to help you make the moves that you need to in order to better yourself.
Read your full Sagittarius weekly horoscope.
Capricorn (December 22 – January 19)         
Have you promised too much, Capricorn? The Saturn-Pluto aspect will help you figure out exactly how much you can handle. On the relationship front, the lunar eclipse is helping you say what you need in a partnership. Finally, Mars floats through your spiritual sector. Maybe it's time for some yoga?
Read your full Capricorn weekly horoscope.
Aquarius (January 20 – February 18)          
Saturn and Pluto are linking up in a way that's going to make you evaluate who you really are. This can be a whirlwind time for you, Aquarius. You're dealing with some long-term issues, and it might be wise to seek a professional to help you get through it. But once you're able to break through those initial barriers, nothing can stop you.
Read your full Aquarius weekly horoscope.
Pisces (February 19 – March 20)   
The planets are moving through your social zones, Pisces. And there's a lot going on here. Jupiter moving through this section could bring new friends or connections to you. But with the Saturn-Pluto connection, you're also feeling free to let go of friends who aren't really giving the same amount of effort to the friendship.
Read your full Pisces weekly horoscope.
Lead photo courtesy of @holistic_astrology