Weekly Horoscope: August 23-29, 2021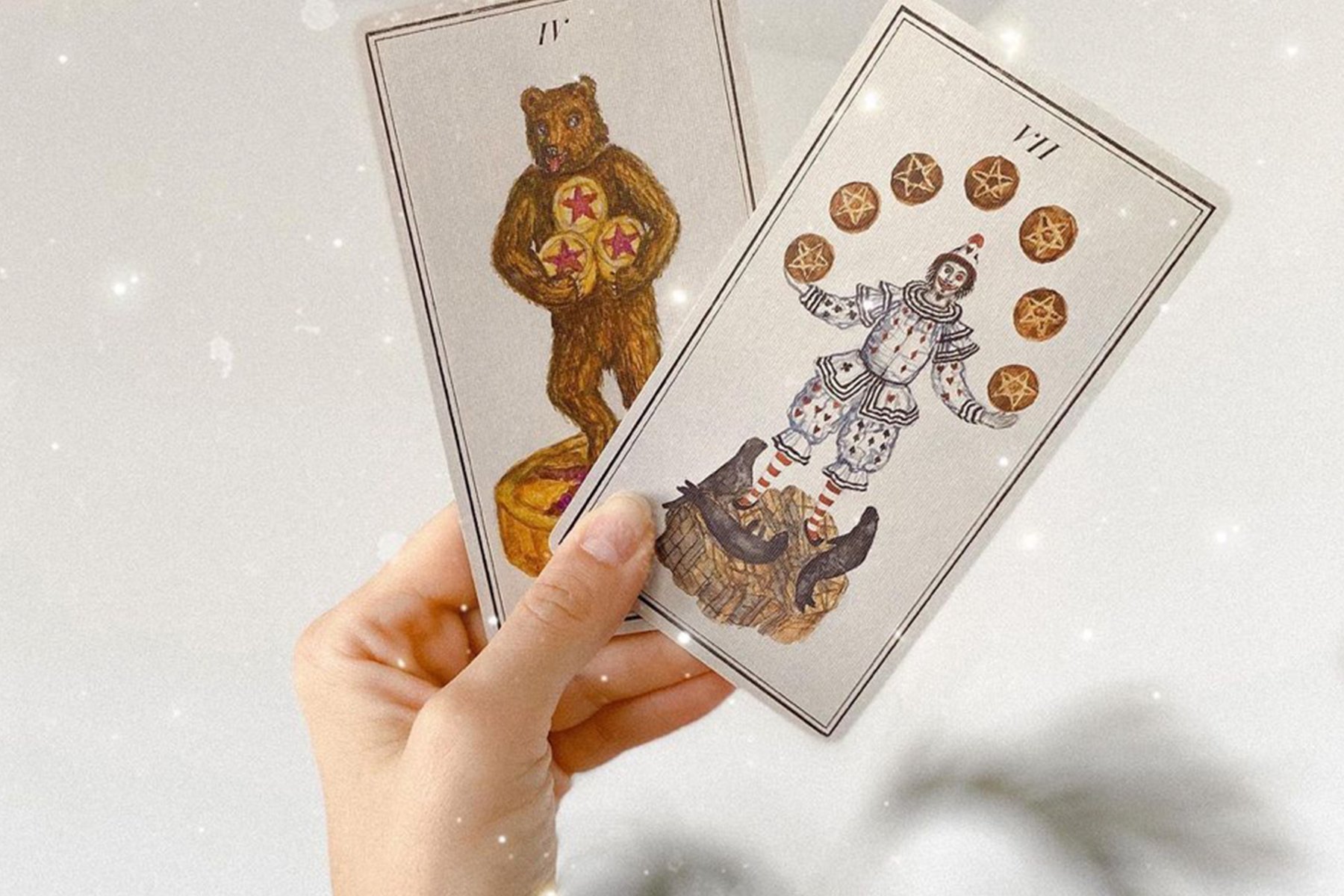 A lot of transits are happening this week that could bring both inconvenience and mysteries to be solved. However, we start the week on a positive note when Venus (planet of love) in Libra trines Saturn (planet of foundation) in Aquarius on Monday. This is the second time this positive aspect graces our skies. It's an ideal day for romance, developing bonds, and being social. Have fun and enjoy the flirting! 
However, communication gets muddled when Mercury (planet of communication) in Virgo opposes Neptune (planet of illusion) in Pisces on Tuesday. Try not to make any major decisions right now because you can't see all the facts clearly. Something important may be hidden from your view. 
Thursday brings tension as communication issues get worse when Mercury trines Pluto (planet of destruction) in Capricorn. While this is a positive day for earth signs, other signs may have to deal with untangling certain mysteries that could be very unpleasant. What you learn today might change your perception of certain issues. Keep one eye open, everyone. 
Your Zodiac Sign's Weekly Horoscope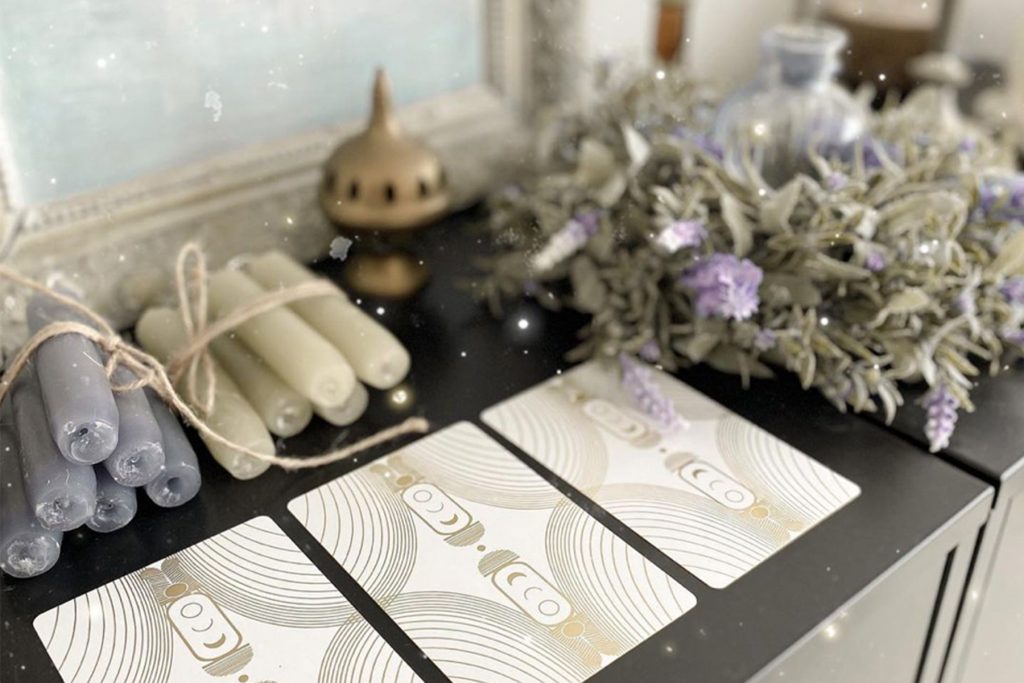 Aries
It's time to get lovey-dovey, Aries. The Venus-Saturn trine is happening in your social circle. Now is the best time to develop a deeper bond with a loved one.
Read your full Aries weekly horoscope.
Taurus
The Venus-Saturn connection is happening in your "career" zone, Taurus. This means it's an ideal time to get ahead. Overall, the week will be about practicalities. Don't let your imagination get the best of you.
Read your full Taurus weekly horoscope.
Gemini
It'll be so easy to fall in love this week, Gemini. But on Tuesday, some family drama stirs the pot and makes. Things more difficult. Try to be open and honest.
Read your full Gemini weekly horoscope.
Cancer
Thanks to Venus, your funds are about to get a nice boost, Cancer. It'll be a great week to seek out the comfort of family while you wait for those funds to kick in.
Read your full Cancer weekly horoscope.
Leo
Venus and Saturn connect on Monday—bringing your relationships to the forefront of your mind. Express your feelings freely, Leo. Lastly, on Thursday you may see a financial situation improve.
Read your full Leo weekly horoscope.
Virgo
On Monday, you'll reconnect with your value. Thanks to that Venus-Saturn trine in your value sector, it will be a moment to reflect on where your boundaries are. Over the weekend, you'll have a cosmic go-ahead to be creative and all about you.
Read your full Virgo weekly horoscopes.
Libra
Venus and Saturn make a trine in your relationship zone, and it may mean that your partner finally steps up and takes the relationship to the next level. Over the weekend, a family secret might surface, Libra.
Read your full Libra weekly horoscope.
Scorpio
It's time to cuddle up at home, Scorpio. Thanks to that Venus-Saturn trine, you need a little "me time." Pamper yourself and bring in some self-care.
Read your full Scorpio weekly horoscope.
Sagittarius
Venus and Saturn connect in your "friends" zone—when heart-to-hearts abound and you develop a true connection with an acquaintance. Your work-life balance gets a kick when Mercury and Neptune connect. Keep things level, Sagittarius.
Read your full Sagittarius weekly horoscope.
Capricorn
Mercury and Neptune connect this week, making it difficult to decipher what's real and what's just something you want to be true. You'll be able to learn from your mistakes though, Capricorn, thanks to Mercury and Pluto connecting.
Read your full Capricorn weekly horoscope.
Aquarius
New perspectives abound this week, Aquarius. Perhaps you see the other perspective of your partner in a long-distance relationship. On Tuesday, Mercury and Neptune could make the truth a bit hazy. Read between the lines and you should be okay.
Read your full Aquarius weekly horoscope.
Pisces
Venus and Saturn make a strong connection on Monday, Pisces. And this connection will allow your spiritual self to take a leap forward. But don't let yourself go overboard, as Neptune and Mercury connect on Tuesday—making it hard to see what's true.
Read your full Pisces weekly horoscope.
Lead photo courtesy of @born_under_saturn