Weekly Horoscope: August 03 – August 09, 2020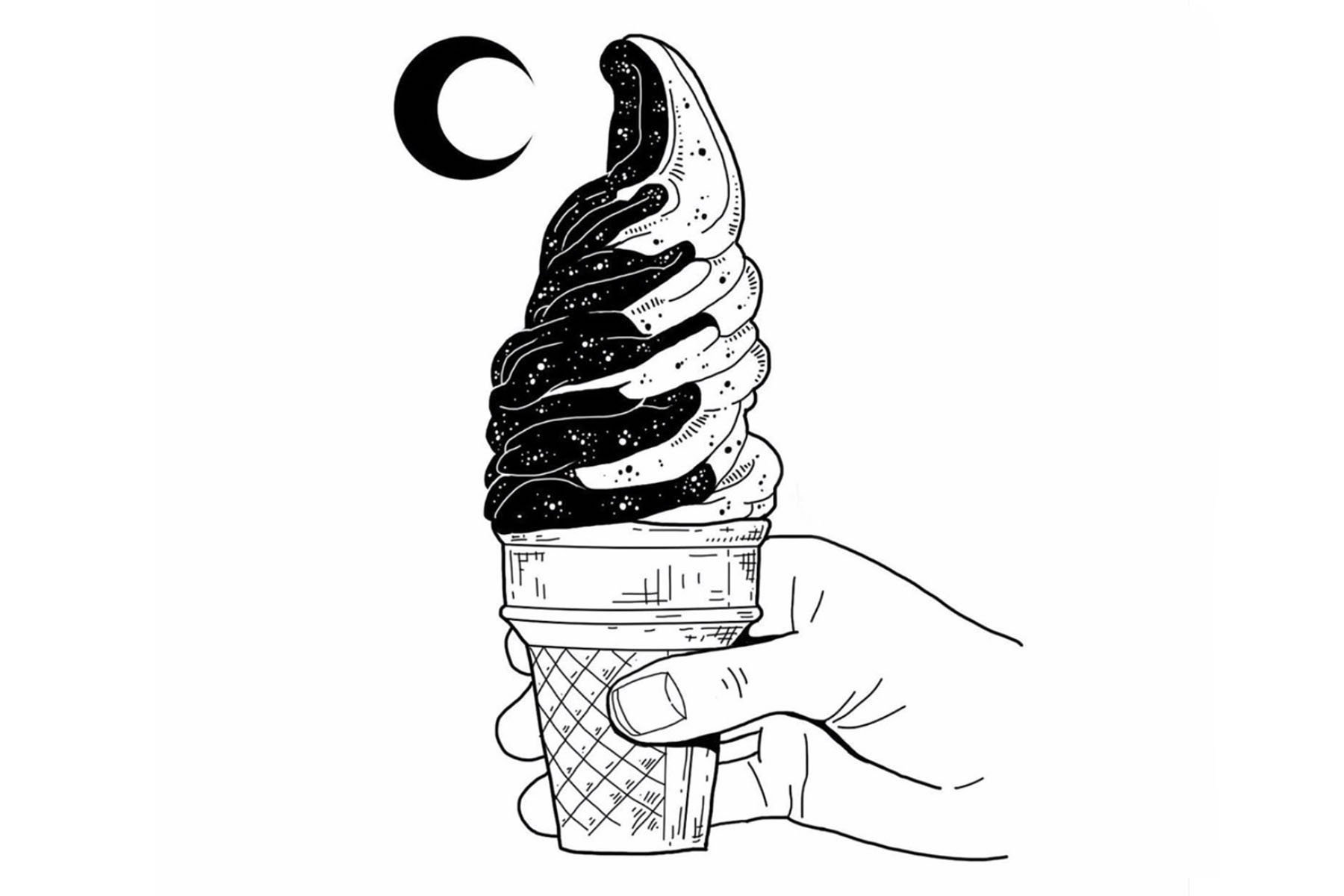 There is still a concentration of planets in Capricorn: Jupiter (planet of expansion), Pluto (planet of power), and Saturn (planet of foundation) all in retrograde. This retrograde influence encourages us to reflect on and review our goals, ambitions, and responsibilities and adjust where needed. It can inspire powerful insights, too.
Monday brings a lively full moon in Aquarius that angles toward Uranus (planet of change), which can be a call to expect the unexpected. Feelings may be triggered by minor events, and it would be wise to avoid impulsive moves or purchases.
On that same day, Mercury (planet of communication) opposes sobering Saturn, so communication may be more awkward than it should be. We might also tend toward pessimism.
Tuesday brings a more positive influence with Mars (planet of aggression) squaring off with upbeat Jupiter. On the same day, brainy Mercury moves into charismatic Leo for around two weeks.
Finally on Friday, luscious Venus (planet of love) enters nurturing Cancer until September 6.
How the Planets Will Affect Your Zodiac Sign This Week
Aries   
With Mercury and Saturn linking up, you're much less likely to want to compromise this week (even more than your usual Aries self). With Mercury moving into Leo for the next couple weeks, you'll want to show off your skills. This weekend, do something for yourself as Venus moves into Cancer.
Read your full Aries weekly horoscope.
Taurus 
Mars is moving into your spiritual zone this week, Taurus. So, it's a perfect time to start considering what you're happy with in your life—and what you're not happy with. Mercury in your home zone might see you wanting to plan, organize, or totally spruce up the house. As Venus enters your communication zone, this weekend might be a great time to talk over issues with bae.
Read your full Taurus weekly horoscope.
Gemini
The full moon is making things a bit hazy for you this week, Gemini. It might be time to break barriers and do something for you. As your ruling planet, Mercury, moves into Leo, you'll find that plenty of opportunities are coming your way.
Read your full Gemini weekly horoscope.
Cancer 
The full moon is happening in your finance zone, asking you to reconsider how you're spending money. You may have an urge to spend, spend, spend, but doing so would be unwise right now! You can be quite moody, but thanks to Mercury and Saturn connecting, you may be even more so this week. Finally, Venus moves into your sign—making you feel more confident in your interactions.
Read your full Cancer weekly horoscope.
Leo      
The full moon is happening in your relationship sector. This could cause feelings to be hurt, issues to come up, and potentially even cause tension in your relationship. Try to think before you speak and work through these things logically. Mercury moving into your sign could help with this, as you'll feel much more expressive—and thus, more willing to share your feelings.
Read your full Leo weekly horoscope.
Virgo   
The full moon might ruin your perfectly laid out plans, Virgo. Get ready for the unexpected. This could also bring a positive surprise as well! With Mercury, your ruling planet, moving into your spiritual zone, you'll find it easier to talk about the issues that bother you.
Read your full Virgo weekly horoscope.
Libra   
The full moon could see you leaping into a relationship like you're known to do, Libra. Take a step back and figure out what needs to happen before you do that. Venus moves into moody Cancer in your goals sector. This asks you to contemplate what's next in your career.
Read your full Libra weekly horoscope.
Scorpio
There's a full moon happening in your family zone this week, Scorpio. Thanks to Uranus, this could see you receiving some harsh words from family members or friends. You may be inclined to snap right back, but it would be best to let this run off your back and revisit it again later.
Read your full Scorpio weekly horoscope.
Sagittarius       
The full moon is bringing you opportunities at home. You may receive a nice surprise (like a package in the mail) or… your plans could be thrown off. This is all thanks to Uranus messing with plans. Also note that Monday could bring money issues. Just go with the flow this week, Sagittarius. You're good at that anyway.
Read your full Sagittarius weekly horoscope.
Capricorn        
The full moon is occurring in your money zone. Is it time to treat yourself? It definitely could be! Communication will be difficult on Monday, thanks to Mercury and Uranus meeting up. But by Friday, Venus moves into your relationship zone—encouraging you to share your feelings.
Read your full Capricorn weekly horoscope.
Aquarius         
The full moon is happening in your first house, Aquarius! Prepare for a week full of confidence, excitement, and satisfaction. This moon also occurs across your relationship axis, which could stir up feelings that have been stored away for some time. Try to wait to have these conversations until Friday, when Venus moves into Cancer in your lifestyle zone. It'll also be a great time to start a new workout routine.
Read your full Aquarius weekly horoscope.
Pisces  
The full moon occurs in your spiritual zone, Pisces. It's time now to relax, retract, and go into your shell. You're good at this so it shouldn't be too hard! Communication will be tricky this week and you should avoid speaking before thinking—as you may be quite sensitive. Mercury moves into your lifestyle zone, so it's a great time to get organized!
Read your full Pisces weekly horoscope.
Lead photo courtesy of @broken_isnt_bad