Weekly Horoscope: August 03 – August 09, 2021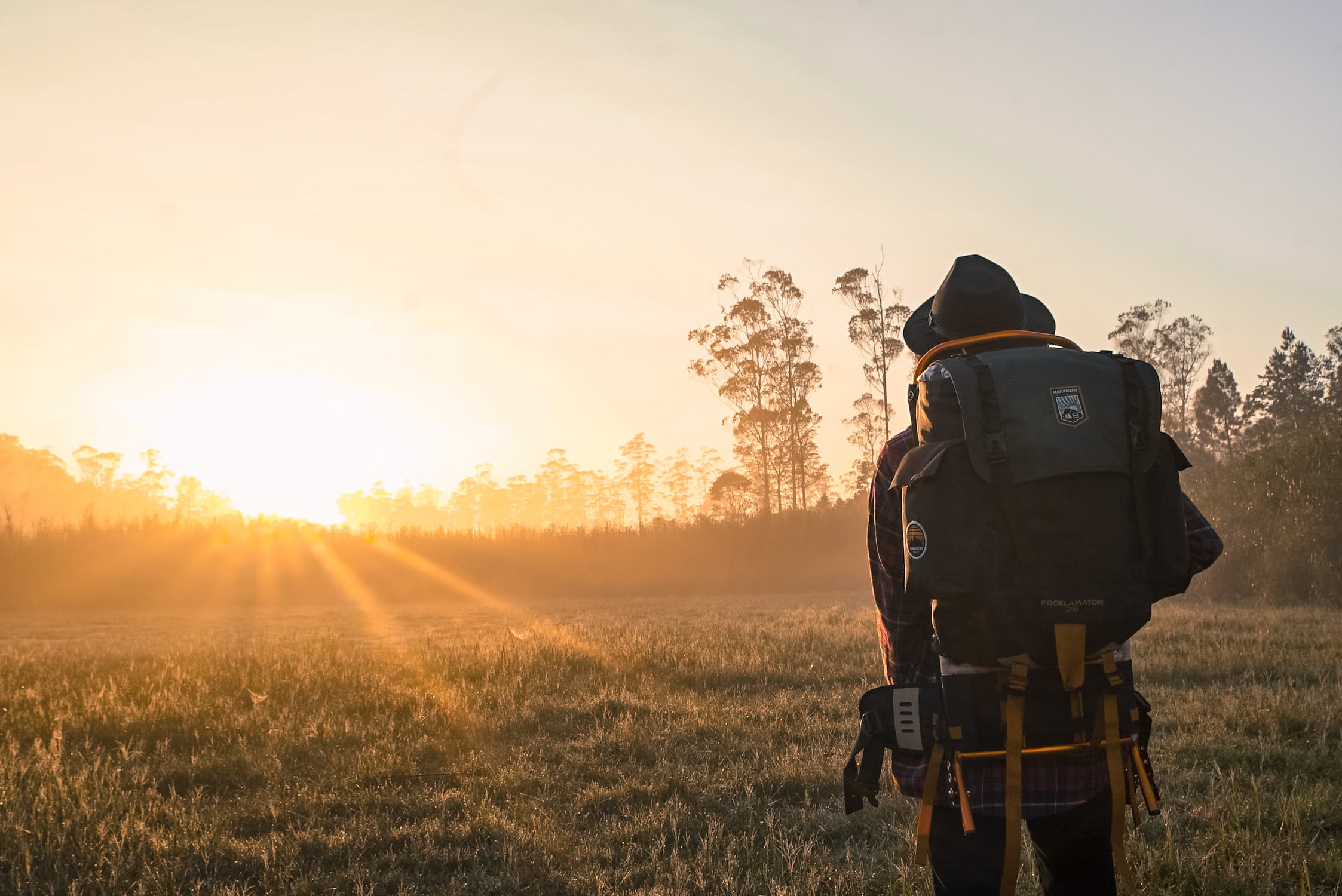 It's a big week. There is still a concentration of planets such as expansive Jupiter (planet of expansion), powerbroker Pluto (planet of power), and cautious Saturn (planet of rules and foundation) all rewinding. This retrograde influence encourages us to reflect on and review our goals, ambitions, and responsibilities and adjust where needed. It can inspire powerful insights, too.
Monday brings a lively full moon in Aquarius that angles toward restless Uranus (planet of surprises) and can be a call to expect the unexpected. Feelings may be triggered by minor events, and it would be wise to avoid impulsive moves or purchases.
On the same day, lively Mercury (planet of communication) opposes sobering Saturn, so communication may be more awkward than it should be. We might also tend toward pessimism rather than optimism.
Tuesday brings a more positive influence with fiery Mars (planet of passion) squaring off with upbeat Jupiter. On the same day, brainy Mercury moves into charismatic Leo for around two weeks.
On Friday, luscious Venus (planet of love) enters nurturing Cancer until September 6.
Your Zodiac Sign's Weekly Horoscope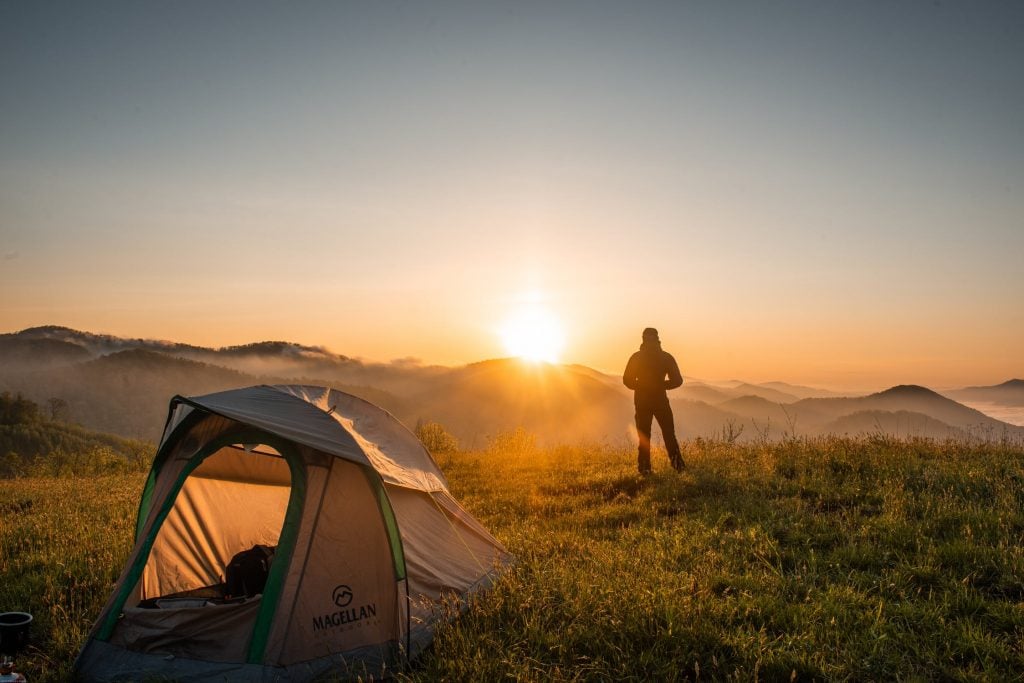 Aries
When the full moon aligns with Uranus in your social sector, you could face an argument with friends, Aries. Just wait for things to cool down. Mercury enters Leo for two weeks starting on Monday, so prepare for fun romances and the potential to connect.
Read your full Aries weekly horoscope.
Taurus
Being a Taurus, you're generally someone who lives in the "material." But as Mars moves through your spirituality zones, you may start to dive deeper in the unknown. Pay attention to your dreams during this time; you're highly sensitive.
Read your full Taurus weekly horoscope.
Gemini
Your communication is going to get a face-lift as Mercury moves into Leo this week, Gemini. The next two weeks are the best time for you to promote yourself, your ideas, and catch up with friends.
Read your full Gemini weekly horoscope.
Cancer
With the full moon in your finance sector, don't be impulsive with your wallet, Cancer. Now is the time to think before you go ahead and spend. Mercury opposes Saturn this week as well, which could make you a bit moody.
Read your full Cancer weekly horoscope.
Leo
The full moon is linking up with Uranus. It's not a good time to make spontaneous moves or comments, Leo. Wait until things are settled.
Read your full Leo weekly horoscope.
Virgo
Mars moves into your sign this week, bringing a lot of energy for creating dreams and getting frisky. Mercury is moving into your spiritual sector—so, Virgo, share in deeper conversations.
Read your full Virgo weekly horoscope.
Libra
Oh, Libra. We know you love your routine. But with Uranus in the mix, that routine is bound to be tossed out the window. As Venus moves into Cancer, you'll put that equality-loving attitude to good use and find compromise.
Read your full Libra weekly horoscope.
Scorpio
The full moon is shining in your family zone, Scorpio. Perhaps it's time to balance your work life and family life. Mercury opposes Saturn too here, so it's best to listen to the other person's side before moving forward.
Read your full Scorpio weekly horoscope.
Sagittarius
As a Sagittarius, you enjoy anything new. With the full moon highlighting your local zone, try finding "new" things around the house. Try a new restaurant in town, walk down a path you've never tried.
Read your full Sagittarius weekly horoscope.
Capricorn
You deserve to treat yourself, Capricorn. And that's exactly what the full moon in your money zone is telling you. Go ahead and buy yourself something nice. Venus is moving into your relationship zone… which means spicy things are on their way.
Read your full Capricorn weekly horoscope.
Aquarius
The full moon in your sign is bringing some light to a personal project, Aquarius. It's time to be bold and powerful this week. Mercury is opposing Saturn, which could mean a bit of overthinking if you're not careful.
Read your full Aquarius weekly horoscope.
Pisces
The full moon is happening in your spiritual zone. So, it's the best time to turn off your phone, do a full moon ritual, or just spend the day resting. You do you today, Pisces.
Read your full Pisces weekly horoscope.
Lead photo courtesy of Pexels; Fun Fotografi