Weekly Horoscope: April 12-15, 2021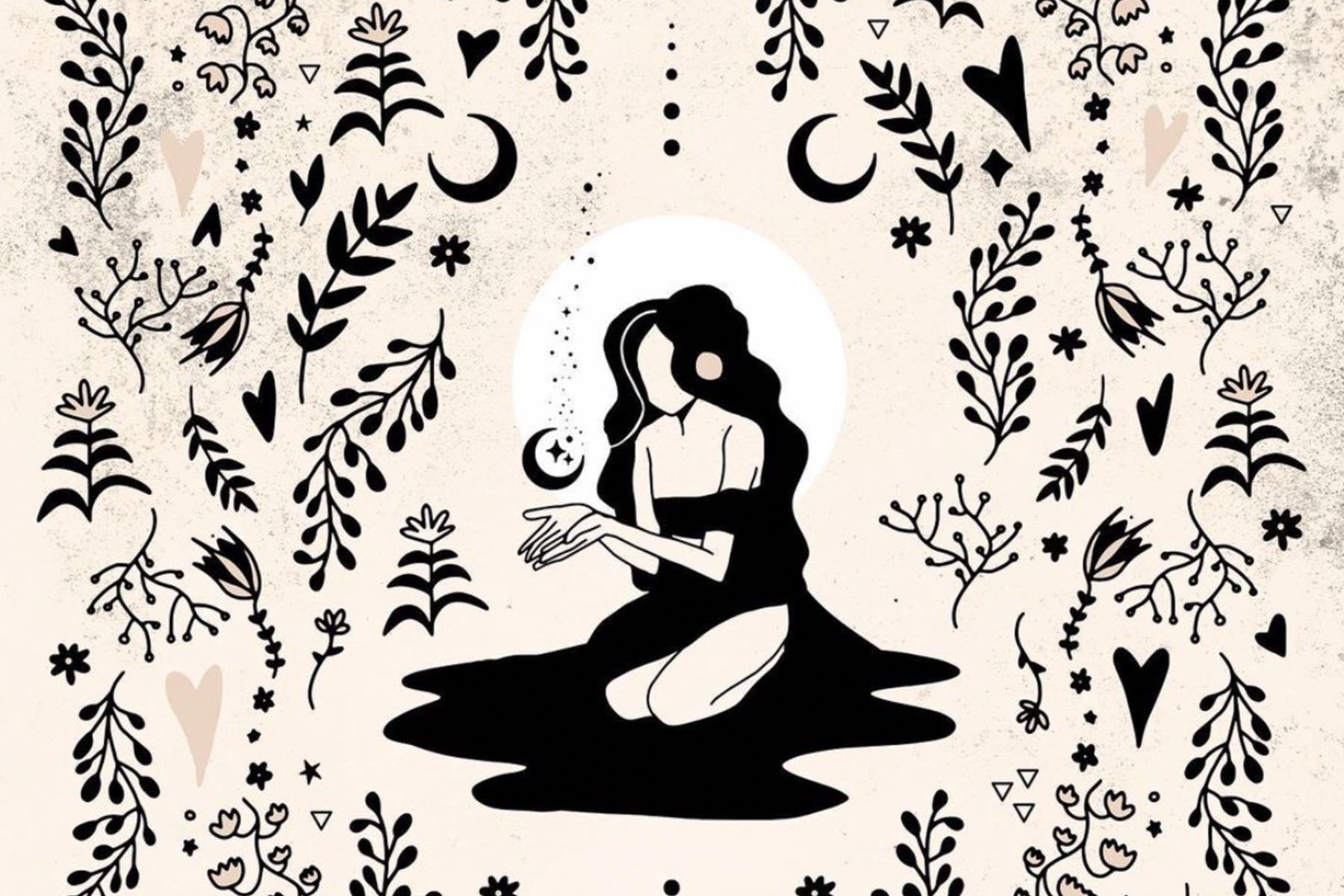 There's a lot going on with the planets this week, so make sure you stay on your toes—especially when it comes to relationships. It all starts on Monday when the asteroid Juno turns retrograde in Sagittarius. Juno rules over marriage and long-term commitments, so expect a lot of impulsive, flighty behavior, and jealousy.
Fortunately, relationships start to stabilize when Venus enters Taurus on Wednesday. The planet of love and beauty rules over Taurus, making it a lovely homecoming. For the next few weeks, romance and financial pursuits will be filled with security, happiness, and indulgence.
Finally, the week ends with a lot of planetary movement on Saturday when Mercury (planet of communication) in Aries makes a sextile to both Jupiter (planet of luck) in Aquarius and Mars (planet of passion) in Gemini. This is stirring us to become mentally quick and sociable. However, Mercury also squares Pluto (planet of power) that same day, making you a little careless with your words. Don't turn your mental sharpness into a weapon.
Your Zodiac Sign's Weekly Horoscope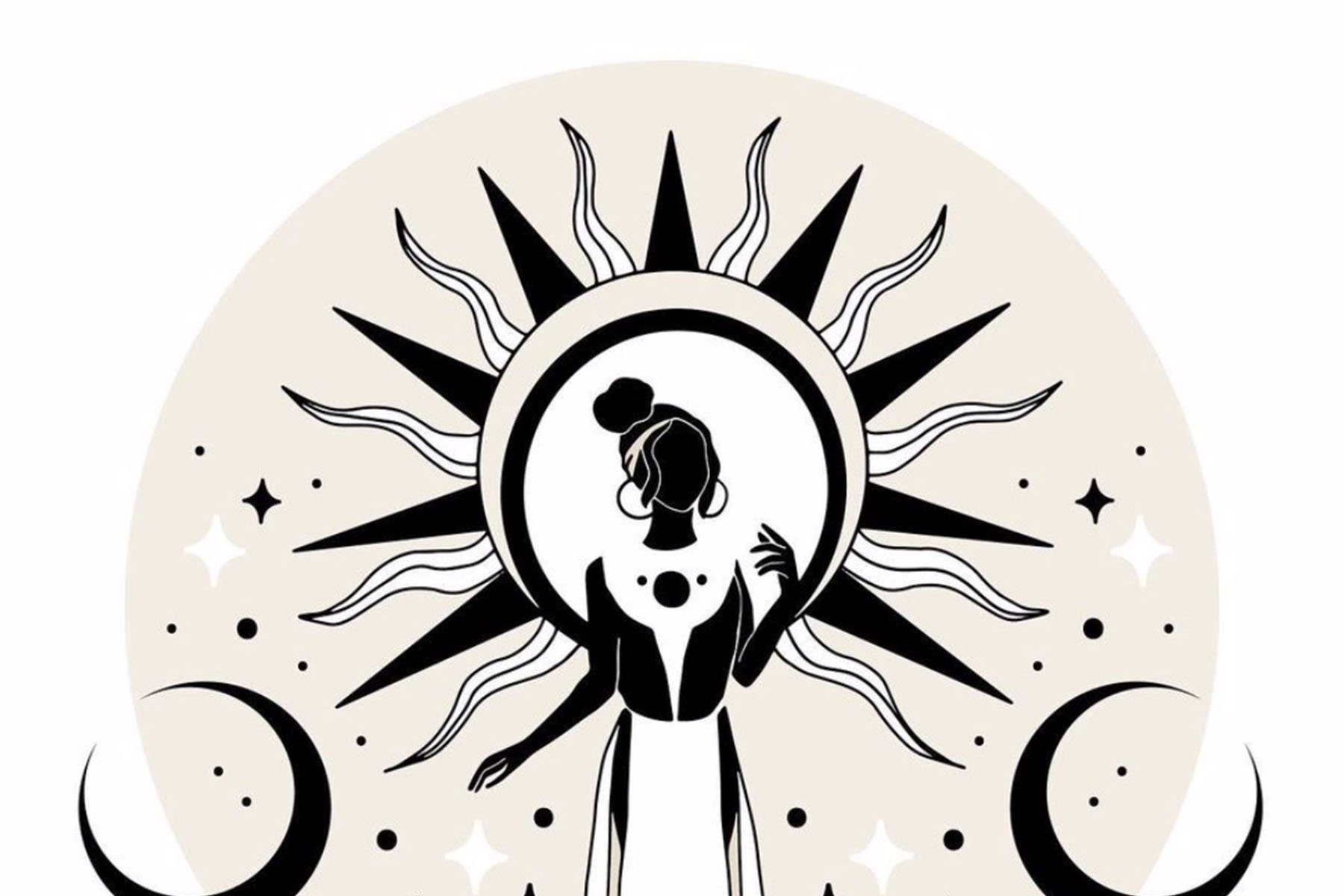 Courtesy of @becca_reitz
Aries 
Venus will be leaving Aries for Taurus this week, moving into your sector of money and value. Practice self-care without spending all the money in the world. Lastly, Mercury and the sun conjoin in your sign. You might be a little overly talkative today.
Read your full Aries weekly horoscope.
Taurus          
Venus moves into your sign this week, meaning you'll plenty of love for yourself and from others over the next couple weeks. Over the weekend, Mercury and Pluto make a square and challenge your positive mindset. Try to stay upbeat about missed opportunities.
Read your full Taurus weekly horoscope.
Gemini          
Oh, Gemini. Is it time to have some "you time?" Venus enters Taurus on Wednesday, which is highlighting your realm of privacy. Spend some time alone. Over the weekend, you'll feel like your social self again.
Read your full Gemini weekly horoscope.
Cancer          
Juno is turning retrograde in your routine zone, Cancer… which may also bring up issues around bad "routines" happening in your relationship day-to-day. Conversations may need to happen here. But fortunately, Venus moves into Taurus on Wednesday in your "worth" sector. So, you won't allow yourself to get sidelined in those convos.
Read your full Cancer weekly horoscope.
Leo    
Being a Leo makes you more encouraged to help others share their own bright light. Thanks to the sun-Mars sextile, you'll be feeling much more inclined to help others. Venus in Taurus is moving into your relationship zone, where you'll be feeling inclined to be with bae, too.
Read your full Leo weekly horoscope.
Virgo 
Venus enters Taurus in your philosophical zone. It could be that you'll tend your efforts to expanding in new areas of your life. Over the weekend, you may be a little clingy… thanks to the Mercury-Pluto square in your relationship zone. Chill out, Virgo.
Read your full Virgo weekly horoscope.
Libra 
Relationship issues are upon us, Libra. Your favorite, we know. But Juno is going retrograde and bringing up issues around jealousy and communication. Speak your piece and give the other person time to speak as well. Thankfully, Wednesday would be a good day to smooth it all over.
Read your full Libra weekly horoscope.
Scorpio         
You'll want to self-improve this week, Scorpio. It's all thanks to the Mars-sun sextile happening in your sector of growth and change. And guess what? Venus is moving into your partnership sector this Wednesday, making it the perfect time to grow and change with your love.
Read your full Scorpio weekly horoscope.
Sagittarius   
Juno is turning retrograde in your sign—unleashing a whole bunch of partnership mishaps and drama. Just try to take it in as it comes. Thankfully, Venus is moving into your routine sector… so it will encourage stability and healthy habits.
Read your full Sagittarius weekly horoscope.
Capricorn     
Venus in Taurus is going to be moving through your pleasure zone for the next few weeks. It's a great time to start a new hobby! The sun-Pluto square is creating some tension at home though. Be compassionate to others, Capricorn.
Read your full Capricorn weekly horoscope.
Aquarius      
Venus is moving into your domestic zone, Aquarius. So, that means it's the perfect time to do a little spring cleaning! Start within your home to reinvent your life. On Thursday, the sun-Jupiter connection creates some lucky instances for you. Take advantage!
Read your full Aquarius weekly horoscope.
Pisces
Communication with your partner is getting easier and easier, Pisces, and it's all thanks to Venus entering Taurus. Just beware of the tension that's bound to arise over the weekend, as the sun-Pluto square cuts into your worth.
Read your full Pisces weekly horoscope.
Lead photo courtesy of @becca_reitz