November 2019 Horoscopes: Things Are Changing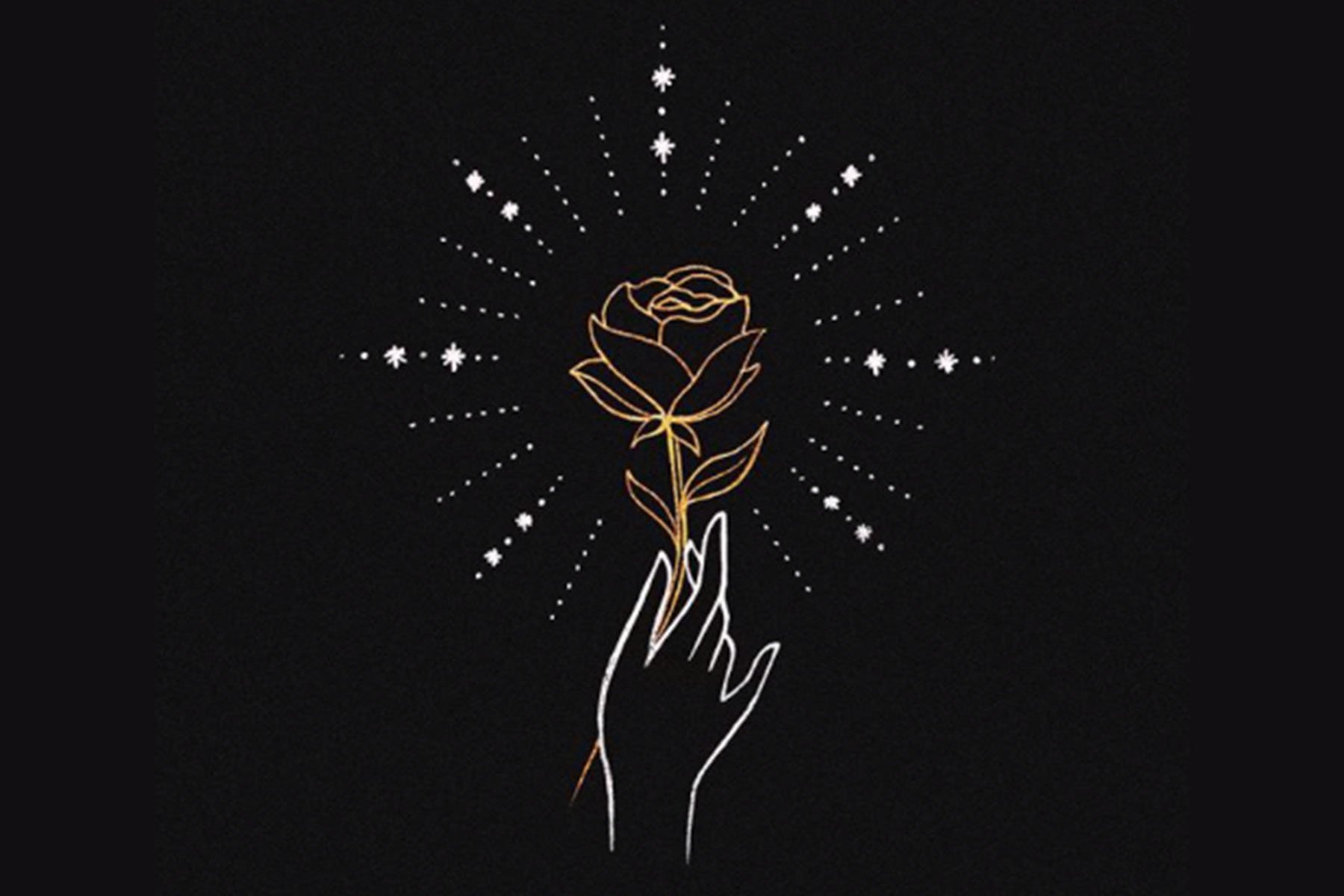 November is a big month in the skies.
We begin the month already in spooky Scorpio season, and…. already in Mercury retrograde. With the communication planet having just turned on Halloween, October 31, the next three weeks of November are going to be a little rocky. We may find it difficult to keep travel plans, communicate with others, or get things moving. (While this retrograde ends on November 20, don't forget to give yourself a little leeway due to Mercury's shadow period!)
Mid-month, we'll see a full moon in Taurus on November 12, which will encourage us to get our life—and particularly our finances—in order.
Toward the end of the month, on November 26, we'll encounter the most life-changing new moon of 2019: the new moon in Sagittarius. This is going to a time of uprooting, and exciting personal change that should last for the next 35 years of your life. (However, it will affect every sign differently!)
How the Planets Will Affect Your Zodiac Sign in November 2019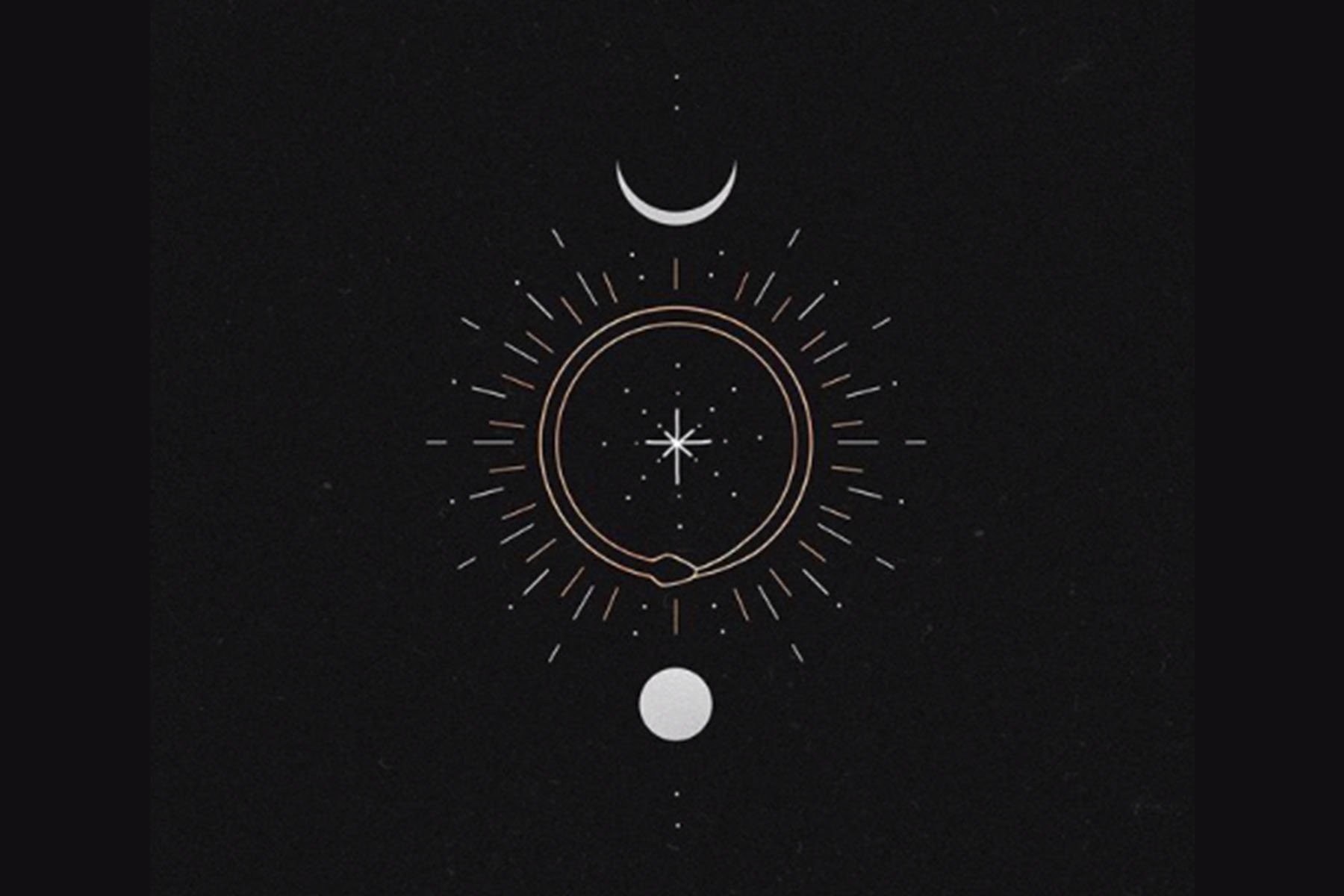 Courtesy of @ameyasrealm
Aries
At the start of November, Mercury's retrograde will have you re-evaluating your financial and romantic situations. This may include struggles with independence vs. security, but all of it will come to a breaking point during the Taurus full moon. Allow yourself to take a risk (your favorite, Aries!); you won't be disappointed. The final days of Jupiter in its partner sign, Sagittarius, is upon us. Use this time to reflect on all you've accomplished; these things should make a point of coming to the surface during the Sagittarius new moon. Let go, be free, and you'll soar.
Taurus 
Starting this month, you're feeling ready to evolve in a relationship and truly give your heart to someone else. But Mercury retrograde may have other plans. Try to keep the channels of communication open so that misunderstandings don't get in the way. The full moon in Taurus is going to give you some major power this month. Whatever you want to accomplish is possible! Finally, that Sagittarius new moon is going to bring all your evolution to the forefront… challenging to look back on the lessons you've learned and really embrace them. A new adventure is on the horizon.
Gemini
As your ruling planet travels backward, it's a perfect time for you to recalibrate your daily routines. What can you change about your day-to-day? What could help you see better results? Mid-month, with both Venus in Sagittarius and Mars in Libra, it will be the most ideal time for you to expand your relationships in a creative and inspiring way! And you'll see them really come to fruition over the Sagittarius new moon at the tail-end of the month. Allow those feelings and bonds to deepen without fear, Gemini!
Cancer
Oh Cancer, things are looking up for you! Whatever events that happened in your past, whether they be childhood or family related, now is the time to embrace them in order to let them go. Allow Scorpio season, a time of change and transformation, to push you through this process. The full moon sheds light on a friendship or social situation. And as the sun enters Sagittarius, give yourself a pat on the back for all your hard work. Continue to do this up until the Sagittarius new moon, when "the new you" is supposed to take form.
Leo
Being a Leo means you're very connected to your childhood. And guess what? A lot of childhood memories are about to bubble to the surface this month. Don't let them weigh you down. Instead, take them on and use them to have intuitive conversations with others. The full moon mid-month is bound to help you recognize disjointed patterns that are holding you back. And now that Sagittarius' new moon is opening up new doors for you in the future, you'll be completely unchained as it relates to new paths in life.
Virgo
Thanks to Mercury retrograde, you're digging back into your mind and analyzing your past decisions and conversations. With Mars in Libra and Venus in Sagittarius, you'll be able to come to a deep truth about what needs to happen to continue growing. The Taurus full moon will help you gain the security that every Virgo craves. On November 24, you'll receive some interesting realizations as you find that the thing you seek is closer than you thought. And the Sagittarius new moon is all about listening to your heart. You know what's best for you… trust that as you move into the last month of the year.
Libra   
Tired of some commitments? Right now is the time to re-evaluate both what you can handle, and what you enjoy doing. With Mars in your sign, be honest with yourself. The full moon will also give you some more control that you've been missing over the past months. As Jupiter in Sagittarius comes to a close, recognize how much you've grown over the past year—you know it's a lot, Libra! As the new moon hits, know that there's an opportunity waiting for you on the other side. Get ready!
Scorpio
Lean into your season, Scorpio. In order to capitalize on everything that's in front of you, you have to break down walls and look at yourself with an unfiltered lens. The Taurus full moon will bring to light a relationship in need of some attention. Be truthful and open. As the sun leaves your season and travels into Sagittarius, now is the time to work on who you want to become over the next year. Using the Sagittarius new moon as a way to build that confidence to unbreakable strength. You're worth more than you think!
Sagittarius       
Things are moving pretty quickly for you, especially now that we're moving into your season and Jupiter's end in Sagittarius is coming. Because of that, this November is going to be hugely transformative for you—if you let it. As the Taurus full moon approaches, your health, work, and routines will be highlighted. Now is the time to release the things that aren't working for you. With the new moon in your sign on November 26, this is the perfect opportunity to see who you've become. A new path is approaching, but first you have to look back at what you've accomplished.
Capricorn        
Being a hardworking Capricorn, sometimes you isolate yourself from social situations. As you enter November, you'll have plenty opportunities to make new friends and expand your social circle. With Mars in Libra and Venus in Sagittarius, something at work is getting kicked into gear. Be prepared to compromise. Mid-month when the full Taurus moon gives you a choice, just go with what your gut says. As you head toward the end of 2019, we know you have big plans for yourself. But trust us, there's so much more in store. If you're open to receiving and helping others in the next coming year (as Jupiter moves into Sagittarius), you'll receive exponential abundance.
Aquarius         
As you enter November, Mercury retrograde is asking you to re-evaluate all you know about your current career situation. You are not stagnant here. In fact, there may be a second chance at something that you've overlooked. This month, your social network is broadening, which is allowing for new connections and exciting opportunities. That Taurus full moon is grounding you financially (which is a good thing, Aquarius!) and asking you to lock into that feeling of security. Lastly, as you encounter the Sagittarius new moon, you'll know exactly why things didn't work out the way you'd hoped. This allows you to let go and create a new dream for yourself.
Pisces  
This month, Pisces, is about rediscovering yourself in the highest, most spiritual manner. During the month there is room for expansion in your career and there is also a close relationship that could benefit from development. If you simply let go and allow both of those to happen, it could blossom into something beautiful. The Taurus full moon will help you lock down financial commitments and tear down obstacles so you can feel more secure. As you move through the month, finally your talents are starting to be recognized. If you can clarify your goals, utilizing your skills should be much easier during the upcoming year!
Lead photo courtesy of @ameyasrealm