The Most Life-Changing New Moon of 2019 Is Here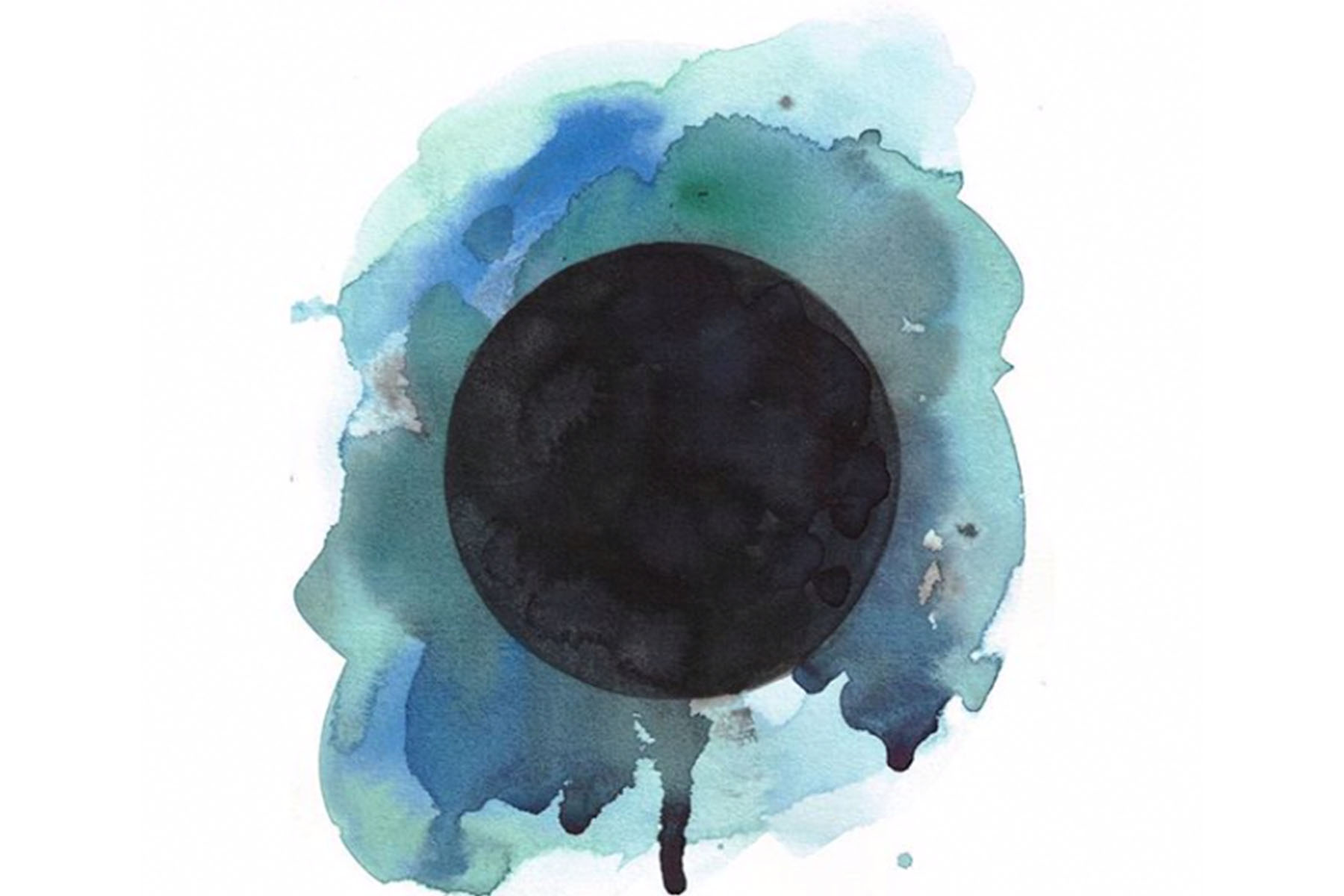 Get ready, because your life is about to forever change.
If there's anything you have been wanting to do, blocked by fear, now is the time to make it happen—and this new moon is going to make it incredibly easy.
The new moon in Sagittarius on November 26, 2019 at 7:04 am PT will reveal an entirely new, much more exciting life path for you. This new movement will have you step into a very different sense of self with all new people, experiences, and money sources. And with Jupiter (planet of luck) at the last degrees of Sagittarius (ruled by Jupiter), there's some serious fortuitous power in this moon.
But the best (and probably most intimidating) part of this opportunity is that it's meant to set you up for the next 35 years of your life.
As one of the most optimistic new moons of the year, this should be a very exciting time. However, all this excitement could trigger some fears about the new life you're stepping into and may require you to own your own value and worth more than ever before.
Read Me: Things You Should Never Do During a New Moon
How to Tackle the Sagittarius New Moon 2019
This is not a time to back out of recent plans or decisions—or lose faith, for that matter.
To get things done and keep moving forward, first, deep conversations will have to happen about the things that are most important to you. This will be the only way you can feel secure enough to move forward with the things you want.
Secondly, take big risks—Jupiter will reward you! Bring anything into your life that will increase your passion, excitement, and well-being. Because the next new moon, a solar eclipse in Capricorn, will then be all about building on top of the things you do now in more permanent, long-lasting, and stable ways.
Because of that new moon, it's very important to make sure you're setting yourself up for success now by smoothing out those convos and taking those risks.
How the Sagittarius New Moon Will Affect Your Zodiac Sign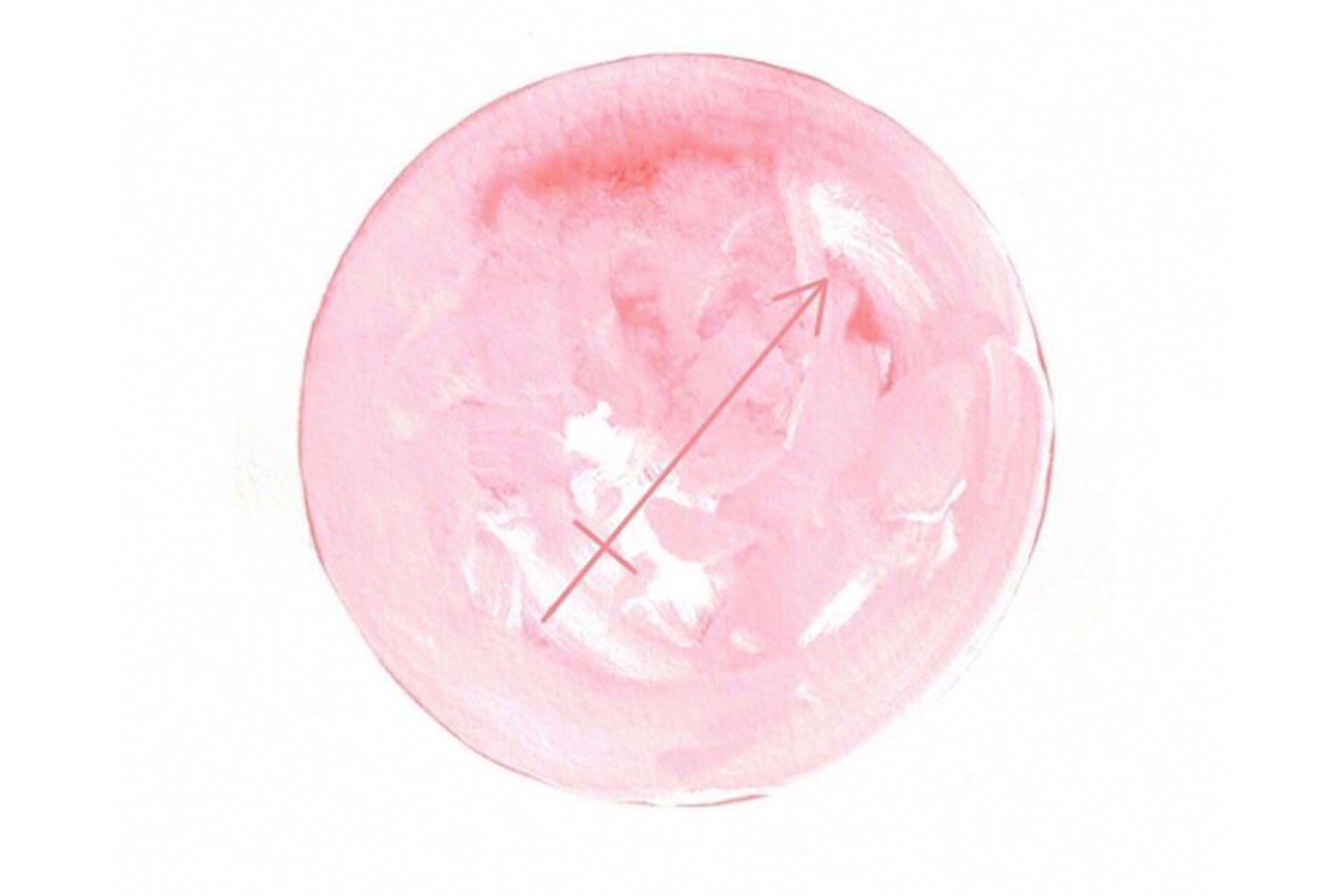 Courtesy of @holistic_astrology
Aries
This moon is affecting your career and overall life, Aries. Time to fit in new or exciting things that you want to do before the change is complete. You could feel uncomfortable as you step into a new identity, and do things differently… but it will be positive. Make the changes you need with relationships and money to better serve this new path.
Taurus
This moon is affecting your adventure and travel side, Taurus. Making changes in order to take on new adventures, learn new things, and travel often is key here. You may feel uncertain about whether you can really overcome the past and old habits to make this happen, but it is possible. Work with your relationships in better and different ways to support this new chapter.
Gemini
This moon is affecting your relationships, Gemini. It's time to connect with others more genuinely; get your relationships on good footing and meet with new people (or the right people in the right ways) in order to make these new chapters a success. You may feel unsure about your future as a result. Don't try to control things. Allow your job and daily routines to adjust accordingly.
Cancer
This moon is affecting your relationships with others, Cancer. Working with people more closely, and in more serious and committed ways is what the moon will inspire. Get a new job or set of daily routines first, working with people and earning money better, in order to make your future relationships a success. You could feel uncertain about your career, or the direction your life is going in. Don't stress. Focus instead on what you need to be happy. The rest will work itself out over time.
Leo
This moon is affecting your career and daily routine, Leo. Make sure you are doing what you truly love so that these next new chapters and decades of your life are more play than work! Focus on bringing new passion projects and people into your life at this time. Re-adjust your home and where you live accordingly. Set the right expectations with family about your work and routines.
Virgo
You are about to enter one of the happiest, most fun and playful times of your life Virgo. Every day you'll be able to do what you love. Get your home and family in order now so that can be a reality. Adjust your own emotional responses as well. Let yourself go deep and don't be afraid to change. Conversations about new projects that excite you will be helpful.
Libra
This moon is affecting your home and family life, Libra. For the next few decades, you may be moving often for your career or living somewhere quite different. Your emotional life as well is about to undergo a major transformation. Have the conversations now that you need about what is next so that you can set yourself up the best for success. Be prepared for a lot of sudden change in your finances—money going in and out—to propel your forward on this journey.
Scorpio
The way you talk, think, and work with those around you is about to forever change, Scorpio. This is so you can embark on new and exciting adventures and learn new things. But before that happens, welcome any new money sources into your life and cultivate the talents you need. Don't worry if your job or daily routines feel in disarray in the process. Re-adjusting how you work with others to get some of your own needs met will be helpful.
Sagittarius
This moon is affecting the way you make money and the skills you'll use to get it. You may see or present yourself very differently from here on out, and that's all part of the plan! Use this time to adopt a new identity, do different and exciting things, and be the person you have always wanted to be. Don't let your confidence get shaken. Adjust your job and daily routines accordingly to allow this new skill, talent, or money source to take hold.
Capricorn
This moon is affecting your identity, Capricorn: who you are, what you want, and how you present yourself. Do your best to overcome the past, tie up loose ends, and deal with subconscious fears or bad habits before moving forward. Allow yourself to let a new internal perspective and emotional experience sink in, even if it is uncomfortable. If you do this, you'll start to see new visions and possibilities for your future.
Aquarius
Your biggest transformation over the next few years will be an internal one, Aquarius. You may be re-conceptualizing your inner identity or overcoming old habits and patterns. Now is the time to open your mind to new possibilities for your life, and new goals and dreams, as a result. It is also time to connect with new or different friend groups. Don't be afraid to speak about what is going on inside you. It may help you to understand more what your emotional needs are and how you can build a better life or career for yourself.
Pisces
The future is wide open for you, Pisces. You're about to step into many new goals and dreams that will be quite exciting. New people and friends will also come your way, keeping you socializing. Before that happens, though, make sure your career is set and your life is going in the right direction. Conversations about your passions, beliefs, and interests will be helpful to get you on a new and better track for your life that will stick with you for quite some time.
Courtesy of @holistic_astrology