Weekly Horoscopes: March 22-28, 2021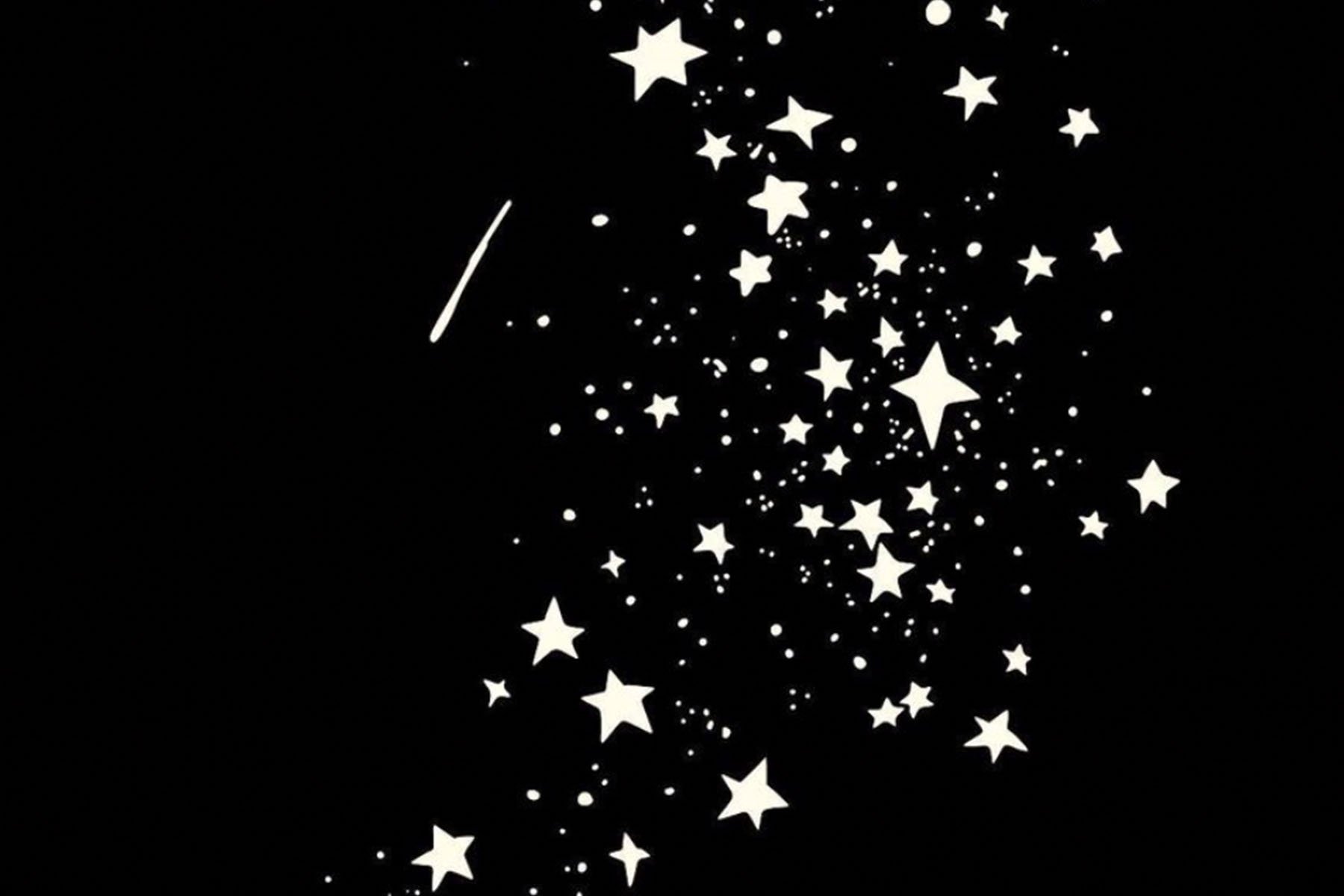 Miscommunication, impulses, and major life decisions are all going on this week, so make sure to keep a clear head and don't jump into anything without thinking it over first.
We need to watch what we say when Mercury (planet of communication) in Pisces squares Mars (planet of anger) in Gemini on Tuesday. This could lead to heated arguments and fights when people jump to the wrong conclusion without listening. If you don't have anything nice to say, zip it.
Friday brings some self-care vibes when the sun (planet of self) conjoins Venus (planet of love) in Aries. This is a great day to be a little selfish as we put our desire and pleasure first. Just be careful not to get too self-involved and miss something important.
The week ends with some major decisions to be made when the full moon is in Libra on Sunday. When weighing all the pros and cons, remember to consider your own feelings before making a final choice.
Your Zodiac Sign's Weekly Horoscope
Aries   
When Mercury squares Mars, your words hold a lot more weight. Be sure not to say anything you don't mean, Aries. With the full moon in your partnership zone, it's now time to ask the important questions.
Read your full Aries weekly horoscope.
Taurus
Mercury square Mars is creating tension in your network. Friendships may be damaged if you allow your emotions get the best of you. As Venus and the sun conjoin on Friday, Taurus, secrets may be revealed.
Read your full Taurus weekly horoscope.
Gemini
Mars is in your sign, giving you some serious charisma—but also allowing your words to flow a bit more easily. That's especially true with Mercury square Mars happening this week. You could give off the wrong impression.
Read your full Gemini weekly horoscope.
Cancer
You'll feel totally confident this week, Cancer, thanks to the Venus-sun conjunction. This is especially true in your career, since this special aspect happens in your career zone. Finally, the full moon is happening in your family zone. Some tough decisions are coming.
Read your full Cancer weekly horoscope.
Leo     
Being a Leo, you're naturally positive and optimistic. However, major conflict can appear in your relationships this week when Mercury and Mars square. But it's best to keep an open mind as you listen to other people's perspectives.
Read your full Leo weekly horoscope.
Virgo  
Your daydreams are in full swing this week, Virgo. And it's all thanks to the Mercury-Mars square. It's best now to keep your mind at work, and not in your love life. The full moon is happening in your finance zone. Focus on what you can do to keep money in your wallet.
Read your full Virgo weekly horoscope.
Libra   
You might feel stuck this week, Libra—as the Mercury-Mars square occurs this week. Venus in Aries is conjoining the sun in your partnership zone. And with the full moon happening this week, it's the best time to let your guard down and allow the emotions to flow.
Read your full Libra weekly horoscope.
Scorpio           
There is some relationship drama this week, with Mars and Mercury squaring in a sensitive zone in your chart. This week, it's the best time to work on self-growth. The sun and Venus are coming together in your zone of routine this Friday—giving you a boost to be better, Scorpio.
Read your full Scorpio weekly horoscope.
Sagittarius     
Try to be your best self this week and listen to what others have to say, as the Mercury-Mars square creates tension in your family. The weekend will bring a new turnaround though, as Venus and the sun come together in your "fun" zone. Live it up, Sagittarius.
Read your full Sagittarius weekly horoscope.
Capricorn       
It's a little hectic this week, Capricorn. As emotions fly high thanks to the Mercury-Mars square, it's imperative for you to analyze how you feel before you make any moves. Practice self-care this weekend.
Read your full Capricorn weekly horoscope.
Aquarius        
You may be on a spending spree with the Mercury-Mars square this Tuesday. Control that wallet, Aquarius! As the sun-Venus conjunction happens on Friday, it's time to speak your truth. Don't hold anything back.
Read your full Aquarius weekly horoscope.
Pisces 
Mercury and Mars square and makes things foggy with you and another person. Miscommunications run amuck! But over the weekend, the full moon appears in your intimacy zone… allowing for reconnection. Be your sultry self.
Read your full Pisces weekly horoscope.
Lead photo courtesy of @becca_reitz