Weekly Horoscope: November 9 – 15, 2020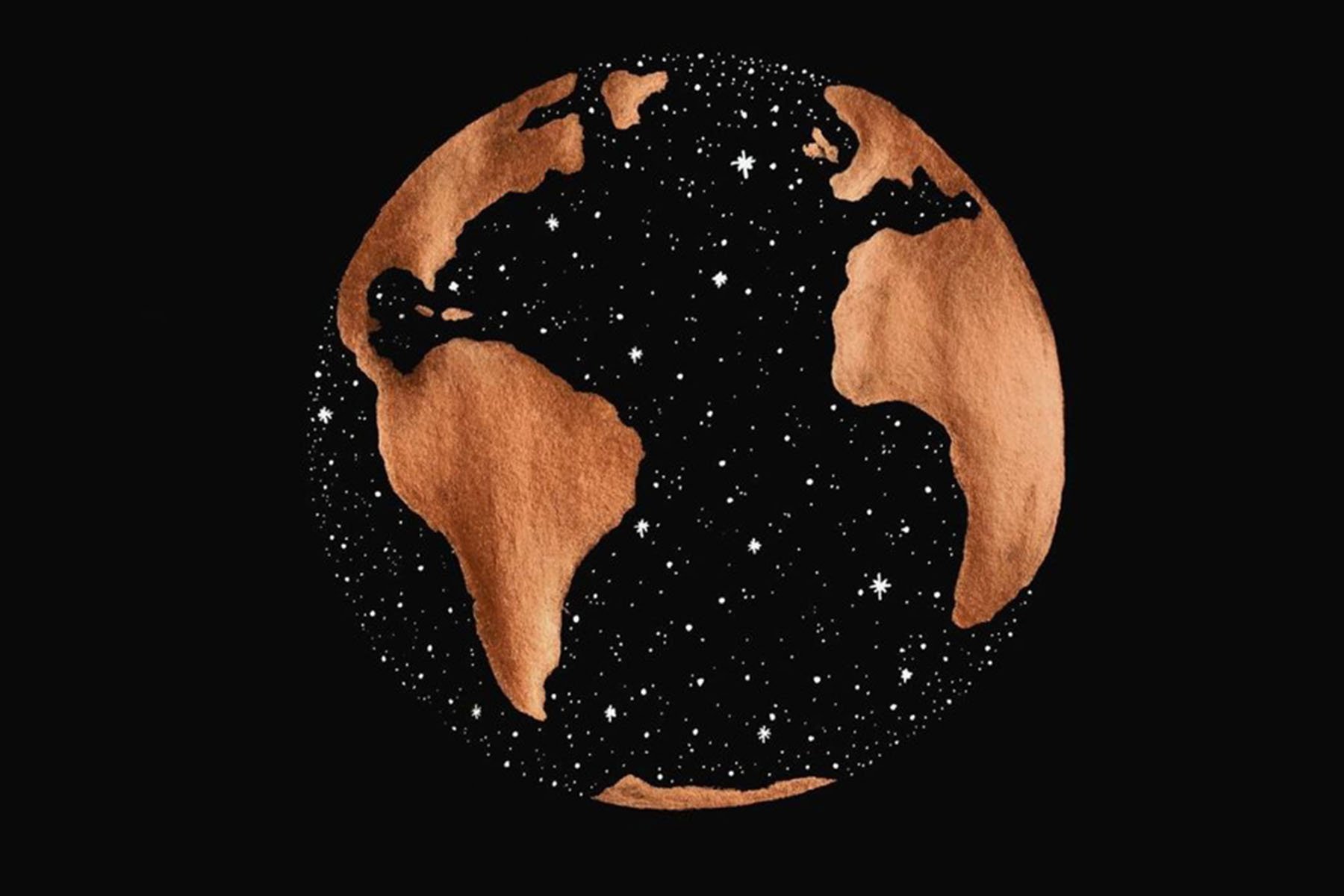 On Tuesday, Mercury (planet of communication) leaves diplomatic Libra for mysterious Scorpio, giving us one more round of dark, passionate energy. As you may remember, communication could become more intense, and what we say could cut to the bone. You have been warned.
But there is some good news this week! On Thursday, Jupiter (planet of abundance) conjoins Pluto (planet of transformation) in Capricorn, bringing some work-related achievement on a larger scale. This could manifest as a promotion, raise, or even a reputation boost. This is the last time these planets will meet for the rest of the year, so enjoy!
On Friday, Mars (planet of passion) goes direct in Aries, finally ending the four-month retrograde. This brings a much-needed boost of energy and the courage to get things done!
Finally, the new moon in intense Scorpio on Saturday is a very powerful energy encouraging us to explore hidden desires and transform into who we are truly meant to be.
How the Planets Will Affect Your Zodiac Sign
 Aries
It seems that Jupiter's luck might bring you some special excitement in your workplace. On Friday, Mars goes direct in your sign. Hurrah! You'll finally get your energy back. And lastly, the new moon could see you getting deep.
Read your full Aries weekly horoscope.
Taurus
As Mercury enters Scorpio this week, it will also move into yourpartnership zone. You'll want to keep yourloved ones close and may actually *gasp* express your feelings to them. Don't be afraid of going deep, Taurus—it's what they want to hear!
Read your fullTaurus weekly horoscope.
Gemini
Mercury is moving into your sector of routine—bringing extra attention to discipline. Your words are huge this week, Gemini. Make sure you're not speaking before you know what you're going to say. Plus, the new moon is also in your routine sector… making it the best time to follow through on what you say.
Read your full Gemini weekly horoscope.
Cancer
Creative activities or hobbies will be great for the beginning of the week. And on Thursday, when Jupiter and Pluto connect in your relationship zone, it looks like you'll get an intimate surprise from bae. Is it time to take your relationship to the next level, Cancer?
Read your full Cancer weekly horoscope.
Leo     
You're full of fire, Leo, we all know that. But when Mercuryenters Scorpio this week, your words will feel extra sharp. Keep thoseLion teeth at bay and watch what you say—especially around family this week!
Read your full Leoweekly horoscope.
Virgo  
Mercury moves intoyour communicationzone this week, Virgo—hurrah! It's the best time to check on yoursiblingsor tell others what you need. Finances might be getting an upheaval as Mars moves direct on Friday.
Read your full Virgo weekly horoscope.
Libra   
On Tuesday, Mercury moves into Scorpio—watch what yousay! On Friday,Libra,Mars brings temptationas it moves through your partnership sector.
Read your full Libra weekly horoscope.
Scorpio           
Mercury is back in your sign! Your words will be extra smoothand slippery this week. Use this power for good! On Friday, your ruling planet turns direct—giving you all the more power to go after and get what you want.
Read your full Scorpio weekly horoscope.
Sagittarius     
Sagittarius, take a mental day this week. The intense energy of Scorpiocan often weigh you down. Take a breather. Thursday could see a bonus or a financial win heading your way as Pluto and Jupiter connect.
Read your full Sagittarius weekly horoscope.
Capricorn       
Some luckheads your way in a publicarea of your chart on Thursday, Capricorn. You might geta promotion or a bonus. Whatever it is, your statusis elevated. Family time is huge this week as Mars turns direct in your family zone. Spend some time with them (and be safe!).
Read your full Capricorn weekly horoscope.
Aquarius        
Mercury in Scorpiois transitting yourcareer sector—putting the pedal to the metal on all yourwork goals. Mars goes direct in your communication zone. It's a great time to networkand make those career goals happen, Aquarius.
Read your full Aquarius weekly horoscope.
Pisces 
You are so charming this week, Pisces! That's all thanks to Mercury moving into Scorpio. You're enchanting everyone you talk to. What's more, Jupiter and Pluto connect in your social sector—giving you an abundance of invites and friendship.
Read your full Pisces weekly horoscope.
Lead photo courtesy of @ameyasrealm