Weekly Horoscope: November 1-7, 2021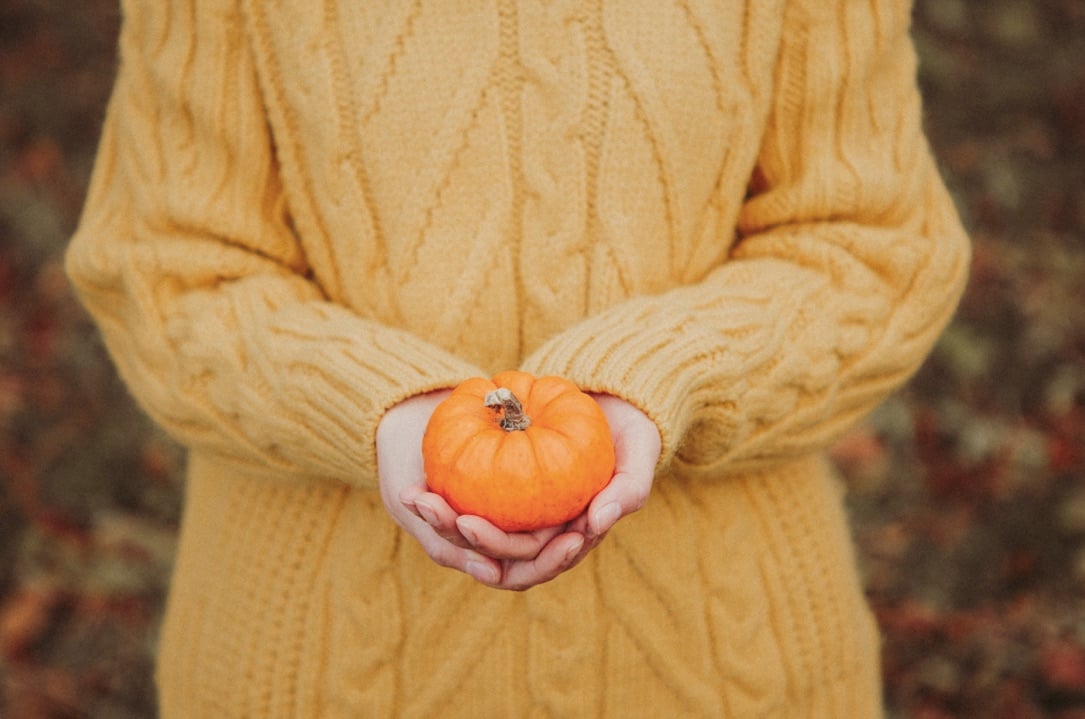 We're in the home stretch of 2021, so chin up, as new beginnings are in reach! However, before we can cross the finish line, we must brave Scorpio and Sagittarius season. If you thought that we were in the thick of Scorpio season, buckle up!
As you all may know, Mars (planet of action) slid into Scorpio just a few days ago, just in time for Halloween, upping the ante of the present energy and assuring a fierce, if not bumpy, ride for the next six weeks. Exactly a week after, on Friday, Mercury (planet of communication) will join his feisty brother in the sign. Whereas Mercury in Libra had us seeking common ground, Scorpio is out for blood and triumph.
The second half of the week sees a flurry of activity with the new moon in Scorpio on Thursday and Venus (planet of love) beginning her four-month reign in Capricorn on Friday. Venus in the sign of the Goat demands that we drop the situationships and increase our standards. For those of us who are less romance-minded, this long transit offers a rare opportunity to upgrade our lives, but not without some effort. Saturn-ruled Capricorn wouldn't accept any less.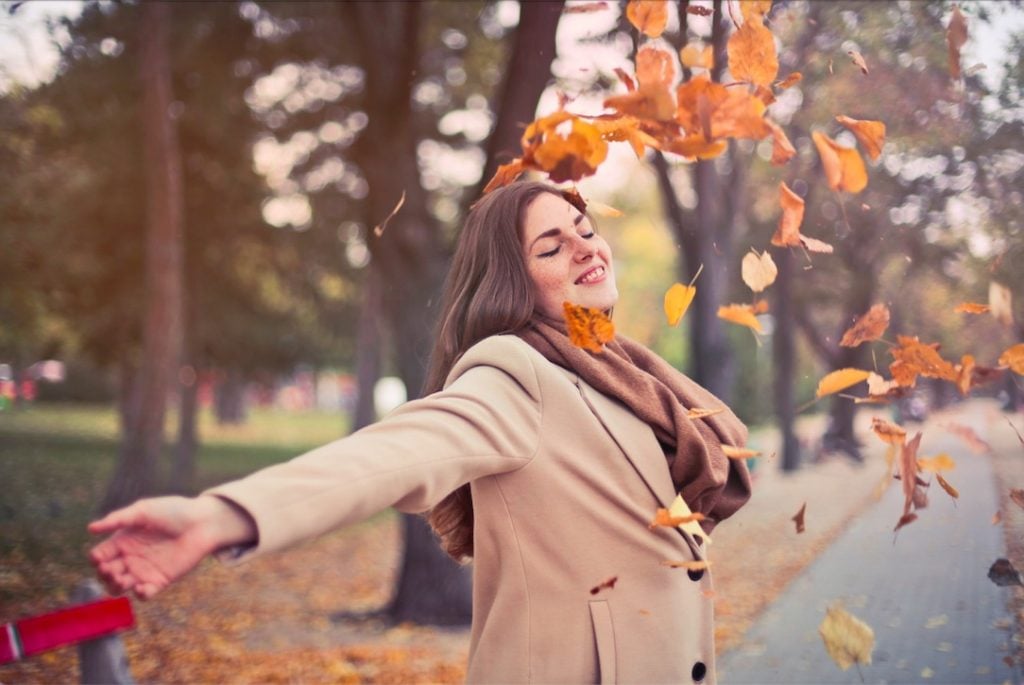 Your Zodiac Sign's Weekly Horoscope
Aries
Things are heating up for you, Aries! On Friday, Mercury dives into your intimacy and transformation sector, joining the sun, Mars, and Thursday's new moon in Scorpio. While Venus in Sagittarius may have seen you flitting from lover to lover, the planet of love's shift into Capricorn and your career sector calls for more commitment. To sweeten the deal, you may find yourself a little more popular in the office, so don't throw away this opportunity to climb the professional ladder!
Read your full Aries weekly horoscope.
Taurus
It's post spooky season, and you're on the hunt for a different kind of boo, Taurus. With the new moon in your opposite sign, Scorpio, and your relationship zone, you may be thinking more about your partnerships — romantic and platonic — this week. However, there's quite a bit of energy already floating there, so be on the lookout for ruffled feathers and tensions. If you're unattached, perhaps reconsider your romantic philosophy.
Read your full Taurus weekly horoscope.
Gemini
Most people wait for the New Year to contemplate creating some new routines, but you've always been a little ahead of the game. Haven't you, Gemini? You see, a wealth of planets in Scorpio is sitting in your habit zone, encouraging you to transform your health and day-to-day. Your body is a temple, and it's high time that you begin treating it as such. Scorpionic energy implies change and shedding skin, so take advantage of it!
Read your full Gemini weekly horoscope.
Cancer
It's nowhere near Valentine's Day, but Cupid is keeping you on your toes, Cancer. On Friday, Venus moves into Cancer and your relationship sector, beginning a fourth month-long period of serious romantic contemplations. What are you looking for in a life partner, Cancer? Venus is giving you an opportunity to take a critical look at how you approach partnership. If you've been unlucky with love, now is the time to even up the score.
Read your full Cancer weekly horoscope.
Leo
Buckle up, Leo. The forecast for the next few weeks tells of some shake-ups on the home front, especially following Mars' slide into Scorpio and your domestic zone last week. Now, on Friday, Mercury also dips into the secretive sign, sparking many a conversation on and with family. Though perhaps with Mars involved, "arguments" may be the more appropriate term, so take care to speak kindly to your nearest and dearest.
Read your full Leo weekly horoscope.
Virgo
You're usually clever, Virgo, but right now, you're firing with every single cylinder. The sun, moon, Mars, and Mercury starting Friday are in Scorpio and your communication zone, upping the ante of your thought processes. Intellectual pursuits are where you can truly shine over the next few weeks, especially those that require you to dust off your investigative skills. Additionally, with Venus marching into Capricorn and your pleasure zone on Friday, you can be sure that you'll have a bit of fun in the process.
Read your full Virgo weekly horoscopes.
Libra
Money on the mind, Libra? Mercury joins the hoard of planets in Scorpio on Friday in your finance sector. Are you saving up for something? Or perhaps trying to improve your credit score? Any and all money matters will be successful over the next few weeks, so it would behoove of you to consider trying to grow your net worth. With the additional recent docking of Venus in your domestic sector, your family may be of assistance in these pursuits, so don't be afraid to ask for some investing advice!
Read your full Libra weekly horoscope.
Scorpio
Are you feeling yourself, Scorpio? The sun, Mercury, and Mars are lighting up your appearance zone. Though the cooler weather has us covering up, you're definitely being seen right now! Beyond that, you may find yourself contemplating the impressions you've been making over the last few weeks. Are you satisfied with the image you've been projecting? If not, what better time than now to recreate yourself?
Read your full Scorpio weekly horoscope.
Sagittarius
You may be seeing green this month, Sagittarius. On Friday, Venus shifts from your sign to Capricorn to rest in your finance zone. So, now is the time to begin making money moves! The combined Venusian and Saturnian energies are ideal for success, and given the extended stay of Venus in this sign, there are ample opportunities!
Read your full Scorpio weekly horoscope.
Capricorn
The Venusian spotlight is leaving Sagittarius to shine on you, Capricorn! So, dig out your best duds from the closet and strut your stuff because all eyes are on you. But knowing you, perhaps you'd prefer to use your increased magnetism to attract some important people or connections your way. Additionally, with all that Scorpionic energy in your networking sector, you won't have to put in too much (if any) work to do so!
Read your full Capricorn weekly horoscope.
Aquarius
What's new at work, Aquarius? On Friday, Mercury makes its way into Scorpio and your career sector, sparking some extra talk in the office. But not to worry! It's most likely jealousy concerning your gold star performance over the last few weeks. However, things may not be quite so pearly in the relationship department with Venus slipping into your secrets sector. If either you or your lover has been suppressing something, it's sure to come to a head.
Read your full Aquarius weekly horoscope.
Pisces
Adventure is on the horizon, Pisces! And the Scorpionic energy beckons you to follow its lead into the great unknown. If you've been lost in the monotony of routine over the last few months, now is the time to branch out and explore some new avenues. Perhaps a mini-vacation is even in order. Venus' turn into your friendship zone on Friday encourages you to bring some friends along with you for the ride! After all, we get by with a little help from our friends.
Read your full Pisces weekly horoscope.
Photos Courtesy of Andrea Piacquadio and Anna Urlapova on Pexels.